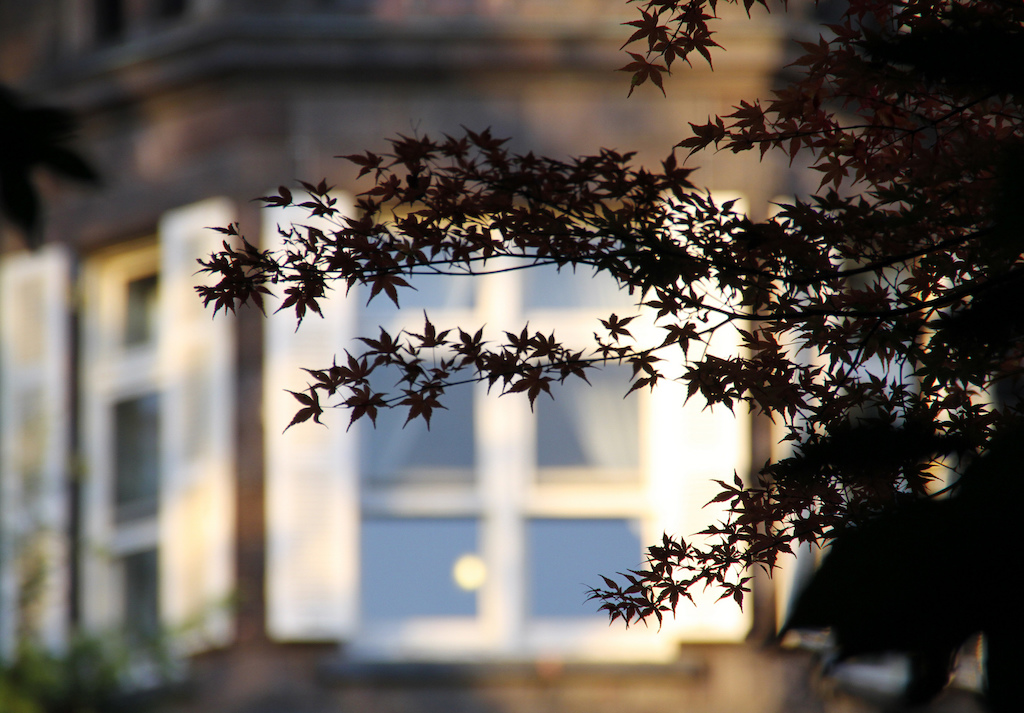 Japan of course has the firm reputation as being a very pricey destination. But it's not completely deserved – starting with discounted airfares via Iberia Joven. And really, you need to visit the Land of the Rising Sun at least once in your life, because it's a truly unique destination, from picturesque small towns and countryside to big, bustling Tokyo.
And today we're visiting a particularly cool corner of Japan's capital. Right in the centre of the city, Daikanyama is a byword for avant-garde, exotic urban culture. Here, too, more than most other Tokyo districts, streets such as Hachiman-dori, Kyu Yamate-dori, and Komazawa-dori are where East meets West, home to many embassies and homes of foreign expatriates.
Reachable by Metro one station beyond central Shibuya, Daikanyama is special for various other reasons, too, including architectural landmarks such as the neighbourhood's symbol, a complex called Hillside Terrace, built in sections over three decades ending in 1992 and home to great dining, shops, and galleries, set amid an oasis of leafy lanes and green spaces.
Another cool district destination is the three-building retail complex Daikanyama T-Site, run by media giant Tsutaya and containing various shops and cafés but centred around the Tsutaya Daikanyama bookstore (17-5 Sarugakucho). The façade is distinctive and so is the ambiance, with a young, buzzy vibe.
Tokyo and Japan – you have to experience it to believe it… as you probably guessed when reading about Akibahara…
Photo | OiMax