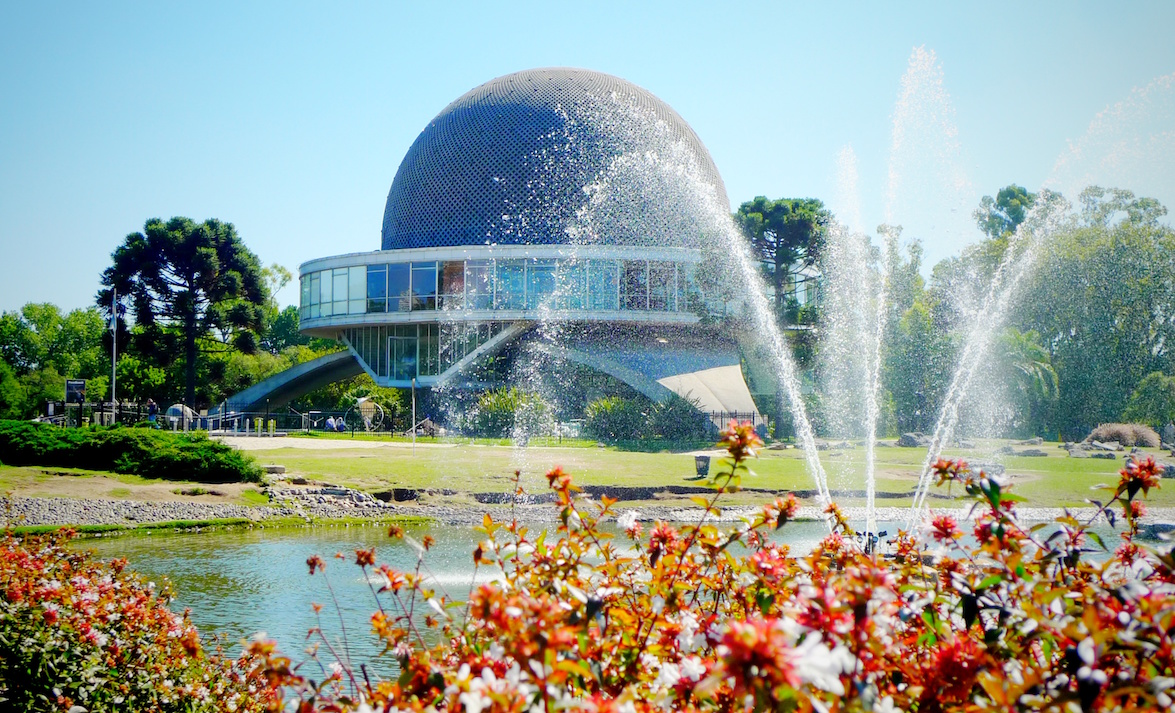 Perhaps you've heard of "dark restaurants", where the whole point is enhacing your non-sight senses by dining in blackness? Well, let us introduce you to the world's thus far only "dark theatre", the Teatro Ciego http://www.teatrociego.org/ in Buenos Aires' Abasto district (Calle Zelaya 3006), where for as little as 150 pesos, any day of the week you can be immersed in an amazing sensory experience that you don't need to see with your eyes – from rock opera and other music-heavy works, to spoken-word plays for adults and kids alike (to appreciate the spoken-word stuff, of course, you need pretty decent Spanish). There's a dinner option here, as well, and the Teatro Ciego is easily and cheaply reachable via Underground (Córdoba, Corrientes, or Carlos Gardel stations).
And while you're in the neighbourhood, also check out the Centro Cultural Konex (Calle Sarmiento 3131), one of the city's coolest alternative/experimental arts spaces, with great works and a young, dynamic vibe.
In addition to a "dark dinner" at the Teatro Ciego, there are so many great (and quite affordable) eating and/or grazing spots all around town. In the same Abasto neighbourhood, for example, check out spots along the main drag, Avenida Corrientes, such as the bargain Café Belén and the local branch of the citywide Italian restaurant chain Pertutti (excellent pizzas!).
If you are still with enough energy, you can always take a basic lesson of tango dancing!
This is just a taste of the cool stuff which awaits in Buenos Aires – accessible to folks under 30 at great discounts thanks to Iberia Joven!
Photo | Marita Acosta.