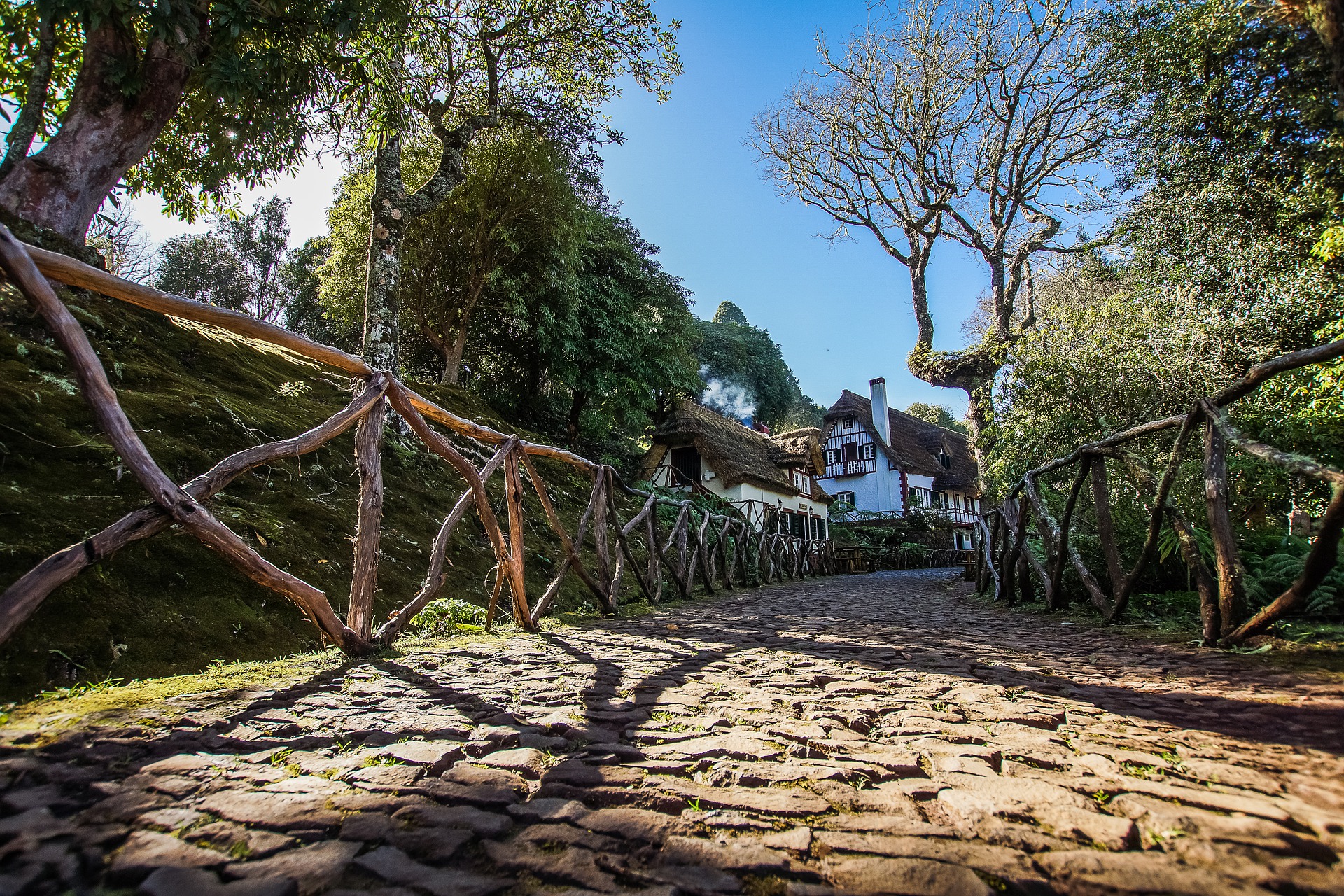 A gorgeous subtropical oasis out in the Atlantic Ocean, less than two hours' flight from Lisbon and just over two from Madrid, Madeira is a four-island grouping that is a trove of nature, adventure, beaches, and history for visitors – and besides, with a wonderful climate and appealingly cheap to visit. The main island Madeira is of volcanic origin, covered with forests (including laurel, some of Europe's oldest primordial woodlands) and spectacular cliffs.
Capital Funchal is a must, with its fetching zona velha (old quarter) and colourful street art. Don't miss the local covered market, the colourful Mercado dos Lavradores, famous for the variety and quality of its products – as well as the city's buzzing nightlife.
Outside Funchal, several unique attractions await, such as the natural volcanic tidal pools alongside the coast of Porto Moniz, at the island's northernmost point. Great for taking a tranquil, refreshing dip, and these days they come with changing rooms, lockers, and steps up and down. Another of the most distinctive things about Madeira is its 1,400-kilometre (870-mile) system of levadas, narrow, traditional irrigation waterways with hiking trails right next to them – and many traversing some of the island's most beautiful landscapes and offering some of its best vistas.
The best known is probably the Levada das 25 Fontes (of the 25 fountains), 10km (seven miles) winding through forests and past waterfalls and natural pools. Another great choice is the Levada do Caldeirão Verde (of the green cauldron), starting in the Queimadas Forest Park – and especially accessible to anyone, since it's perfectly flat. A third option is also one of Madeira's oldest (the path built in 1947): the Levada do Norte (of the north) is 6km (just under four mi.) long and can be covered in two to three hours at a good clip.
When hiking the levadas, we recommend bringing loose, impermeable clothing, sunscreen, a bathing costume (if your levada takes you past the natural pools, for example); sturdy but comfortable footwear; and snacks.
Does Madeira sound like a cool getaway to you? Use your Iberia Joven discount to book a flight to Funchal for a memorable trip indeed!
Photo: Franky1st