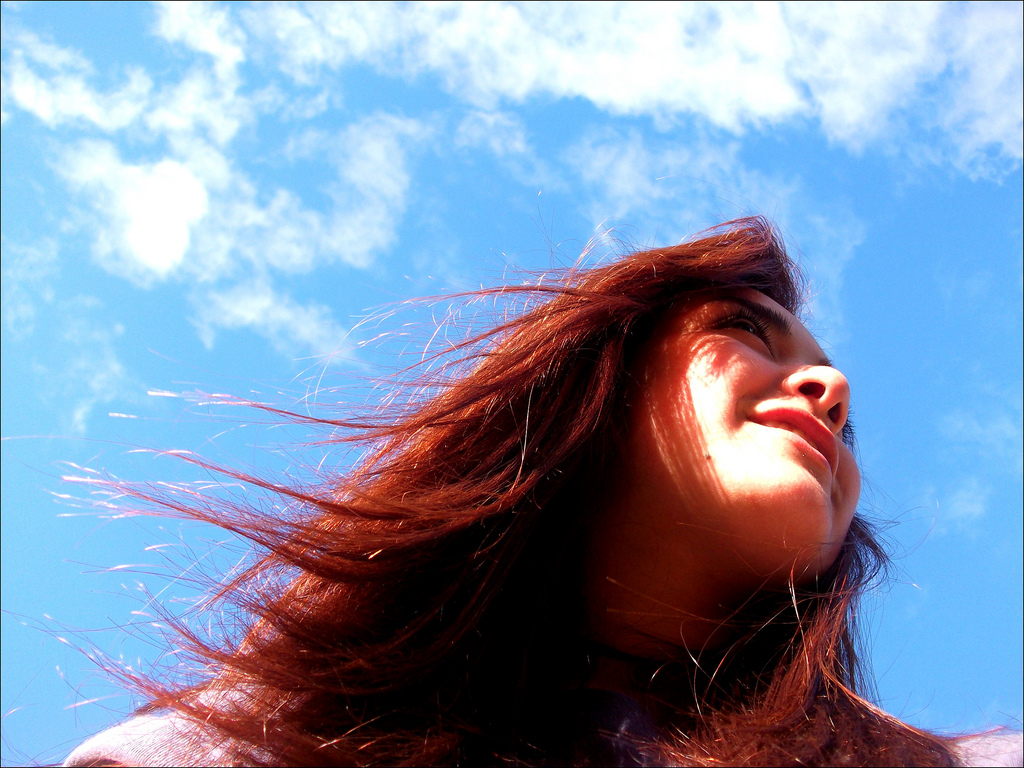 Did you know that Madeira's capital gave us Real Madrid football demigod Cristiano Ronaldo? But Funchal is also a fantastic little city to do an Erasmus or other study-abroad program in. Though founded only in 1988, Madeira University is a great place to study a wide range of fields, and the city and island offer an equally wide range of beaches and attractions for taking a break from your studies (how about a wild downhill street toboggan?).
Then, come sundown (and especially on weekends), the city starts partying, and out come the young people – locals and visitors alike – to enliven the scene as only they can. There's a variety of nightlife here in the island's capital – from lounges and Irish pubs to bangin' dance spots – and going out on the town is fairly cheap.
For example, many like the the city's best known disco, Vespas Club (Avenida Francisco Sá Carneiro 60), where ladies are admitted free on Fridays. This, however, is just one of the various nightspots on the waterfront, the Muelle de Carga – perhaps Funchal's top party zone.
By the way, the tipple to order is poncha, a cocktail involving lemonade and aguardiente, a firewater distilled from sugar cane. You can get great versions in places like Venda Velha (Rua de Santa Maria 170) and Pub Number Two (Rua Imperatri Dona Amelia 154).
As they say here, "tchin tchin!" (cheers!)
Photo | Javiera Sofía