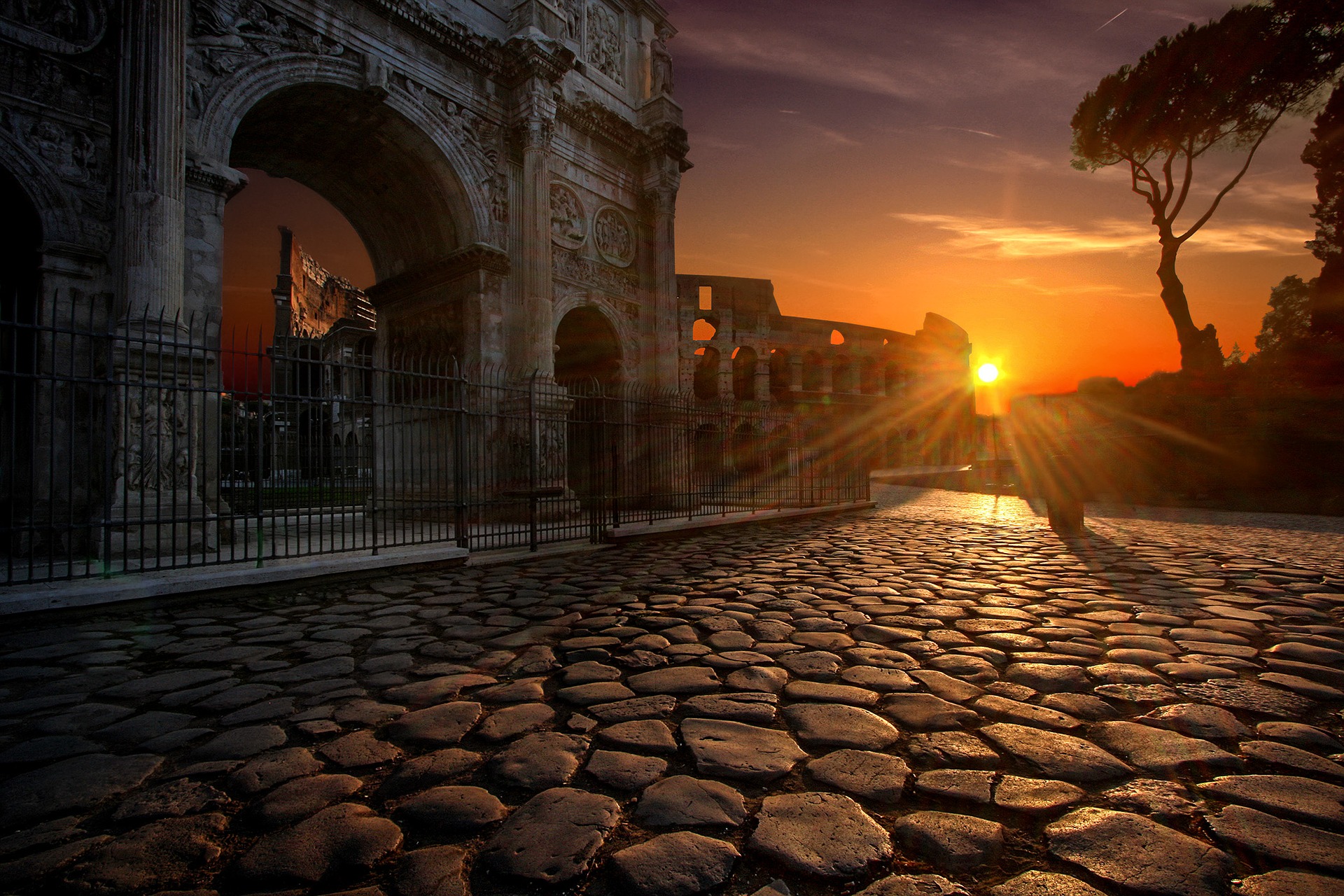 Legend has it that a young Erasmus student managed to enjoy the city of Rome in just a couple of days by stretching his budget beyond imagining. And, according to the legend, he accomplished this without going hungry. Or thirsty, we might add. And all the time he never stopped marveling at the monumental architecture of the Eternal City. In fact, he didn't even have to forego the experience of having ice cream at one of the most famous ice cream shops in the world: Giolitti.
So what's the moral of the story? Visiting Rome without going over budget is more than possible when you know where to invest every penny you've saved for such an adventure. Booking your flight to Rome ahead of time is a must (as well as for all your travels), and so is finding a place to sleep without having to break your piggy bank. But the truth is that there are many other ways to save on your next trip to Rome.
It's a good idea to visit lots of the museums and monuments that are all over Rome between one night and the next. It is also a great way to stimulate your brain when it seems to be functioning on low gear. Bearing in mind that sooner or later you will want to know a bit of the history of Rome, did you know that with the International Student Card you have discounts on many, if not most, of these visits? So you won't miss the experience of learning the history of this imposing empire for lack of budget.
If this is not your case (because you have left those crazy college years behind), you can always consider purchasing the Roma Pass, which also includes the unlimited use of public transportation in the Italian capital (buses, suburban trains, trams and the metro). As an added value, with this card you will avoid an immense line at the Colosseum (it may be worth it just for this). Apart from the Roma Pass, you will find different types of tourist tickets to move from place to place without having to pay for each trip.
As for your meal plan, in Rome the budget is not going to be a limiting factor: you have pizzas, paninis and skewers for all tastes, plus a good selection of sausages. The pizzerias allow you to take your food to go while you enjoy the vibrant atmosphere in the squares of Rome. Did you know you even have the option of buying pizza by weight?
So now you see there is nothing stopping you from walking around beautiful Italy on your next getaway. Book your flight to Rome with enough time, as you always do, pack your bags… and get ready to know one of the most dazzling European capital cities.
Photo | Julius Silver