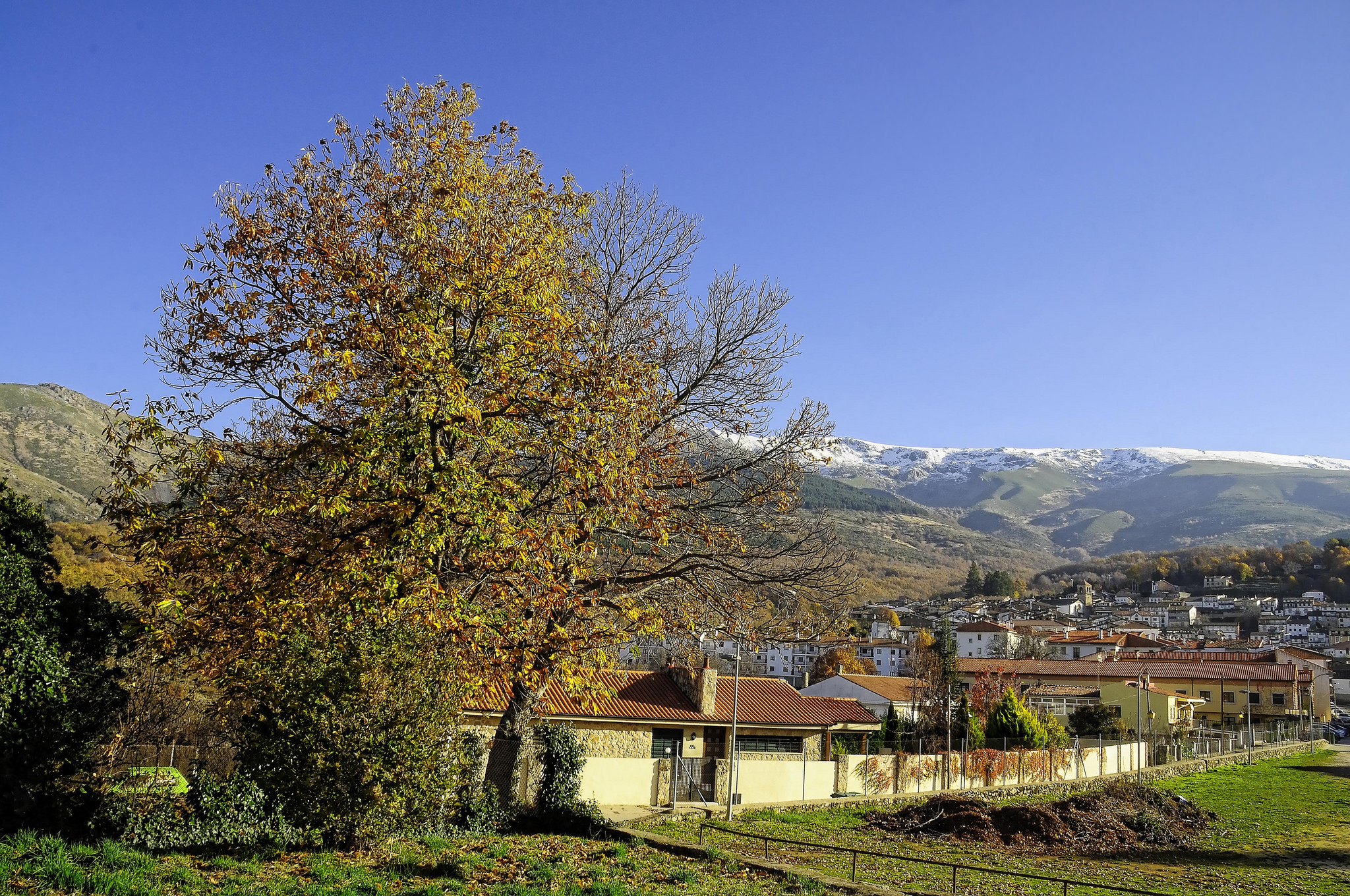 Yay! We're going to Candelario, one of the most beautiful and amazing towns in Spain's Salamanca province. To begin with, we'll answer three questions you might have before embarking on this beautiful adventure: we'll explain the how, the why and the what for.
How Do You Get to Candelario?
Let's assume that, thanks to Iberia Joven and its discounts, you are already in Spain, having flown at the best price. Madrid is less than three hours away from Candelario, while the latter is less than an hour's drive from Salamanca, one of the most universal of university cities. You can also go from Salamanca to Candelario by public transport, since buses are cheap and allow you to save and stay on budget. However, going by train is not an option, since the town is not connected by railway.
So What's There to Do in Candelario?
Candelario is considered one of the best preserved villages in the province of Salamanca. With its traditional mountain-style constructions, cobbled streets, batipuertas (those half doors that precede and protect the house) and many fascinating architectural details loaded with history, it has the capacity to transport us back in time.
But besides its roads, its architecture and its legacy, the town of Candelario is special for many reasons, including the incredible landscape that surrounds it thanks to its privileged position on the slope of the Sierra de Candelario, right in Macizo de Gredos (one of Spain's greatest natural attractions).This opens the door to so many possibilities: excursions and adventures in the mountains, hiking, sports, and living the rural life reveling in nature and breathing in the pure air.
If you're studying in Spain, whether in Salamanca itself, in a nearby province or in Madrid, and would like to take advantage of your Erasmus status or your scholarship to visit the most unique corners of the Iberian Peninsula, we have the perfect plan for you and your friends. Plan a fun getaway for those days when you get a much needed truce from classes, whether it's just the weekend or a break between semesters. Explore Candelario and its surroundings, staying in any of the budget accommodations you'll find in the area and enjoying a sample of the best that Salamanca has to offer.
Image | Frayle