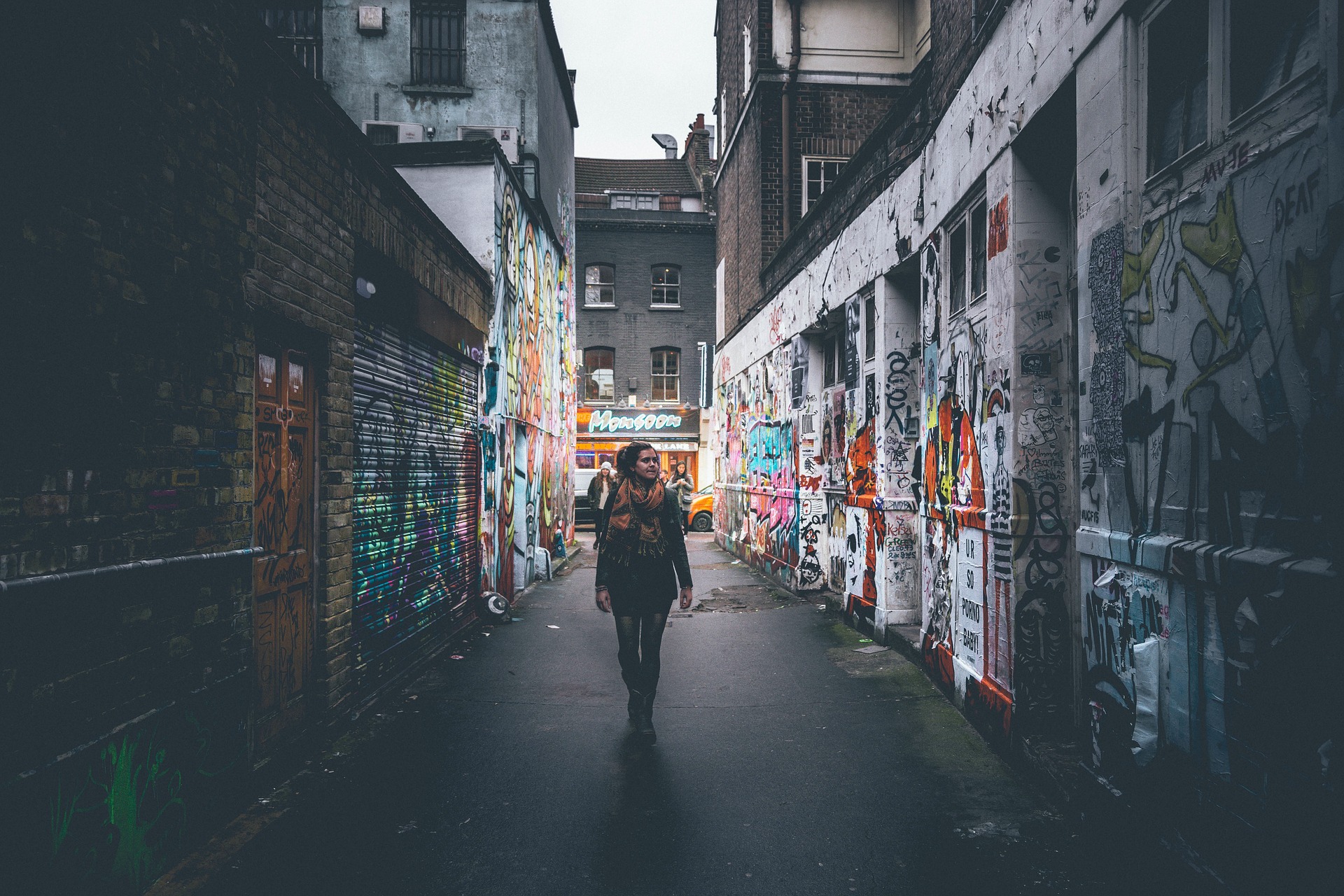 It is one of those cool, "happening" neighborhoods in downtown Athens, a place where the young in the Greek capital choose to congregate and have fun. We are talking about Exarcheia, a unique area renowned for being Athens' historical core of radical political and intellectual activism, and for maintaining a culture independent of everything around it.
As a matter of fact, this particular Athens neighborhood reminds one of Christiania, the independent city of Copenhagen famous for its well-known self-government. The political murals adorning the buildings, the urban graffiti art found in every corner, and the many different ways to spend leisure time, make this the place chosen by those seeking unique experiences. Funky second-hand stores, shops that sell old vinyl records, treasure filled bookstores, and a good selection of restaurants to eat and drink are the dominant feature of Exarcheia. This is not the kind of place that you will find in your typical travel guides. But what compels a visit to the neighborhood of Exarcheia is its revolutionary spirit, the local color that its inhabitants have given the neighborhood itself, and the cool vibe that permeates the terraces, cafés and pubs that dot the neighborhood from one end to the other. It's a place to explore its narrow streets, discover its squares, each more picturesque than the one before, and let oneself wander at leisure, enjoying the sights and sounds of this vibrant neighborhood. Not yielding to the gentrification experienced by other bohemian neighborhoods that have captured the attention of the wealthy classes, this Athens neighborhood maintains intact its essence of urban culture. And the gastronomic delights found in this area offer plenty of options for lovers of good food and drink.
Other points of interest you will find in this colorful neighborhood include the National Archaeological Museum of Athens, the largest museum in the whole country, where samples of Greek civilization are preserved from their very origins. It's certainly a good incentive to add Exarcheia to the list of places to visit on your trip to the Greek capital.
Photo | Free Photos