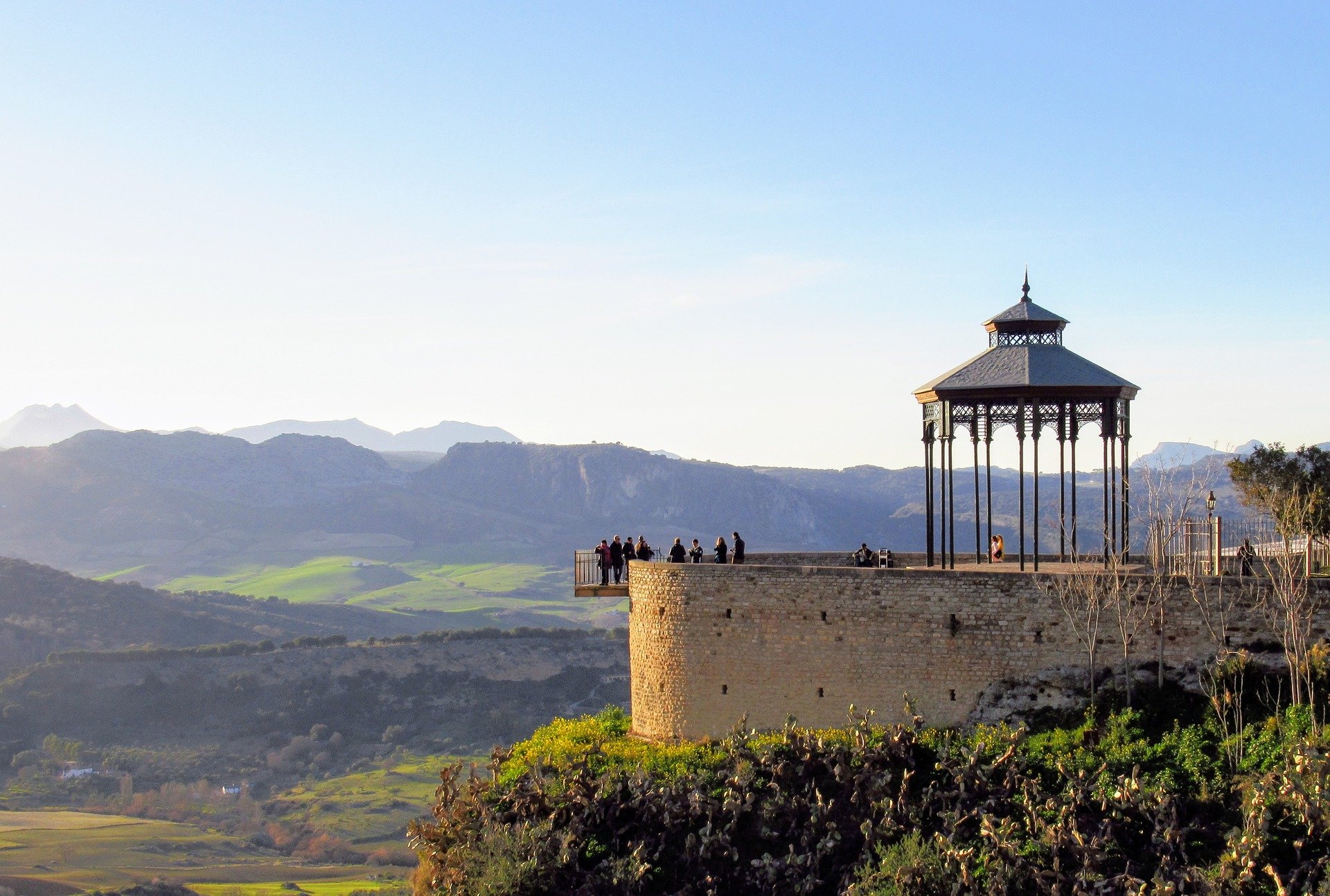 When most people think of Málaga, the central province of Spain's most famous holiday coast, its beautiful beaches and swinging resort towns come first to mind. But if you want to add a little depth beyond a typical "turn-and-burn" holiday, you might be interested to know that this Andalusian province is far more than just beaches. Some less than an hour from the go-go coastal resorts, a string of lovely hill towns and villages – many of them filled with cobblestone streets and whitewashed houses – await, many perched high on hillsides.
One of the best known is Ronda, teetering on the edge of a dramatic gorge crossed by its iconic bridge Puente Nuevo and its old quarter a veritable open-air museum with memorable attractions such as the Palace of the Moorish King, the old bullring, and the Arab Baths. Its charms (and eating and drinking) captivated one of 20th-century literature's foremost giants, Ernest Hemingway.
Less known but also compelling towns include Antequera (considered by many to be the province's loveliest), Archidona, Casares, Mijas , and Ojén. Take a day off from the beach for an excursion to one (or more) of these enchanting places, and you absolutely won't regret it. Book a flight to Málaga with Iberia and you'll see what we mean!
Photo: Dkatana