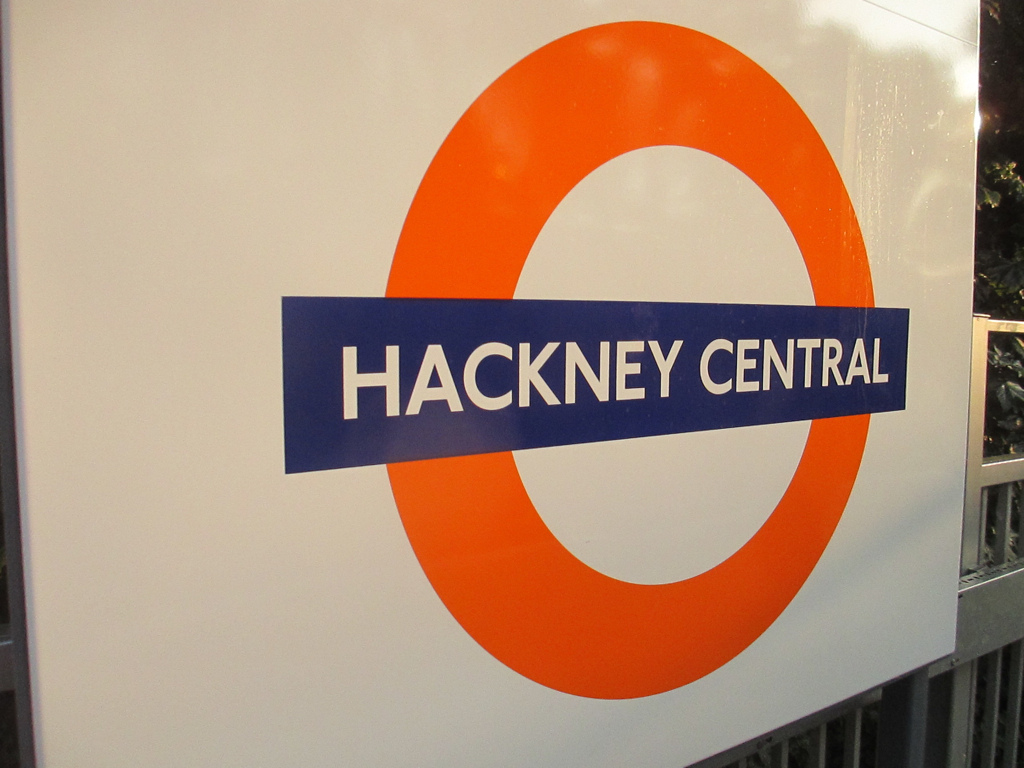 We are all very familiar with London's unique British charm, yet those who haven't walked along its mythical streets, explored its authentic alternative neighborhoods, or visited any of its ancestral clubs (the Ministry of Sound, among many others) , don't know what they are missing.
A good way to get the feel of this magical city is to immerse yourself in London's urban culture, which thrives in formerly down-on-their-luck neighborhoods that over time have become the cultural epicenter for those who, like you, are looking for truly unique experiences in their travels, from getting a good price for a first edition David Bowie vinyl record, to enjoying the best graffiti street art without leaving the neighborhood.
In this beautifully renovated neighborhood, artists, musicians, photographers and everyone who wants to be at the cultural epicenter of London live together.
In Hackney you will find many markets (such as the Broadway Market or the Ridley Road Market, among many others), cool hipster cafés, food trucks where you can grab something to eat on the go, and myriad shops where you can easily spend the day. Another option is to stroll around the canals that dot the area, where you can rent a barge to tour in the style of a true Dutch navigator.
Do you want to experience the city like a real Londoner? Take out your calendar, find the best time to escape, and take a flight to enjoy Hackney and all that London has to offer you.
Photo | Cory