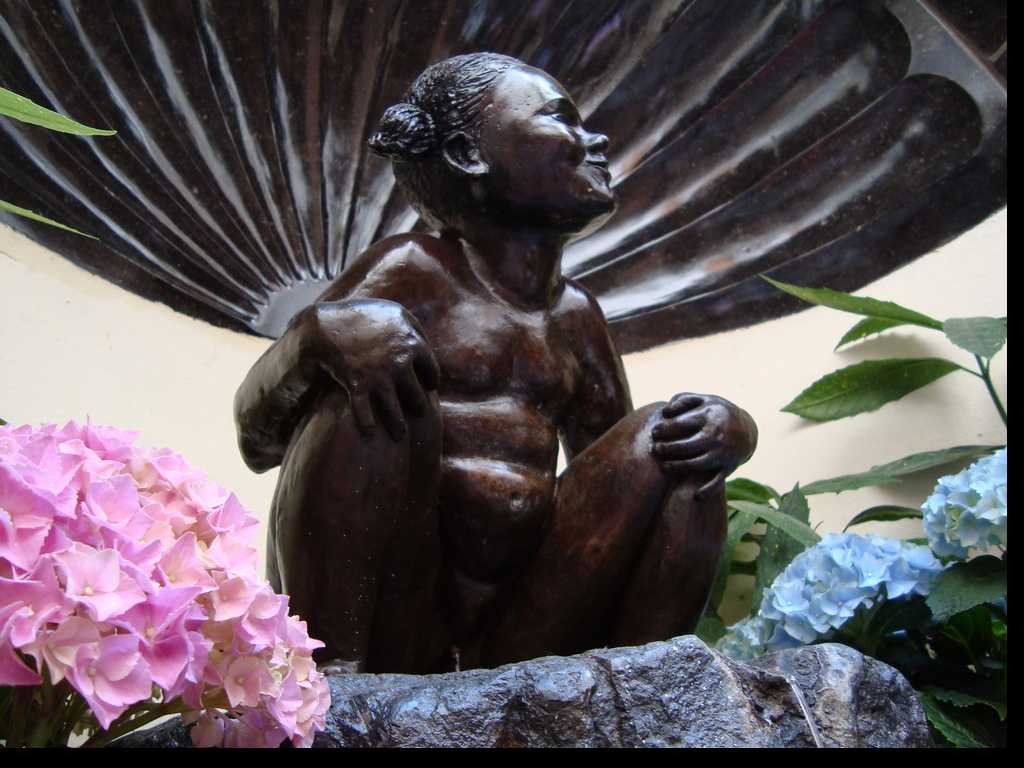 I'm a student and I've come to spend the summer in Brussels. I felt like improving my French, and my rebel spirit led me to fly to an alternative French-speaking country. That's why Belgium seemed like the best option, and here I am with the desire to make some unforgettable memories.
I confess that I'm crazy about culture and all things avant-garde, so I feel really keen to do the following plan: to head on down to the ADAM (Art & Design Atomium Museum). Just like its initials give away, this is an art and design museum which is quite new, since it was opened recently (during December 2015).
The ADAM is one of those museums in Brussels that is worthwhile going to see and discover. What's the good part? It's very close to a symbol of Brussels such as the ATOMIUM, which is dedicated to the futurism and avant-garde of the 20th century (I'm thinking of stopping at the panorama restaurant which is 95 m high and I'll enjoy a good afternoon snack). To be specific, the new Art & Design Atomium Museum is located at the Trade Mart in Brussels on the Heysel Esplanade, and opens from Monday to Sunday. As for the Atomium, there are no days during which entry is free, but it's good to know that they will offer me a discount for being a student.
There's a lot see at the new ADAM in Brussels. They told me not to miss the permanent exhibition with the fun name of: "Plasticarium". This apparently includes a "Golden Sixties" collection of objects and artworks made out of plastic, which are all very avant-garde.
And after a few days…
Having completed both visits, my conclusion is the following: when both parts of Brussels are combined, the result is a perfect afternoon. And as the Atomium is located very near to the new ADAM, the pair make up a good cultural pack that will delight any young tourist. These two places of interest are certainly on my list of worthwhile things to do in Brussels. And when the night comes… go dancing in Brussels!
ADAM. Place de Belgique 1. Brussels.
Photo| sylvainratton