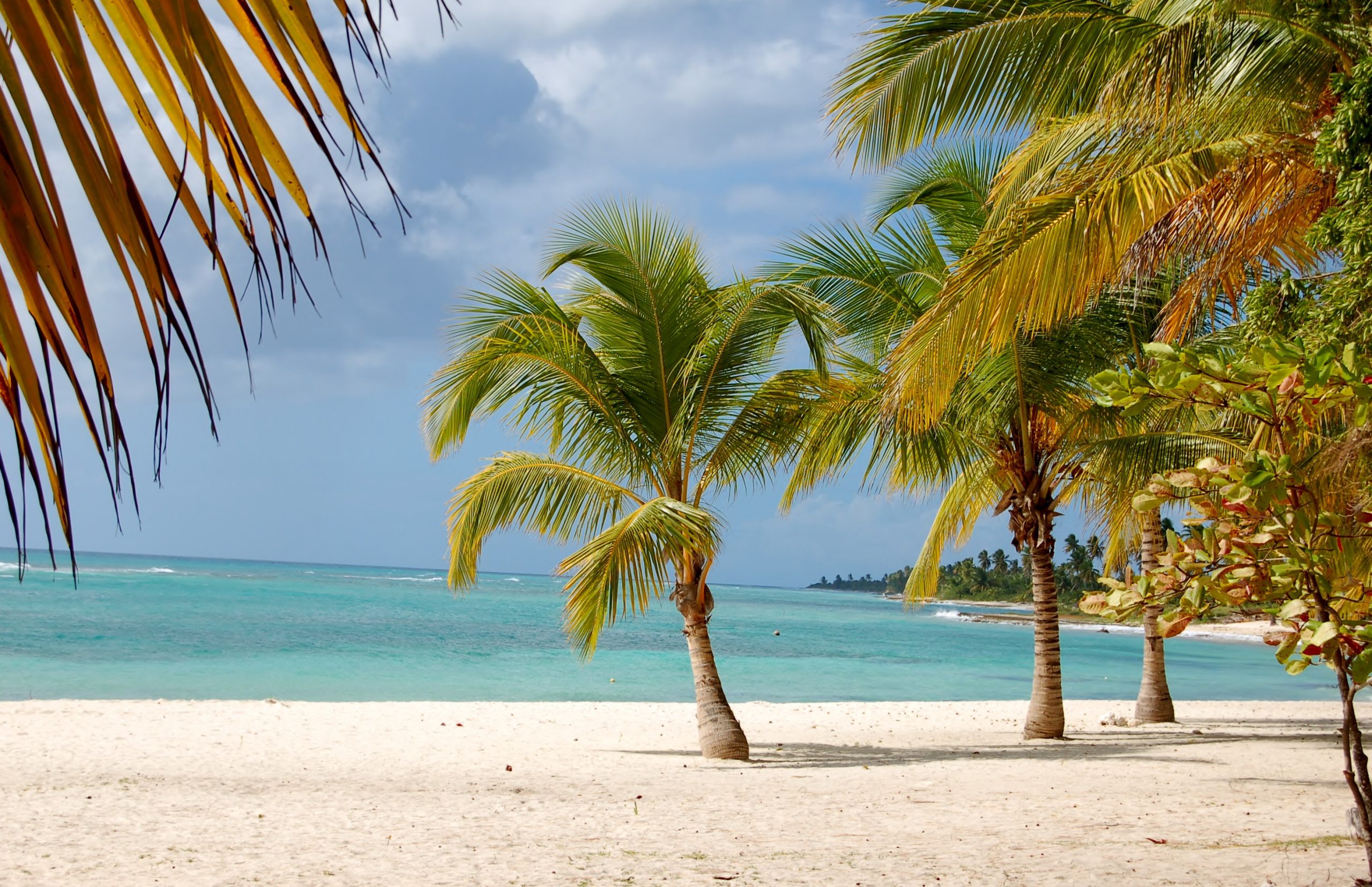 Surely you've heard, on more than one occasion, about beautiful Punta Cana, a favorite destination for university students from all over the world, for bachelor or bachelorette parties, or for anyone who wants to have fun under the sun among the swaying palm trees of the Caribbean.
Because Attractions (with a capital A!) are not lacking in the eastern part of the island: the hotels are fabulous and the well-known all-inclusive packages make it very easy to spend some days of epic fun and continuous gastronomic explorations. And of course, there are plenty of open bars to help you enjoy the intoxicating Caribbean rhythms under the stars. Once in the Dominican Republic, enjoying a round of mojitos, caipirinhas or whatever delights are prepared by the bartender on duty… is simply de rigueur.
And although all this sounds great – so much so that you are about to Whatsapp your colleagues to organize a trip to the Dominican Republic – it would be unfair not to mention the many other jewels found in this incredible Caribbean destination. Among them, one of its most paradisiacal islands – the largest, in fact – where you can escape from the crowds and spend a few days relaxing in nature: Isla Saona.
We have already told you about other islands in the Dominican Republic, such as Catalina Island, which is much smaller and somewhat closer to Santo Domingo. So given its location and tourist attractions, Isla Saona may be the perfect option if you want to plan a getaway from Punta Cana.
Of all the surrounding islands, Isla Saona is the largest, and stands out for its spectacular beaches that form natural pools. This creates the perfect conditions for enjoying a well-deserved vacation: shallow waters, anchored boats, a warm atmosphere, and the barman offering you a selection of cocktails in a small floating bar. Come on, admit it: it's a dream come true!
As for the rest, the coconut trees, the white sands that seem to stretch on forever, and a turquoise sea difficult to find in any other part of the world, all make Isla Saona the perfect getaway for at least one day of your trip to the Dominican Republic, whether you stay in Punta Cana, in Santo Domingo, or in any other part of the island. And if you want to put the icing on the vacay-cake, go on a catamaran with an open bar and tropical music blasting under the warm Caribbean sun.
Photo | Ian Bruce