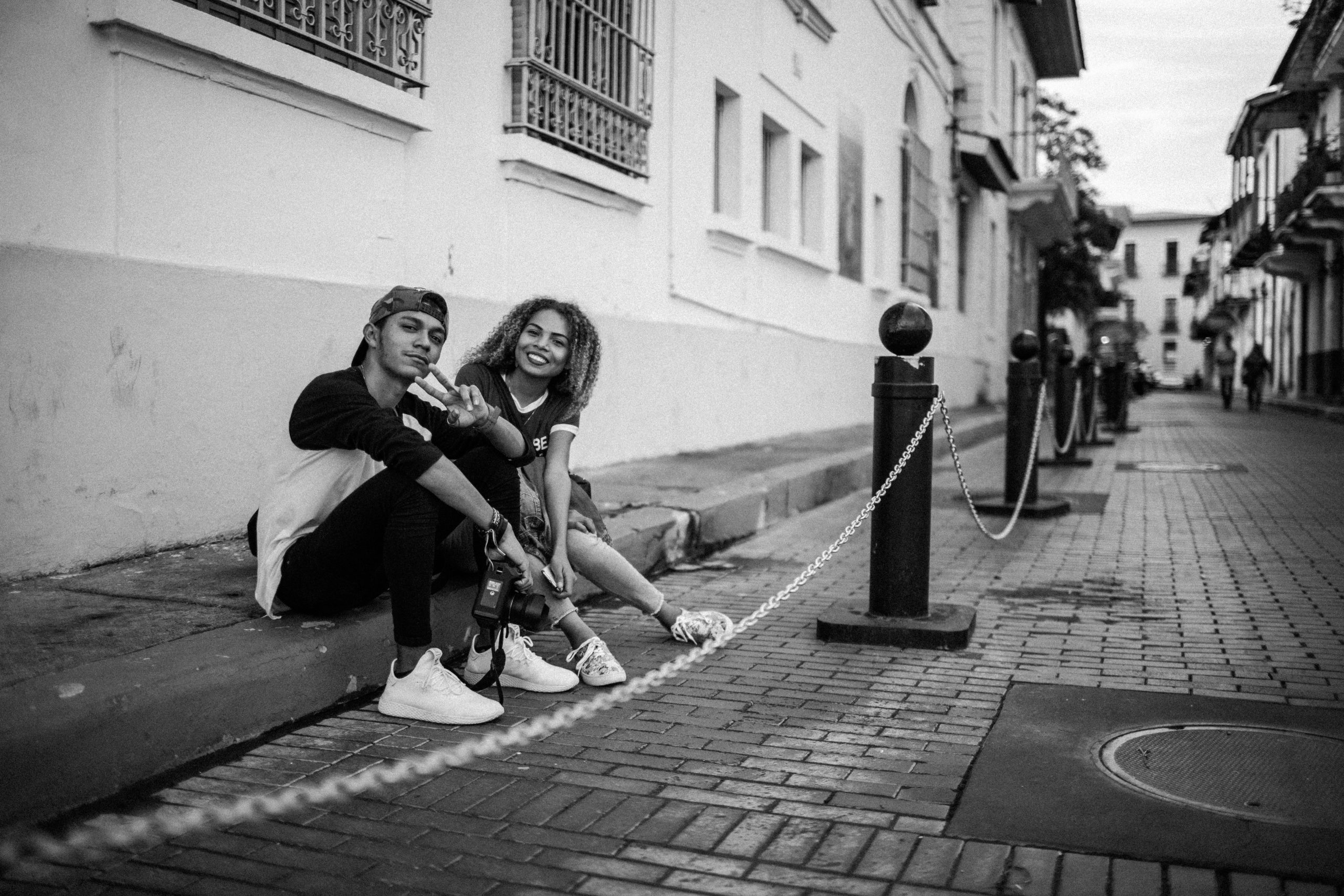 The city of Rio de Janeiro is one of the most lively (and versatile!) destinations you can visit; a place where you can spend a few days lazing on the beach, as well as visiting spectacular restaurants, bars and discos, and enjoying all kinds of activities to the intoxicating rhythm of a "samba carioca."
We've already talked to you about Barrio de Santa Teresa, a lively place where graffiti is part of the street life of Rio, the second-most populous municipality in Brazil. But this bohemian barrio is not the only one you can visit in Rio de Janeiro.
This time, however, we won't have to travel far from Santa Teresa to take you to another neighborhood that is just as surprising, picturesque and full of good vibes. We're talking about Lapa, a lively neighborhood both during the day as well as during its long nights of revelry and fun.
Although many tourist guides for Rio de Janeiro will highlight Copacabana and Ipanema as the place to visit for those who want to enjoy Rio's vibrant nightlife, the fact is that Lapa is the place preferred by those who love to dance the night away.
Your goal in Lapa is to hop from place to place where music is played, following the rhythm of the samba and spicing up each stop with refreshing caipirinhas in all the fruity varieties you can imagine. Live music and musical shows (many take place right in the street) are the dominant note (pun intended!) throughout the neighborhood, with no shortage of options to have fun.
In addition, Lapa is located halfway between the historic center of the city and the aforementioned neighborhood of Santa Teresa, so it will be very easy to fit into your itinerary. In fact, you can take advantage of your visit to Lapa (perhaps on your way back, when the sun begins to rise) to visit the famous staircase of Selarón, one of the most famous (and colorful) staircases in the entire world.
Are you ready to work up a good sweat to the rhythm of a samba Carioca? Then book your flight to Rio de Janeiro and start practicing your best dance moves!
Photo | Luis Quintero