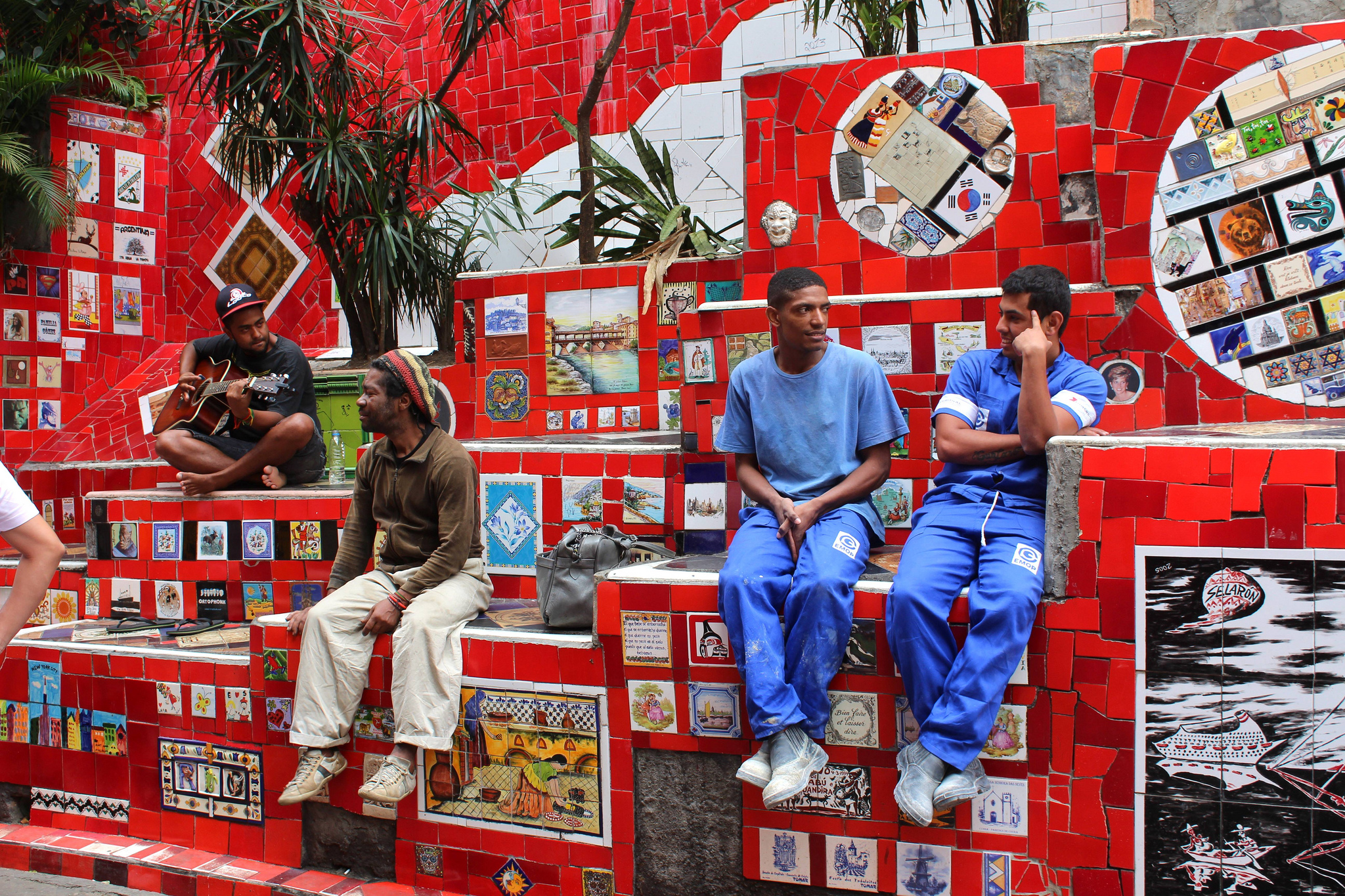 Cradle of great soccer players, fabulous artists and the world famous carnival, Rio de Janeiro is an explosion of color. Its beaches offer a visual spectacle at any time of the day and its jovial carioca flavor (as the people of Rio are also known) can be experienced in every corner of the city.
Without a doubt, Rio de Janeiro and its beaches, Copacabana and Ipanema, take the prize when it comes to body worship and exercise: you'll easily find a volleyball pachanga you can join to beat the rival team in the purest Top Gun style, or an impromptu skating rink along the promenade where you can show off your roller skating skills.
Besides enjoying the beach culture that is prevalent in the city, you'll not want to miss the opportunity to give your legs a little workout by visiting the famous Christ the Redeemer of Corcovado, an impressive sculpture more than thirty meters high, as well as climbing one of the most famous hills in the world, the iconic "Sugar Loaf." And if football is one of your passions, the Maracana stadium, where the legendary Pelé scored his thousandth goal, will also be worth a visit.
Of course, to enjoy a truly colorful, spectacular feast for the senses, there's nothing better than the neighborhood of Santa Teresa, Rio de Janeiro's historical district par excellence. It is also one of the most colorful, due to the arresting murals and graffiti that cover its buildings. But it's the squares and cobbled labyrinthine alleys that are the main attraction of this corner of the city lined with historic houses and restaurants where you can taste the spectacular gastronomy of Rio de Janeiro. It is a neighborhood frequented by bohemian artists who find inspiration in developing its artistic potential to the max. Did you know that this is why Santa Teresa neighborhood is also known as the Montmartre of Rio de Janeiro? So if on your trip to Paris you missed going to the beach, in Rio de Janeiro you will find the best of both worlds in the same city.
Photo | dany13