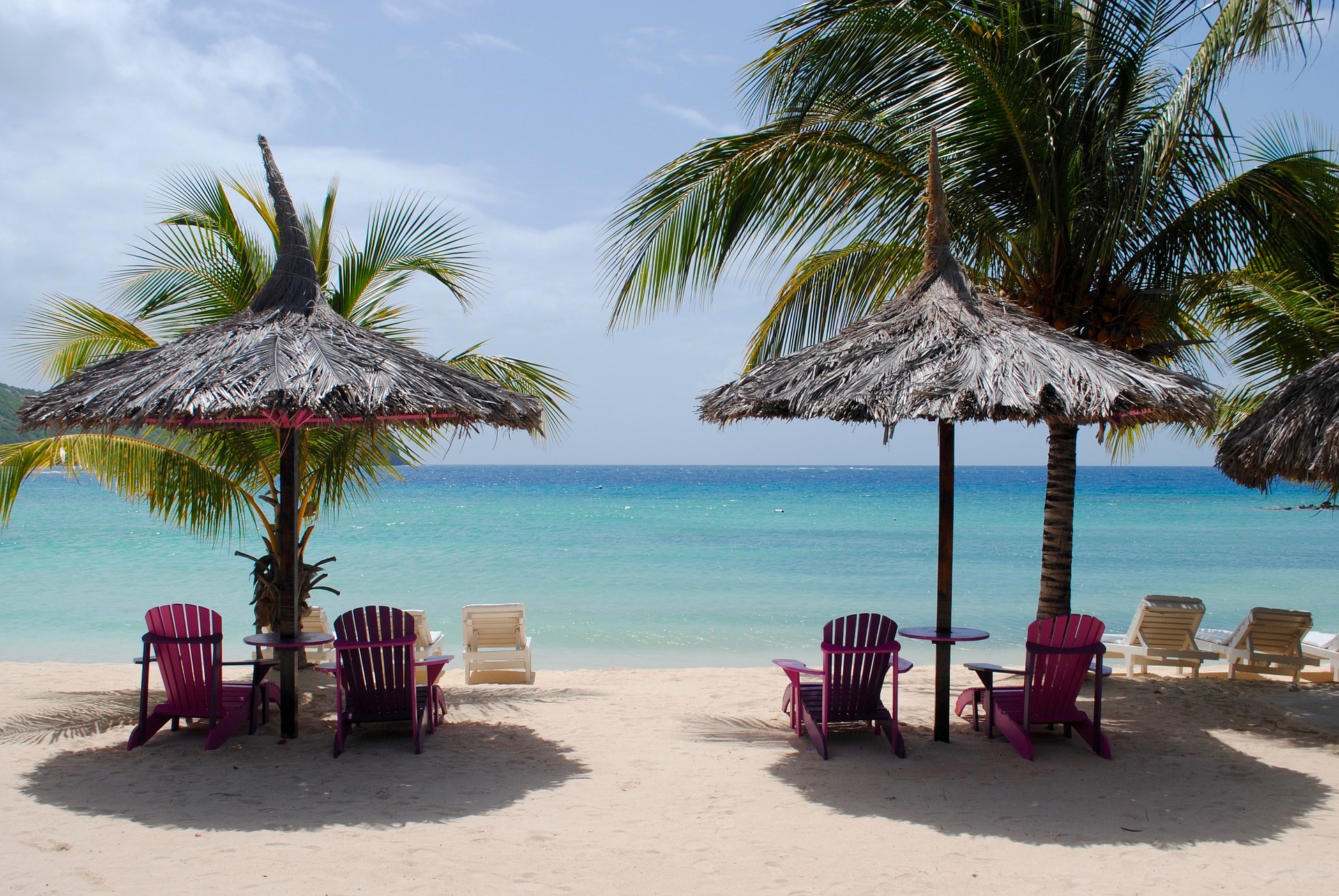 We've already told you, on several occasions, about the beautiful paradise you can find in Panama's San Blas Islands. Located in the Caribbean Sea, they are a haven of tropical peace where you'll want time to stop for at least a few months.
But the magic doesn't end there. Like in any country surrounded by water on both sides, when we join the San Blas Islands to the Archipiélago de las Perlas (located in the Gulf of Panama, or Pacific Ocean), you will find paradise twice over.
The paradise we're talking about is made up of almost forty islands and a multitude of small islets, which are located, as we said before, in the middle of the Gulf of Panama, about 31 miles from the mainland, which is the Isthmus of Panama. And as you can imagine, it is an Edenic place to relax and let time pass without a care in the world.
Apart from gazing at the horizon from your deckchair, straw hat at the ready and the plane ticket back home well hidden from view, there are many more activities to enjoy in the Pearl Archipelago, or Archipiélago de las Perlas. To begin with, it's one of the best destinations for any type of water sport, so if you've dreamed all your life about diving around corals and colorful tropical fish, this is your destination.
One of its most famous islands is Contadora Island, which is currently one of the most frequented by tourists. It has numerous beaches – some are reached by ferry from Panama – and all are perfect for relaxing in the sun until sunset.
Sport fishing is also practiced, as well as humpback whale watching (between July and September), in addition to a long list of activities and attractions. For those who want to do more than chill under an umbrella (tempting as it is), the Archipiélago de las Perlas has practically everything fun one can imagine to do.
As you can see, Panama is a country with a paradise on either side. So if you're starting to contemplate the idea of ??giving yourself a vacation where you can jump from one paradise to another, Panama is the destination for you.
Photo | Larsen 9236