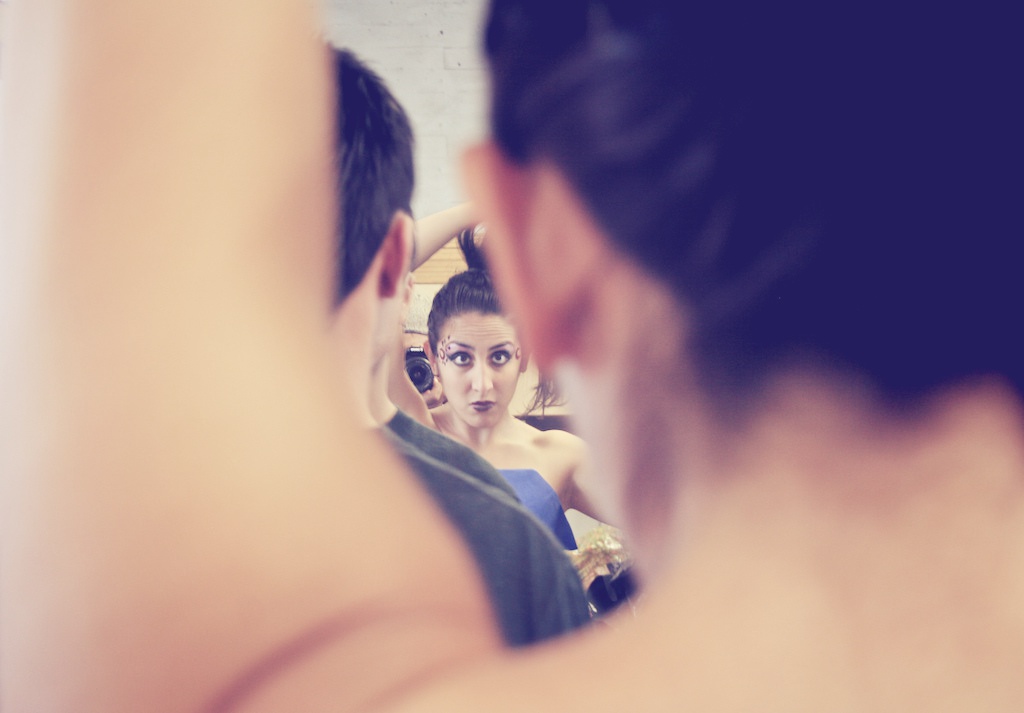 Let's talk about theatres and musicals in London. We tell you tricks and tips for saving money, and how to get free tickets for all those attractive shows that the British city serves on a plate.
Goodbye obsessions. In case you don't mind which seat you end up with, or even if you don't mind standing while you watch the show, you can try your luck by buying the ticket on the day of the show and save yourself a tidy sum. Some theatres reserve a number of tickets to sell on the same day at the ticket office, which are usually sold for around 10 pounds. Now, don't expect them to be the best tickets, and you'll also have to go to the sales desk around 10am because they sell out quickly.
On the same line, and if you're looking for a bargain, the Royal Court Theatre London puts 8 tickets on sale every night at 10 pence each, and one hour before every show starts. In contrast to the costly London district in which Kengsington and Chelsea are absorbed, this cultural space is fun, easy going and always offers very modern theatre plays. Sounds appealing, doesn't it?
It is also a fact that the National Theatre (the national English theatre company) reserves last-minute tickets for students who head along to the venue 45 minutes before the start of the show. These will only cost you 10 pounds!
Royal Court Theatre. Sloane Square, SW1W 8AS.
National Theatre. Upper Ground, SE1 9PX.
This is our practical information for students to save money on tickets for shows and musicals in London. Sometimes the English capital gives you everything in exchange for hardly anything, so take advantage of it! Are you spending the summer learning English in this European city, which is a favourite location for young people? Go to the theatre and you'll have more experiences to tell when you arrive home. And if you wish to know some tricks to move around London with ease, check this out!
Photo| Ismael Villafranco