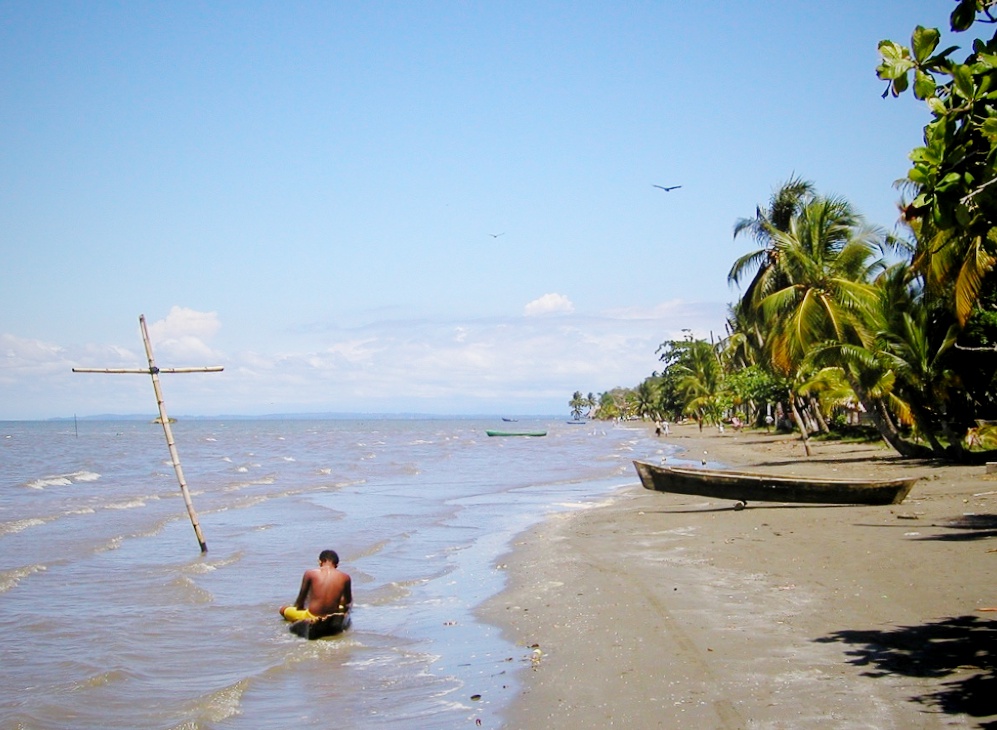 Are you looking for a place away from it all in Guatemala? That place is Livingston.
To prove a point: in 1935, American cinema chose it as the film setting for the film The New Adventures of Tarzan. This territory, which is the complete opposite of a typical tourist destination, is ideal for young adventurers, and it's all fun and games, but it also offers peace and harmony. The area we're referring to flirts with the border of Belize, making up a destination where everything is exotic, among reserves, nature reserves and biotopes. The Guatemalan town of Livingston, which is bathed by the Dulce River, is located at around 15 kilometres by boat from Puerto Barrios, which is the capital of the province. This in turn is around 300 kilometres away from the City of Guatemala (where you will find a good bunch of plans to party), although the hours it takes to travel this are well worth saving. So, now you know: "You can't get something for nothing".
The concept of time is different in this city on the coast of Guatemala. The inhabitants speak Spanish and English among other languages, and enjoy dedicating hours to the simple art of sitting beside a palm tree and watching the horizon, reminding all those who want to watch them that a relaxed way of life isn't less enjoyable. Besides the people of Livingston, other wonders are the spectacular beaches, and the streets dominated by colour and a very, very photogenic decadence. It's worth going to see Livingston for these and much more.
And what is there to do? You can do a little bit of every thing in this part of Guatemala but perhaps it's most known for the wide range of nature excursions. In fact, Livingston has a strategic geographical location that provides it with a view of nearby wonders like the Dulce River canyon and the Belize Keys. Another one of the most popular breaks is the Punta de Manabique (also on a jet-ski), where you celebrate the enjoyment of an activity with a refreshing coco loco. As well as being home to some of the best beaches in the region, the area is a refuge for several endangered animal species like the tapir or the manatee.
This is Livingston, a destination in Guatemala, which is closer and affordable, thanks to Iberia Joven's low-cost flights.
Photo | Gusjer