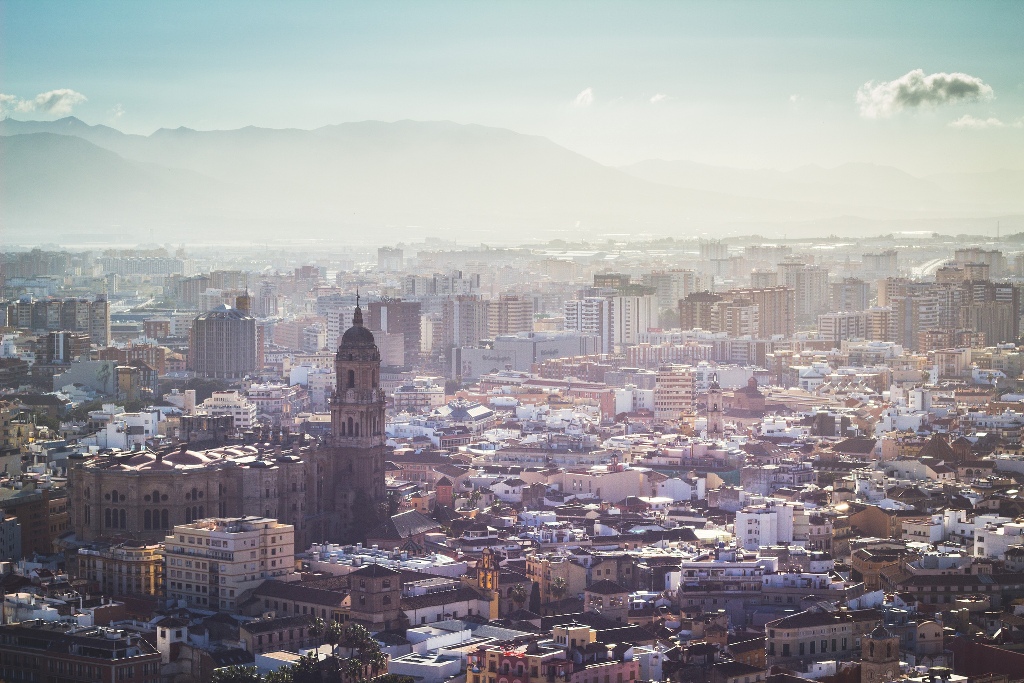 If native son Pablo Picasso were around today, he'd surely be on-board with our café crawl of some of this lovely Mediterranean city's coolest, most fun outdoor spots, such as the ones around the Plaza de las Flores, near the popular Calle Larios. On an Erasmus or other study programme here? Or just on holiday? So, we suspect, will you be.
Tables among nice facades, a nice and charming open area with a good atmosphere… this could describe the square named plaza de Las Flores in Malaga. It's such a beautiful Andalusian spot that can be accessed through the side-street named Marques de Larios and the plaza de la Constitución square. It's located in the heart of the city's historic centre, and it's a meeting place for many locals who go to the bars and restaurants in groups, so they can fill their hearts and stomachs. This square is often visited by young people, and it's very well known for being a place to go for tapas and terraces in Malaga. If you're looking for…
… something traditional, the recently refurbished Tapa's Bar las Flores is a usual place with a nice terrace where you can get together with your friends.
… good value for money, El Gallo Ronco has a good reputation. It stands out due to its flamenco atmosphere, its good location, and its cheap and tasty tapas.
If your parents come to visit you, take them to the Vualá Oyster Bar and give them a real treat (on their account!). This is a designer tapas bar where they also serve champagne and oysters.
If you want to choose from the set menu in a typical place with spirit, but without spending a lot, then the nearby Mesón Antonio and their good quality traditional cuisine will be a good place for you. You'll find it at number 7 on the street named 'Fernando Lesseps'.
Take advantage of being in the area to do some shopping. You'll come across most of the main chains, but you can also browse in the everyday shops where time seems to have stood still in the north area. Get your camera ready and let yourself be transported decades back in time through shop windows packed with items that are now almost forgotten, and through traditional interiors where customers are treated on the same level. Discover the nightlife areas. Malaga is always lively.
Photo | Leo Hidalgo