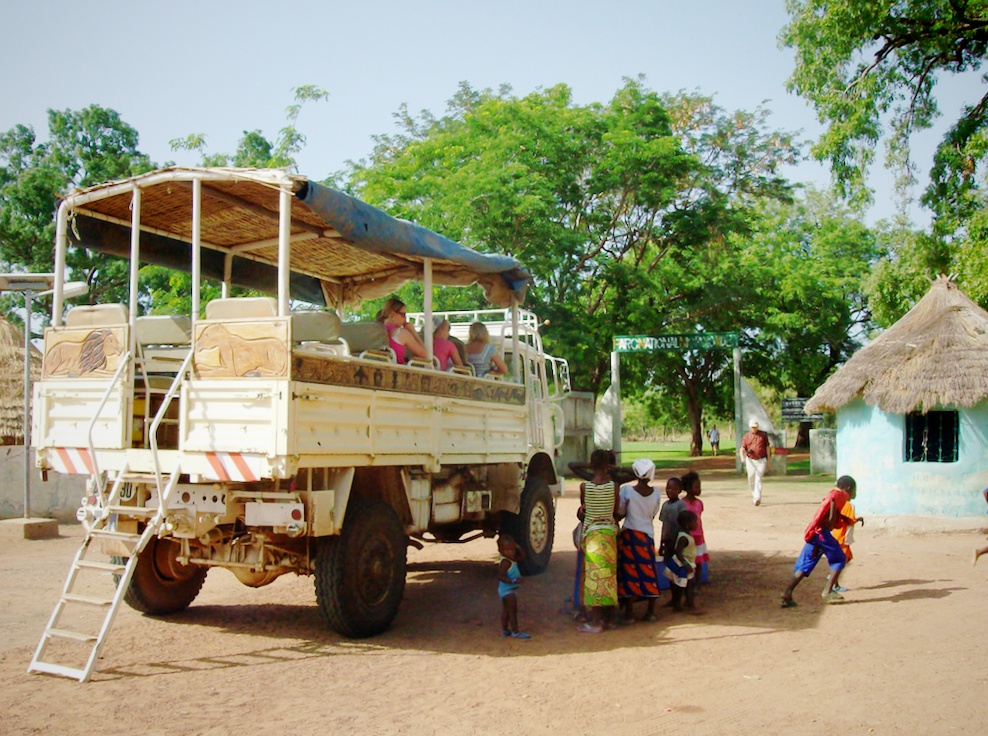 In the past we told you how the vibrant capital of this small West African country, Dakar, is a great place to experience music and markets. But there's so much more in and around Dakar – both eco and cultural – that will make a trip here with friends an unforgettable experience.
Gorée Island
Right off Dakar, this is perhaps the country's single largest and most significant historic and cultural site. During some six centuries, it was a crucial way station in the cruel transatlantic slave trade, and today its buildings, streets, and museums – and most especially its notorious "Doorway of No Return" – are a moving testament to memory and reconciliation.
Niokolo-Koba National Park
Visitable from Dakar on a day trip, the wildlife here includes chimpanzees, lions, wild boar, and leopards, as well as singular fauna such as giant eland, the world's largest antelope (though hiring a game viewing guide is especially recommendable, as given the scope and wildness of this enormous reserve, it's fairly difficult to spot these creatures on your own). This is a safari, incidentally, cheaper than many others in Africa, and here's a caveat – try to time your visit from November through May, because otherwise the park is closed for Senegal's rainy season.
Saloum Delta
South of Dakar you'll find 218 colossal mounds formed by mollusks shaped by the hands of man, hundreds of metres long, and just another item on the long list of marvels that this fascinating part of the country is home to.
So come experience the magic and exoticism of Senegal by flying to Dakar with discounted fares from Iberia Joven available to travellers under age 30.
Photo | Niels Broekzitter