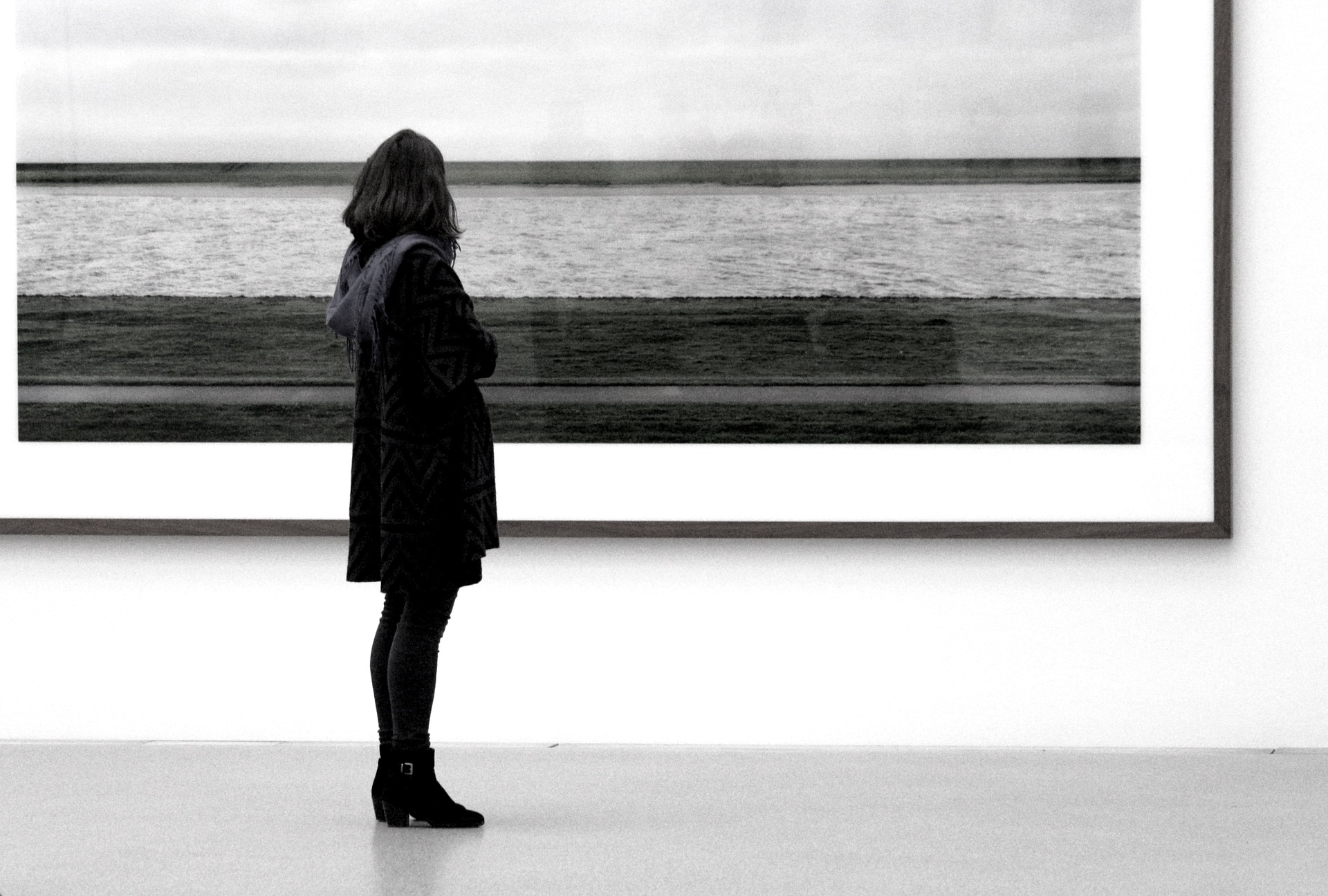 It's one of the most extensive cities in New England, and certainly the one with the most history and attractions to offer you. We are talking, of course, about Boston, proof that the United States is much more than hot dogs and caps worn backwards.
In Boston you can enjoy one of its legendary baseball games at Fenway Park as well as an afternoon drinking beers al fresco at The Lawn on D, one of the most fashionable outdoor venues right now. The many attractions and activities available in this city allow you to plan for a short escape or a longer visit, if that is more to your liking.
But apart from the pleasure of listening to the satisfying sound of the oak bat hitting the ball, or of relaxing at a live concert, Boston offers many fascinating cultural activities. For example, the city has an extensive and inexhaustible number of not-to-be-missed museums, three of which we will talk about below.
The Science Museum is one of the most visited (and best rated) of all the museums in Boston. It's located in Science Park (the visit is well worth it) and has more than 700 interactive exhibits (some of them are permanent). This museum also houses the Charles Hayden Planetarium, which offers fascinating shows about the solar system and the universe.
If you are more interested in modern art, you'll undoubtedly want to visit the Institute of Contemporary Art. Although the spectacular building almost justifies the visit, what is truly interesting is found inside: continuous exhibitions of contemporary art as well as training programs and virtual simulations that make it even more fascinating.
Last, but not least, a museum that deserves a visit is the Harvard Museum of Natural History, which houses a large collection of the different animal species that have populated the planet through the ages. The perfect visit for lovers of biology, it displays everything from dinosaurs to modern species.
So if you enjoy museum hopping in your travels, Boston is the perfect destination for you. Book your flight as soon as possible and head to one of the most fascinating cultural centers in the United States.
Photo | Gabriel Fotografie