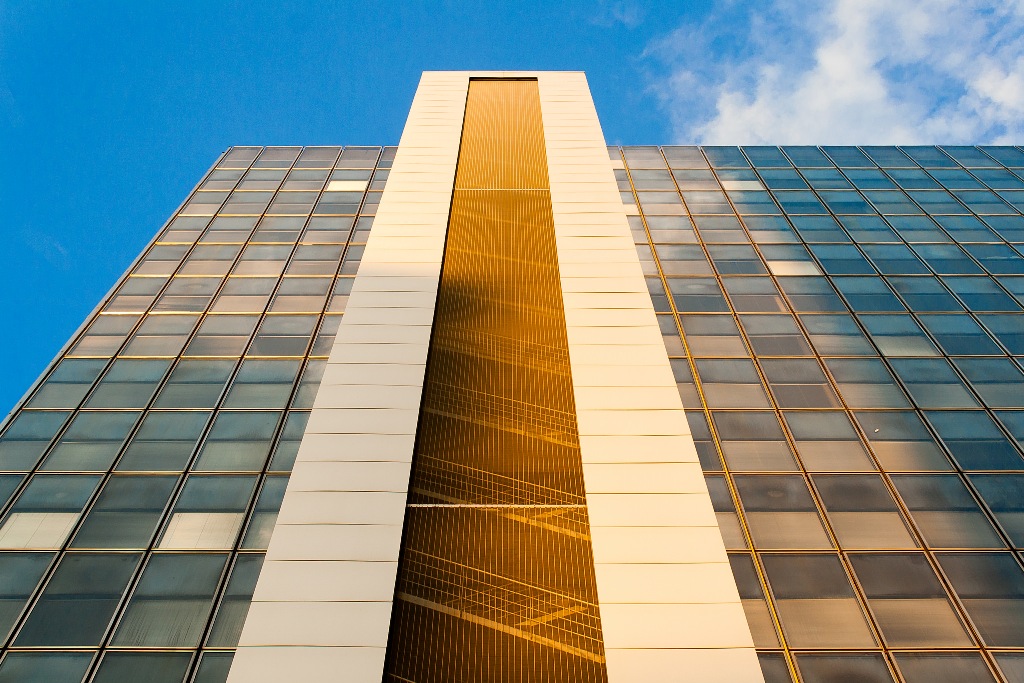 Central Madrid offers endless opportunities to party – and it turns out that even some of the most buttoned down, high-powered business districts let down their hair after dark and on weekends. That's the case for the highrise area known as AZCA, centred along Paseo de la Castellana on the north side of city centre.
From Monday to Friday during business hours, this serious and very professional district is the economic and financial heart of Madrid. Here in Azca you will find some of the main skyscrapers of the capital of Spain. But then, when the weekend arrives and night falls, Azca dresses to impress and its streets turn fun and lively, attracting (naturally) plenty of students. Without going any farther afield, the ground and lower floors of the well-known Azca Complex (Plaza Pablo Ruiz Picasso, s/n) harbor a wide range of pubs and discos for all tastes.
The best way to get to Azca via public transportation is the "Nuevos Ministerios" (L6, L8, L10) and "Santiago Bernabeu" (L10) underground stations.
You should note that the Azca area has a good number of tech and mobile shops, and that in General Perón Street fashion rules, with small boutiques offering cool unconventional wares.
In and around Azca you will find famous bars as well as unexpected venues such as…
For a fun time, a different and somewhat surrealist option is "Karaoke Marfil" (calle Modesto Lafuente, 63), perfect for a night out singing with friends.
"B12 The Bar Lab" (calle de Joaquín Costa, 27) is the land of "very:" a very young crowd and very low prices. An interesting, informal place to party and meet people. All very Erasmus.
A five-minute walk from the Santiago Bernabeu station you'll find the legendary "Moby Dick" bar (Av. de Brasil, 5), which fills the night with live "indie" music and concerts. Time to dance!
Azca is, without a doubt, an effervescent area full of energy and innovation. A different Madrid for young people who don't follow the crowd.
Photo | Roberto Moreno