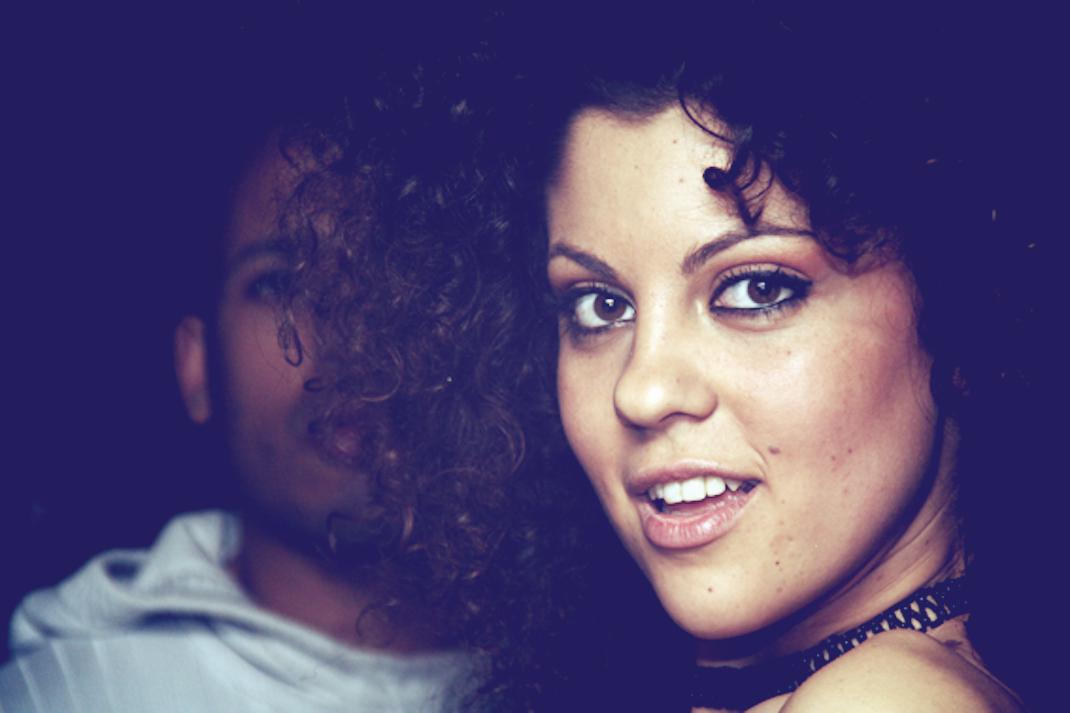 Backpackers visiting San José as well as young people – locals and those studying abroad alike – all want to have a good time once the sun goes down, and Costa Rica's capital obliges with three main areas serving up a wide variety of nightlife:
Escazú
Out west of downtown, the so-called Zona Rosa (Pink Zone) is the somewhat posher side of San José nightlife, a mix of restaurants like Pocket; a good selection of bars including several for live music like La Central; and the city's most fashionable discos, such as Rouge (known for its theme parties, art, and creativity).
El Pueblo
This is an impressive shopping centre just a bit north of downtown with a great cluster of popular restaurants, bars, and clubs at accessible prices (among the best known: Friends and the Ebony Club). The scene especially heats up as the work day comes to a close and stays hot into the wee hours.
San Pedro
A bit east of downtown (a taxi ride of maybe 10 minutes), this is a catch-all for several neighbourhoods, with a happening nightlife driven by one of the area's main institutions, the
University of Costa Rica.
One of the hubs of that nightlife is right near the university: Calle de la Amargura, whose name ("Street of Bitterness") has always seemed ironic to us, as these days especially on weekend nights it's packed with throngs of young people who have a grand old time at a wide variety of restaurants, pubs, and bars.
Start out laid back at Pub Piso 3 (Calle 2), with exceptionally good prices and an especially fun crowd when they broadcast football matches. Follow that with a visit to Pub Hoxton (Boulevard Los Yoses, 75 Este de la Antigua Subaru), with kind of an English thing going, including top Britpop and old favourites like fish and chips and shepherds pie.
A quick safety note: most taxis in San José are fine, but just to be on the safe side, make sure yours conforms with local laws mandating things such as taximetres and yellow triangles on the doors.
More on enjoying San José: https://joven.iberia.com/en/fun-in-san-jose-costa-rica/
Photo | crema.stere