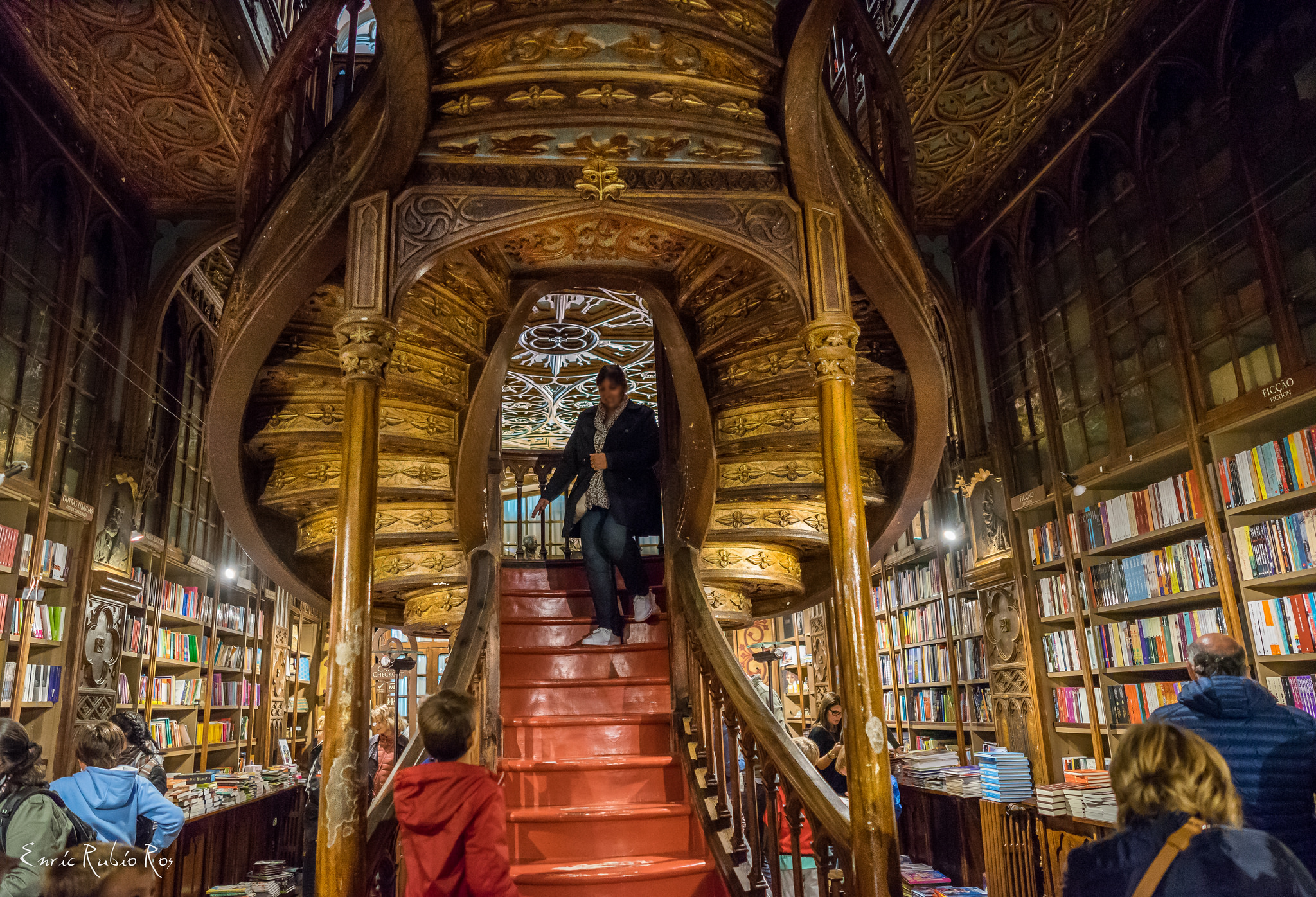 If you haven't been to Portugal, you don't know what you're missing. Not only is it a country where you'll be welcomed with open arms; it is also quite affordable and offers so many fascinating cultural and natural resources, as well as gastronomic delights, that you'll wonder why you didn't visit sooner.
So today we will not talk about Algarve, that spectacular succession of gorgeous beaches on the south coast of the country; we will also not talk about Lisbon or the spectacular beaches of Ericeira, the surfing capital of Europe. Today we will focus on Porto, a historic city located in the north of Portugal (the second most important in the country, after Lisbon) that should be high on your list of favorite destinations.
Porto is a city of impressive cathedrals, elegant neighborhoods and picturesque villas that contrast with its old alleys, which have been classified as a UNESCO World Heritage Site. By the mouth of the Douro River, its calm waters lend themselves to a ride in one of its emblematic rabelos, the traditional boats that were used in the past to transport barrels of Porto wine from the vineyards up to Vila Nova de Gaia.
Porto is a unique mix of history and nostalgia with a decadent touch that makes this city unique and, to some extent, magical. And magic is what takes place in the famous Libreria Lello, widely considered one of the most impressive bookstores in the world given its peculiar interior architecture featuring a wooden staircase divided in two, exquisitely carved wooden shelves and a stained-glass skylight that illuminates the entire place from above. It is said that the Lello Bookstore was J. K. Rowling's inspiration when writing the Harry Potter saga, and that the Hogwarts library was reproduced in its own image. What can we say: in Porto, magic is everywhere!
Photo | Enric Rubio Ros