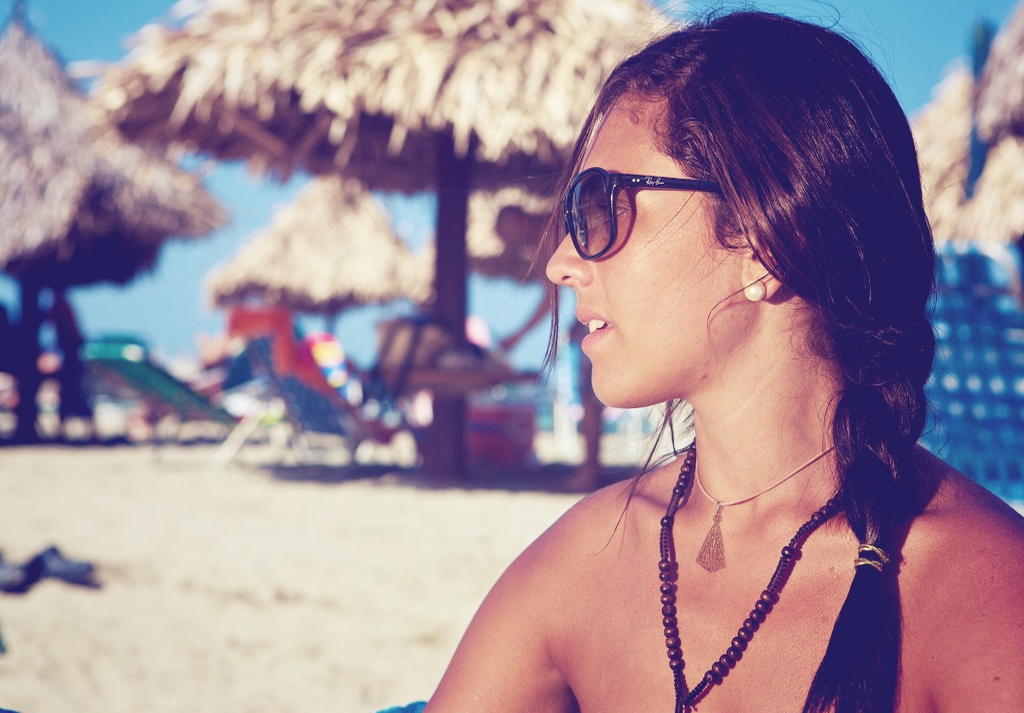 Do you want to do something young and crazy? Then land sailing is the answer to your prayers, and the Belgian town of De Panne is your pilgrimage.
Land sailing is an adventure sport which is usually practiced on beaches when the tide is low, and on dry or salt lakes. The liking for this activity has spread like wildfire round the five continents, and as for Europe, Belgium is one of the most well-known and prestigious destinations on the land sailing circuit. In fact, De Panne has the attraction of being the mecca of mussels and French fries, and it's the place where the activity of competitive land sailing originated in 1898, which is nowadays a place of reference for doing this sport.
De Panne is a Belgian town located on the coast, and the shores of the North Sea. The town is characterized by having the longest, soft and white sandy beaches in the country. De Panne is a very picturesque spot in Belgium, and it is located at just an hour and a half away from Brussels by car. On public transport, there are trains that take two and a half hours to bridge the gap between both cities.
Going back to land sailing, don't underestimate the adrenaline boost of this sport, which is more than demonstrated by this interesting fact: the land sailing record is held by a pilot who reached 126.1 mph… wow!
Remember: if you want some advice to experience something special this summer in Flanders, don't hesitate to go on a weekend trip with your friends to the perfect beach of De Panne, which is situated on the beautiful north coast of Belgium. The trip can work out to be very cheap, since the area is prepared for young tourists, and it also offers very economical accommodation like campsites, for example. This trip will allow you to do something different, which is full of fun and outdoors, so what more can you ask for?
Photo | Carlos Querales