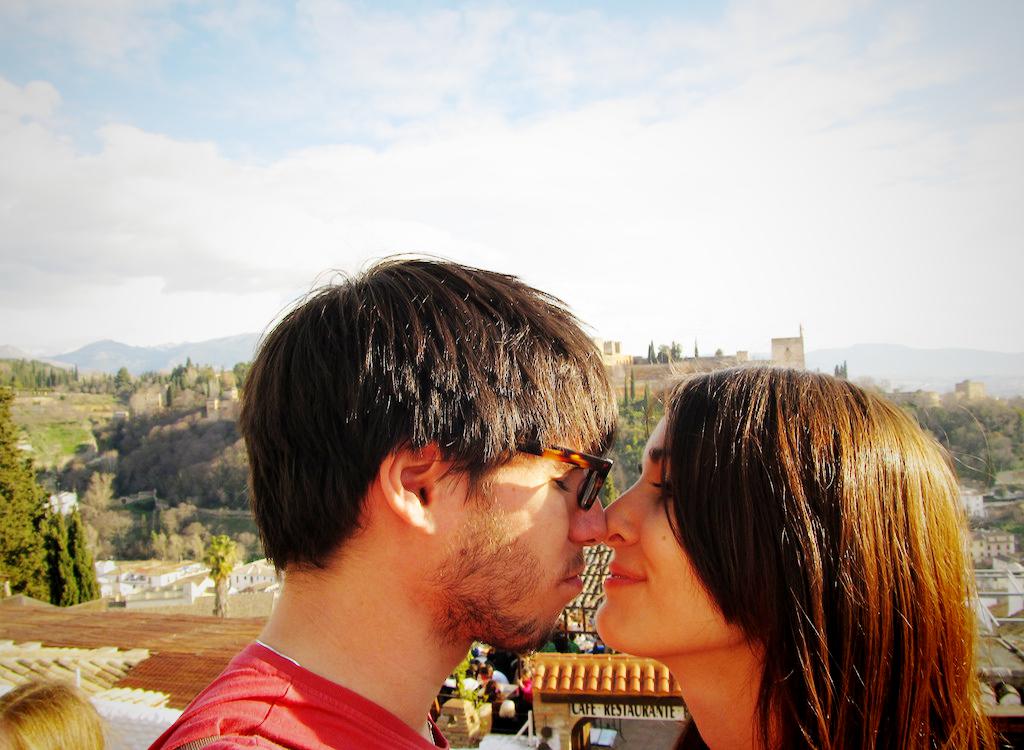 Visiting the Andalusian city of Granada is a magical experience, for its sights, culture, food, nightlife and more. But turns out it's also a treat for shoppers – not just large chain stores like El Corte Inglés that you find in every Spanish city, but myriad small, refined boutiques where you can find elegant, unique merchandise, especially along streets such as Ángel Ganivet and Reyes Católicos.
Along all the downtown streets there are also plenty of shops with more mass appeal carrying various brands such as Mesones, Alhóndiga, Puentezuelas, Recogidas, Zacatín, and San Antón.
Street Markets of Granada
We leave perhaps the best for last! Granada has an especially rich tradition of varied local handicrafts, and there are few more impressive gifts than a vintage or antique item, or a handcrafted shawl, musical instrument, or some other extraordinary item. It's also great fun to browse the market stalls to see what kinds of treasures you can dig up. There are many such regular street fairs and markets, often held on weekends. Three of the top examples:
Mercado del Agua (Water Market)
Where? Mirador de San Nicolás.
When? First Sunday of each month.
Time? 10 am to 10 pm.
El MAGA Market
Where? Serrallo Plaza.
When? Once a month.
Time? 10 am to 10 pm.
What? Granada handicrafts.
MADE IN GRANADA
Where? Campo del Príncipe.
When? Third or fourth Sunday of each month.
Time? 11 am to 7 pm.
What? Illustrations, photos, toys, accessories, clothing, jewelry, design, etc.
More about Granada, here or here 🙂
Photo | Eleazar