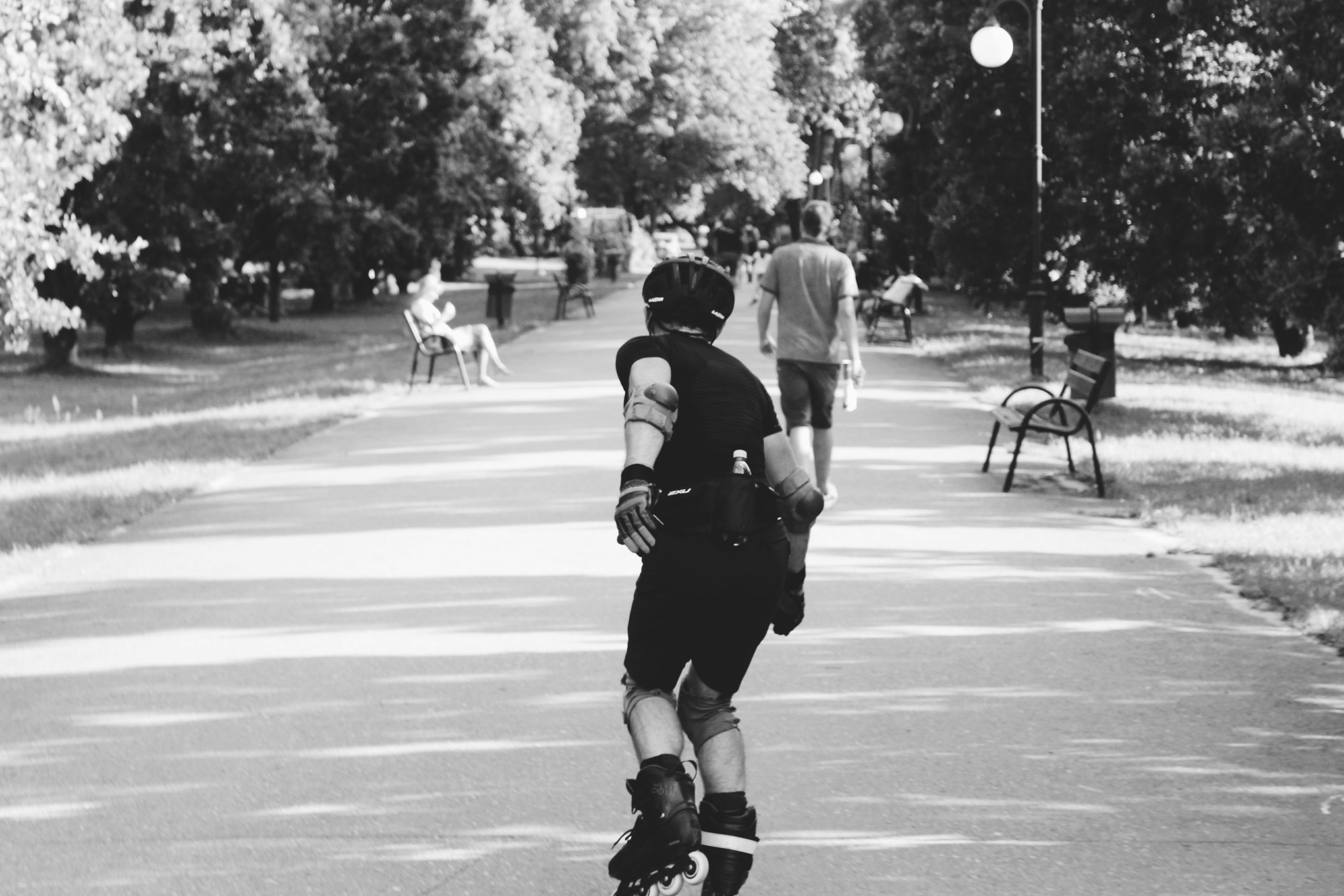 If you're young and you crave excitement, it's a safe bet that Madrid tops your list of favorite destinations. And if this is not the case, it must be because you are not fully aware of what the capital of Spain has to offer you: lots of fun things to do during the day, shopping in the afternoon and exciting nighttime options for revelers. Yes, because in every corner of this incredible city you'll experience the urban magic that makes it unique.
But there's also time in Madrid for other activities, without having to leave the heart of this city that awakens so many passions. And there's no better place for this than a park with more history and personality than most parks you will encounter in your travels: the Buen Retiro Park, a natural site that has nothing to envy Berlin's Tiergarten, and where the number of options for leisure and entertainment seem to be never ending.
In essence, the Retiro (as it is popularly known) stands out for its enormous expanse of green gardens dominated by a spectacular bird's eye view of its famous almost forty thousand square meters pond. Many visitors opt to rent a barge and spend a lazy day eating some "pipas" (sunflower seeds, the third most consumed snack in Spain) and looking at the carp that inhabit its shallow waters.
But one of the best things about the Retiro is strolling through the wide (and usually well paved) roads that allow the visitor to circulate around the whole park. They are perfect for skating along with the hundreds of skaters who glide peacefully from side to side, who play with the cones, or who simply show off their skills under the clear blue sky.
On the right side of the park (the one that corresponds to Avenida de Menéndez Pelayo) you will find numerous shops where you can rent equipment: skates, helmets and other protective gear. After a few laps, as you let yourself be carried away by the rhythm and the good vibes all around you, there's nothing better to end (and celebrate) your exertions than to have an aperitif and a frozen beer on any one of this gorgeous park's many terraces.
Photo | Pawel L