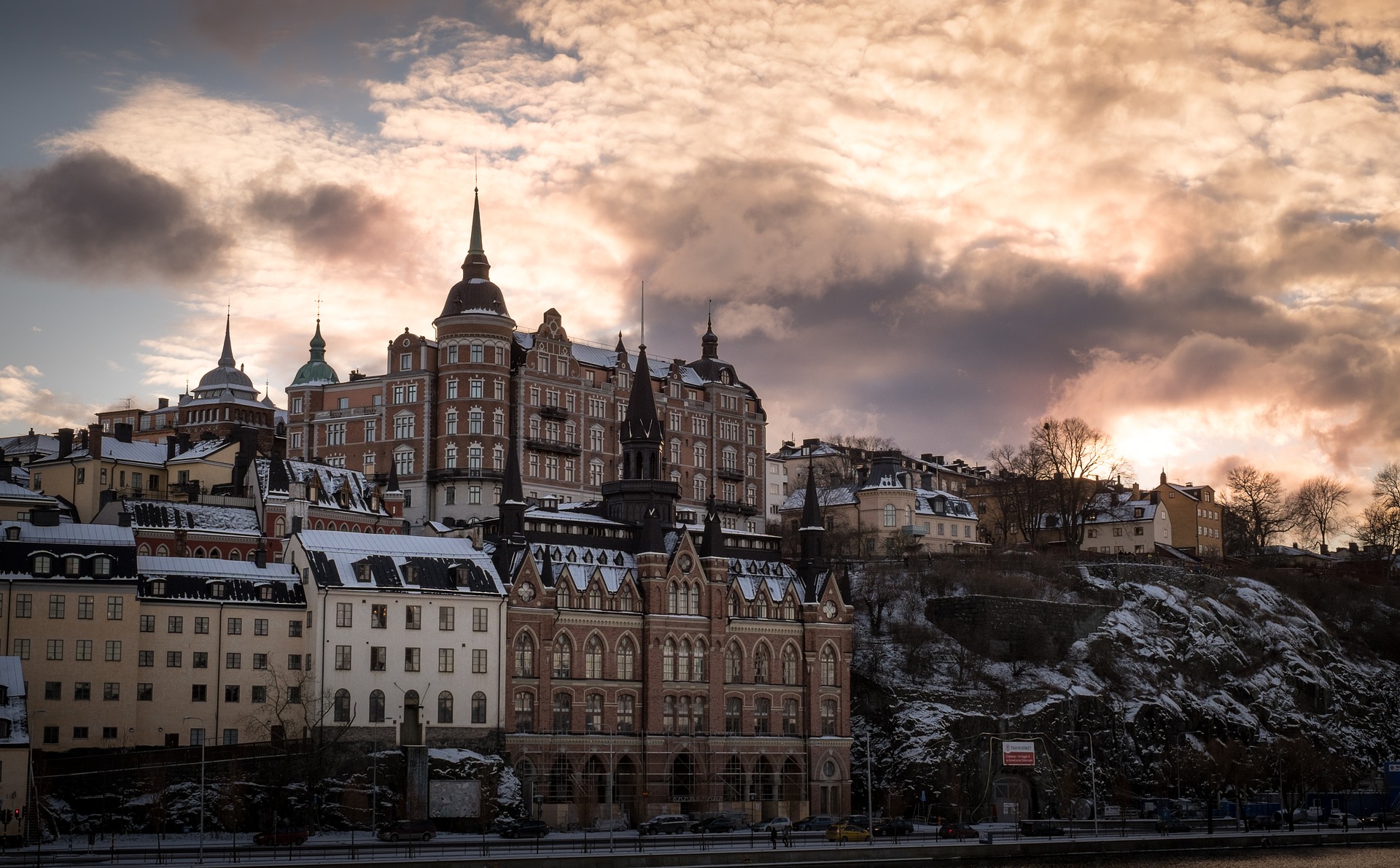 If you're the kind of traveller who likes to get beyond a destination's usual tourist haunts and take the pulse of today's trends – especially when it comes to culture – then while visiting Sweden's capital you definitely won't want to miss SoFo (short for "south of Folkungagatan", and meant to evoke SoHo in London and New York City).
As with many other cities across the world, this small corner of Stockholm's Södermalm island – just over 20 minutes' walk south of Gamla Stan (the historic centre) and also easily reachable via the Metro's green line – is a case of a once dodgy area being taken over by artists and other creatives and evolved over the past 15 to 20 years into a hotbed of hip. That includes cafés, restaurants, galleries, vintage and other shops, bars, and nightspots.
SoFo is anchored by a lively square called Nytorget, and one cultural lodestar you must visit is on the waterfront, a ten-minute stroll away. The Fotografiska is a museum and cultural centre especially of interest to photography lovers, and stages all kinds of exhibitions, concerts, and other interesting stuff.
There's plenty else to explore along these broad streets amid a mix of classical and brick-industrial architecture. Especially be sure to stroll along Bellmansgatan and then Götgatan, Stockholm's most vibrant street.
And to top off your visit to SoFo, get on the Katarina Elevator to see unique views of the city from the top, and have a drink or bite at the restaurant here, with all of Stockholm at your feet.
SoFo sound like a go? Use your Iberia Joven discount to book a flight up here, and check it out!
Photo: Endlessboggie