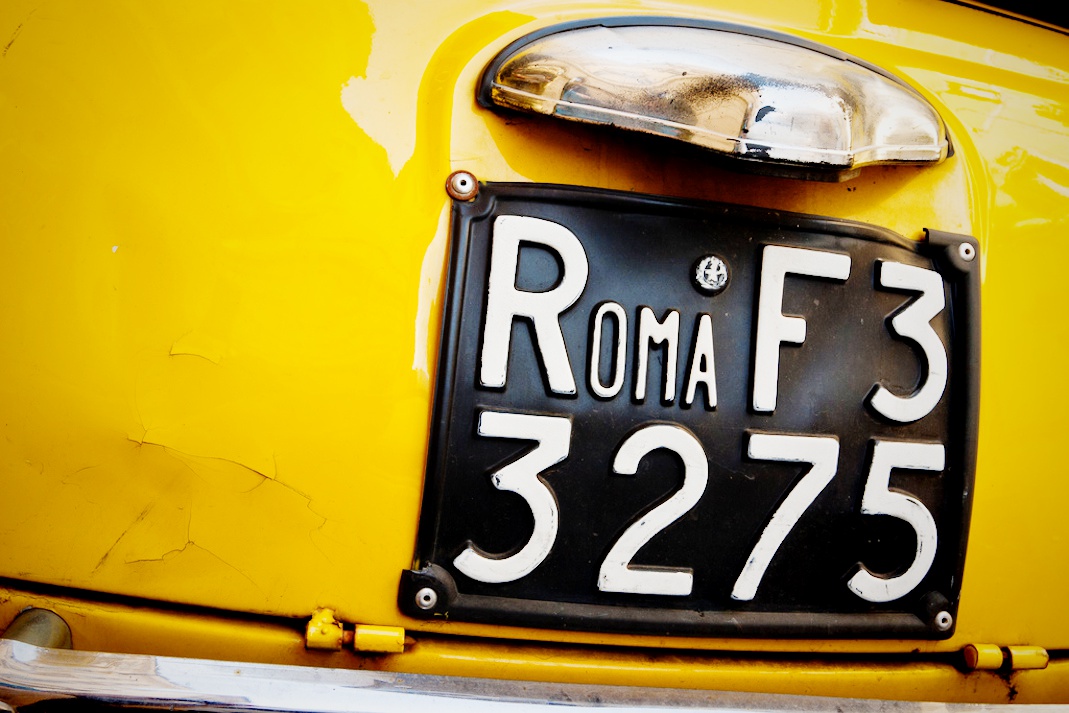 Are you young and you need reasons to choose Rome as your destination? Then, how about:
Italian is a language that sounds good and creates opportunities.
The universities in Rome have lots to offer in subjects such as art, humanities…
The people are friendly, and Latin people are famous for being outgoing, which can lead to many things.
Testaccio, at one extreme of the city's historic centre is very popular among young people, where the cultural movement is one of the reasons for its popularity. This is a district in Rome, which is growing due to its uniqueness and specialness, with a mix of decadence and authenticity that makes it irresistible for young people. When the sun sets during weekends, Testaccio is known for being a meeting place for young people. There are bars for drinking and dancing, which are intended for students to get to know each other and have a good time.
To arrive to Testaccio on public transport, we recommend taking the metro as far as Pirámide. Upon your arrival in the district, there are many things to do:
Before you paint the town red, and for warming up, the most economical plan for dinner consists of sitting down at a table of one of the popular "trattorias" in the district where the portions are generous, good quality and cheap. Just perfect after a day biking along the Appian Way, for example.
After dinner, it's time for the interesting nightlife in Testaccio. The atmosphere in the bars and clubs, which are mainly concentrated in the area of the Ostiense station is of the alternative kind with very popular parties. Did you know that Testaccio turns into an Erasmus area on Wednesday and Thursday nights?
L'Oasi della Birra is one of the lively pubs in the area. Other very well-known establishments are the Akab club (Via di Monte Testaccio, 69), where they play hip-hop music, or the neighbouring Coyote Bar that has been opening everyday for many years now.
Photo | H Matthew Howarth