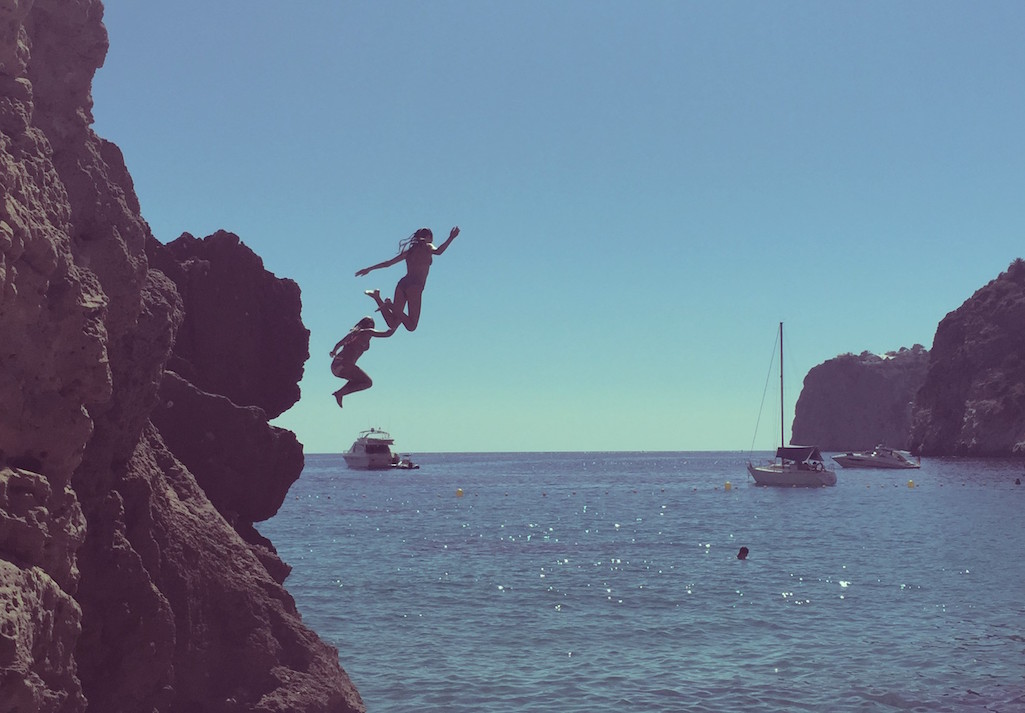 One of the greatest little downtown lanes of the capital of the always interesting island of Majorca, the Costa de la Pols is a trove of charming traditional cafés and small shops (especially those specialising in second-hand and vintage merch).
It's a side street to Les Rambles, one of the main thoroughfares of Palma's Old Town (which by the way is one of the Mediterranean's oldest and best preserved). Costa means "incline", and sure enough, this narrow bit of business is on a slope – but that's no obstacle whatsoever to some sweet shopping, grazing, and sipping.
Just steps away from the Teatro Principal (Main Theatre), starting at the Fondevila Bookstore (specialising in college textbooks), you'll soon start coming across the Costa's interesting little shops. First up: Sa Costa, Antiguitats i Disseny, a quirky, somewhat labyrinthine space packed with cool retro objects, clothing, and furniture. Then comes the Xurreria Rosaleda, specialising in that very Spanish treat of thick hot chocolate with churros (fried, sugar-dusted dough), with a loyal local following. But if you'd rather nibble tapas and/or hang out over drinks with friends, we really like Café Antiquari, tarted up as its name implies with charming antiques.
Afterwards, it's worth continuing on right around the corner to Carrer Arabí, another cute little corner of old Palma, a city which invites strolling and exploration, and delivers some unforgettable experiences… such as it's colourful markets. Come and discover it with Iberia Joven!
Photo | Marita Acosta