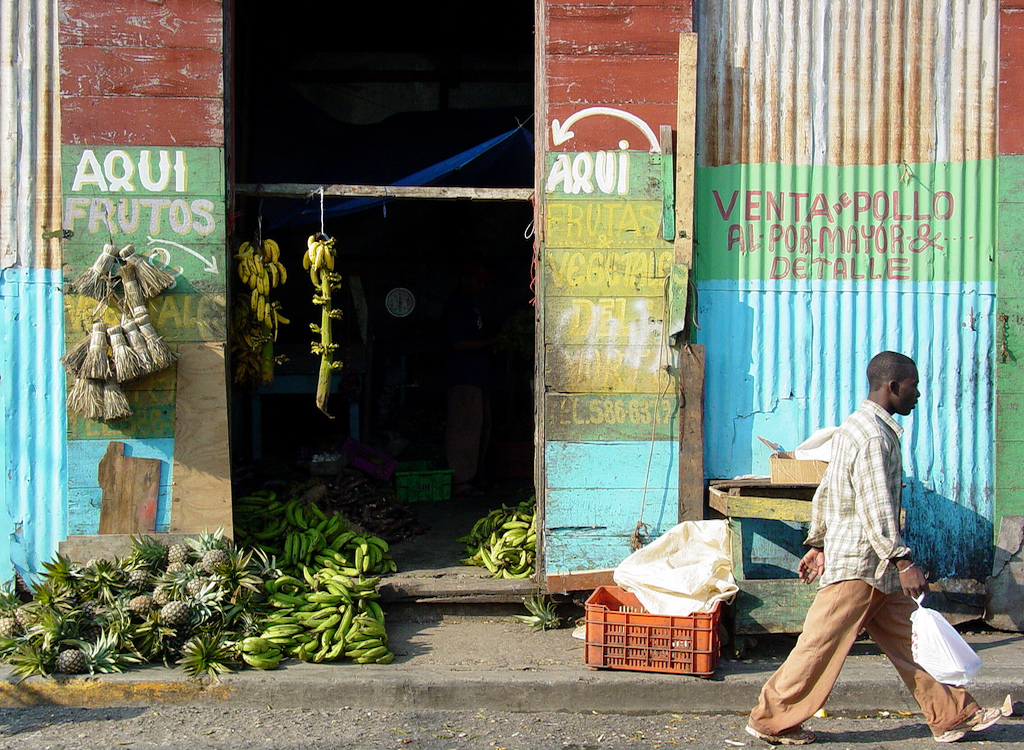 Are you looking for one of the best destinations for a trip with friends to the Dominican Republic? As we already told you about Samaná, now is time to choose Puerto Plata – a paradise in the north of the country.
At Puerto Plata you can relax and never get bored. This Caribbean destination is perfect for those who want to enjoy some active holidays on beaches like the wonderful Sosúa Beach. When you take your snorkelling gear and submerge yourself under the transparent waters, you'll discover a lush seabed sprinkled with infinite colours, and some bustling marine fauna. Diving among the coral reefs at Sosúa Beach is a quite an experience.
At a quarter hours' drive from Sosúa, you'll discover our next main destination: the fun town of Cabarete, which has one of the 10 best beaches in the world. Synonymous with youth, adventure sports and fun, its fresh and relaxed atmosphere has managed to attract big names in windsurfing and kite surfing.
And speaking of adventure and things that you can do in Puerto Plata, don't miss the famous 27 waterfalls of Damajagua. This natural place of interest consists of a series of waterfalls, cascades and slides as high as 13 metres that cross the river of the same name, among forests, lush vegetation and in the middle of a rich landscape. Nature in its purest state at only half an hour from Puerto Plata.
Finally, have you heard of the only cable car in the whole of the Caribbean? The cable car (Manolo Tavárez Justo, Las Flores) is situated on Mount Isabel de Torres, to the south of Puerto Plata and promises "800 metres towards an unforgettable paradise". Intriguing, isn't it?
The people from Puerto Plata couldn't be more kind and affectionate. The climate in Puerto Plata, and in the country in general, couldn't be sunnier, warm and perfect the whole year… So, when are we flying to the Dominican Republic together?
Photo | Adam Jones