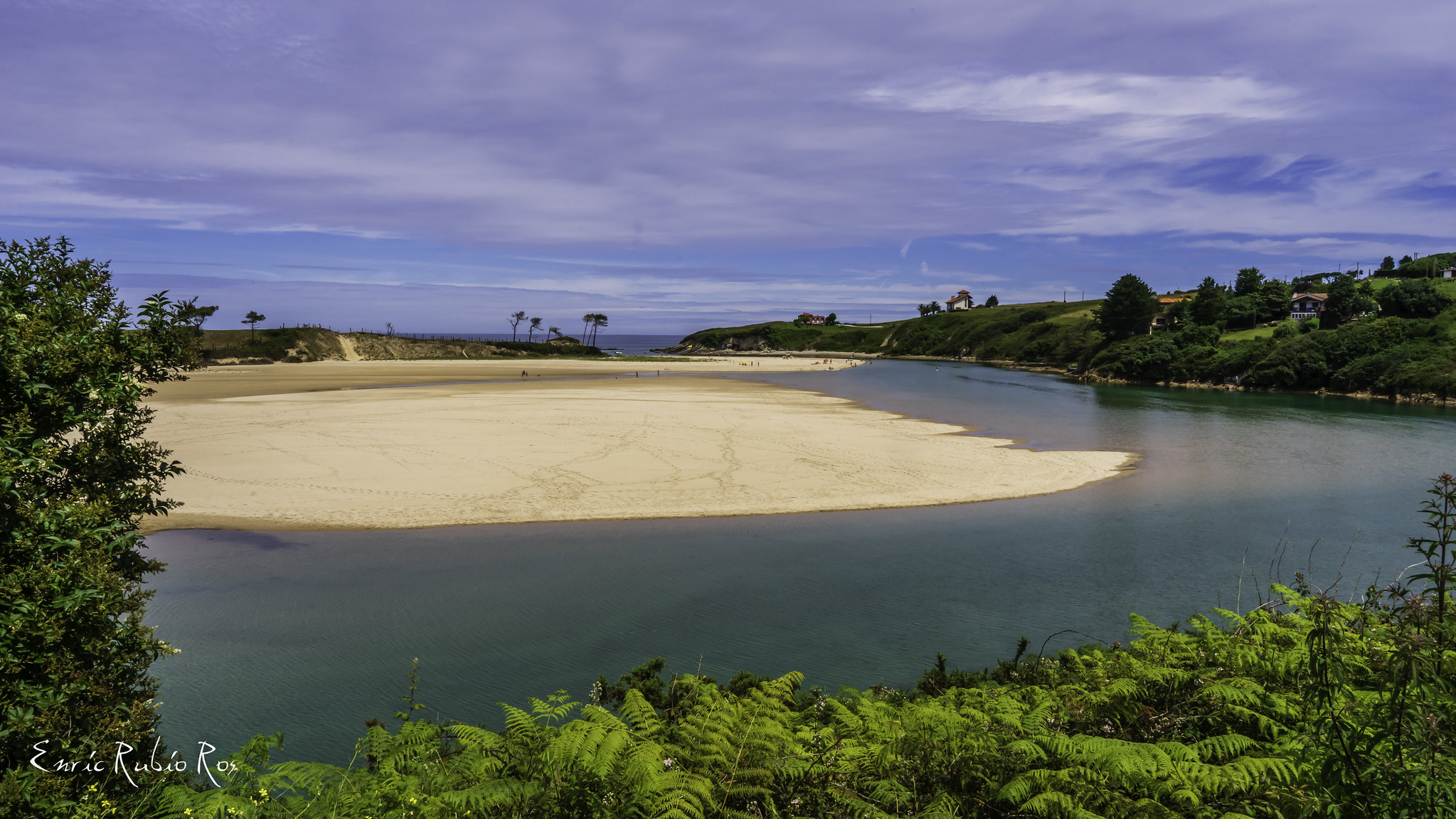 Spain's green north along the Bay of Biscay/Cantabrian Sea – and perhaps especially its autonomous community of Cantabria – is renowned for its eco- and adventure tourism, as well as its gorgeous, craggy coastline. And one place that really encapsulates the beauty of these shores is the Parque Natural de Oyambre, just under an hour west of capital Santander between the towns of Comillas and San Vicente de la Barquera.
It's relatively small – just 196 hectares (484 acres) – yet packs in five distinct ecosystems: sea beaches, dunes, inland beaches, cliffs, and estuaries, meaning a remarkable diversity of flora and fauna. For many, the main attraction is its beaches, two kilometres (1¼ miles) of golden sand and dunes, medium-size waves and plenty of amenities, restaurants and bars (plus at one, Playa de las Fuentes, there's also a great overlook offering panoramic sea views).
As for the rest, there are a number of hiking trails that will take you to some of the reserve's highlights. One is the "cliffs route", starting at San Vicente and winding along nearly 18km (11 mi.) of coast. Another, very cool in a different way, is the so-called ruta de las secuoyas, which heads inland to Monte Cabezón, where a forest of some 800 giant redwoods was planted in the 1940s on a hillside patch of just 2.5ha (six acres). They now average 36 metres (118 feet) high, sometime reaching more than 50m (164 ft.), and with circumferences averaging 1.6m (just over five ft.).
If towering cliffs and trees along with sweet beaches appeal to you, once the weather warms up a bit, use your Iberia Joven discount to book a flight to Santander and get a refreshing dose of nature along the coast of green Spain along the Cantabrian coast.
Photo: Michael Luenen