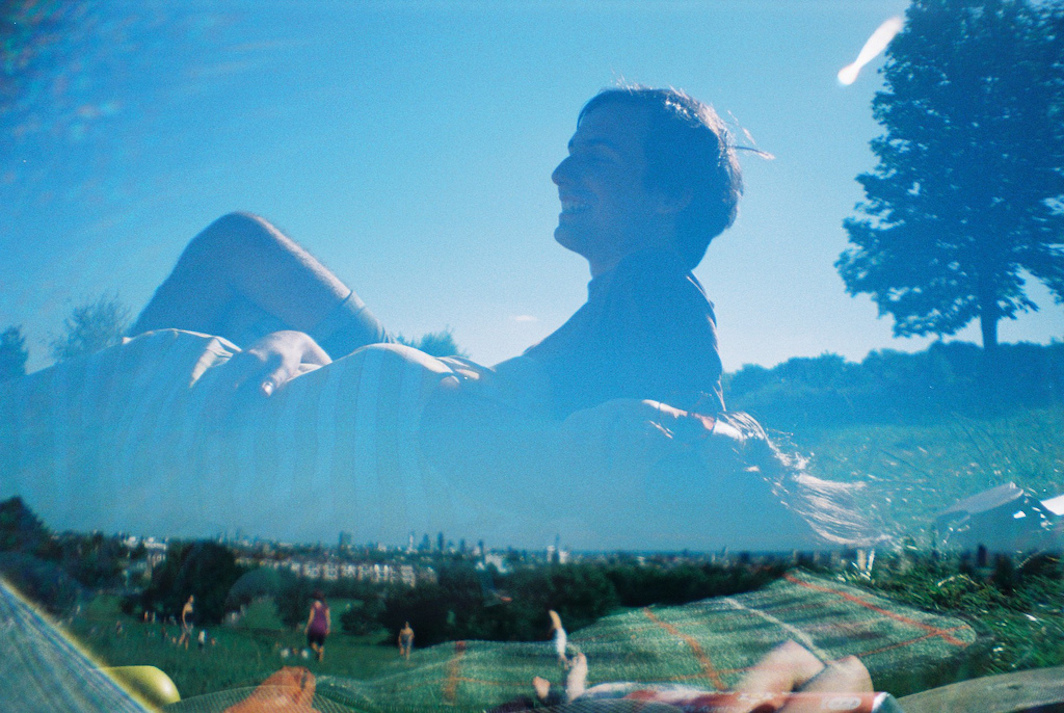 For many it may come as a shock but be interesting to know that in England, cemeteries are lively places where you can go for a stroll, read a book, study, take photos and enjoy a picnic with friends. If you want to know where the most special cemeteries in the capital are, we will tell you some that are worth a visit. Remember the following name: The Magnificent Seven.
In the 19th century, the population in London increased drastically. As a result, Parliament decided to encourage the creation of private cemeteries in the suburbs around London, with the aim to relieve the strain of those located in the city centre. And so the "Magnificent Seven" was born, made up of:
Kensal Green Cemetery
West Norwood Cemetery
Highgate Cemetery
Abney Park Cemetery
Nunhead Cemetery
Brompton Cemetery
Tower Hamlets Cemetery
The Abney Park Cemetery (South Lodge, Abney Park, Stoke Newington High St.) is one of our favourites. This involves a trip to Hackney and, therefore, takes you slightly off the tourist route through central London. However the proximity to Stoke Newington and the surrounding boroughs, trendy amongst the youngsters and "eco" lovers, will surely compensate for this.
The Abney Park Cemetery, always surrounded by a magical halo, is a wonder. You could spend hours exploring this place, strolling amongst its lush vegetation and beautifully crumbling hundred-year-old gravestones. The graveyard is vast and interspersed with paths and benches where you can have a rest. It neighbours a large park and Stoke Newington Church Street, which has everything for young people – from bars and pubs, restaurants that serve food from all over the world, to charming little cafes and terraces.
Study English, attend one of its prestigious universities or spend a few days on a trip with classmates – such are the reasons to travel to London for a few days. Remember to visit the cemeteries (they are free of charge) and do something different from other travellers, it is always good advice! Although make sure this is not the only thing you do when visiting the capital of the Thames… Visiting Brixton, for instance, is another good plan…
Photo | Ellen Munro