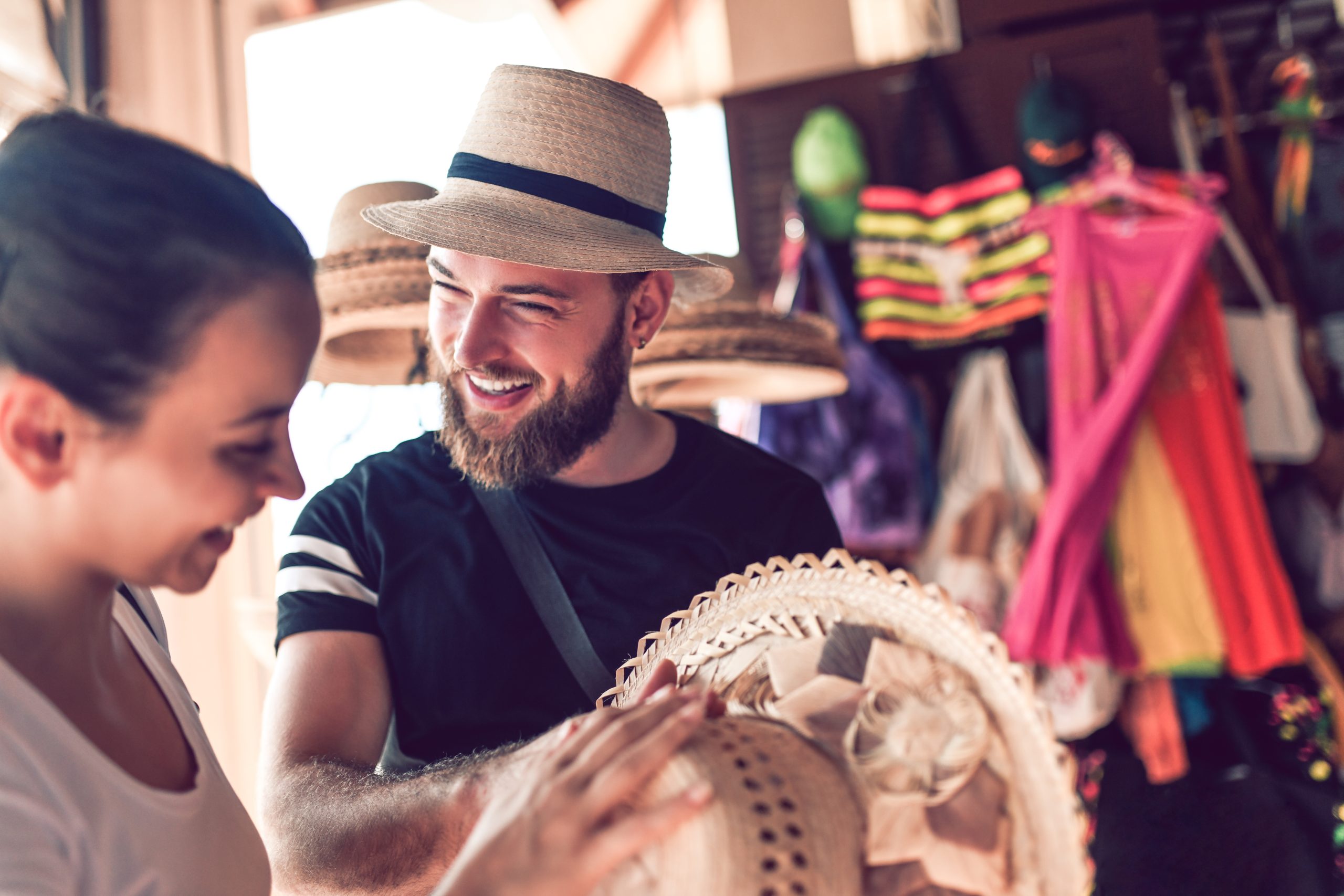 Visiting a city's most popular markets is one of the best ways to get into the local culture. From London, with its market in Camden Town, to Tel Aviv's Carmel Market, these places are great for handicrafts, food and all kinds of vintage products which, incidentally, are some of the most coveted "prizes" for those who come to browse or hunt for treasures.
And when it comes to your next trip to San Juan, Puerto Rico, we're certain that you won't be lacking in markets to help you experience the most authentic essence of this beautiful island. Today we are going to talk about three of its most famous markets, so you can go from place to place, enjoy the best local cuisine, and return from your trip with more than just one souvenir of the island.
The first place to visit is Plaza del Mercado de Santurce, a charming area where you will be completely surrounded by fruits of all types, colors and flavors. It's a spectacular sight! There you'll find hundreds of fruits, such as pineapples and bananas, for sale both to restaurants in the area as well as to individuals who come for their daily fix of fresh fruit. In addition, this area has a vibrant nightlife, so it makes sense to visit it later in the afternoon, to indulge in its intoxicating Caribbean rhythm.
The second place to visit is Plaza del Mercado de Río Piedras, another main market selling local products of all kinds, which means it sells food as well as souvenirs. It's a charming place full of life and color, offering a multitude of options to spend the day from beginning to end.
Last, but not least, a third place to consider is Mercado de Paseo Caribe, an eminently gastronomic market full of restaurants with a very varied menu: fish and seafood to satisfy the most discerning palate, and a great vibe, Puerto Rican style.
As you can see, there are many unique markets to enjoy in San Juan, and if you have enough time, visiting them will make your trip even more unforgettable.
Photo | Aleksandar Georgiev