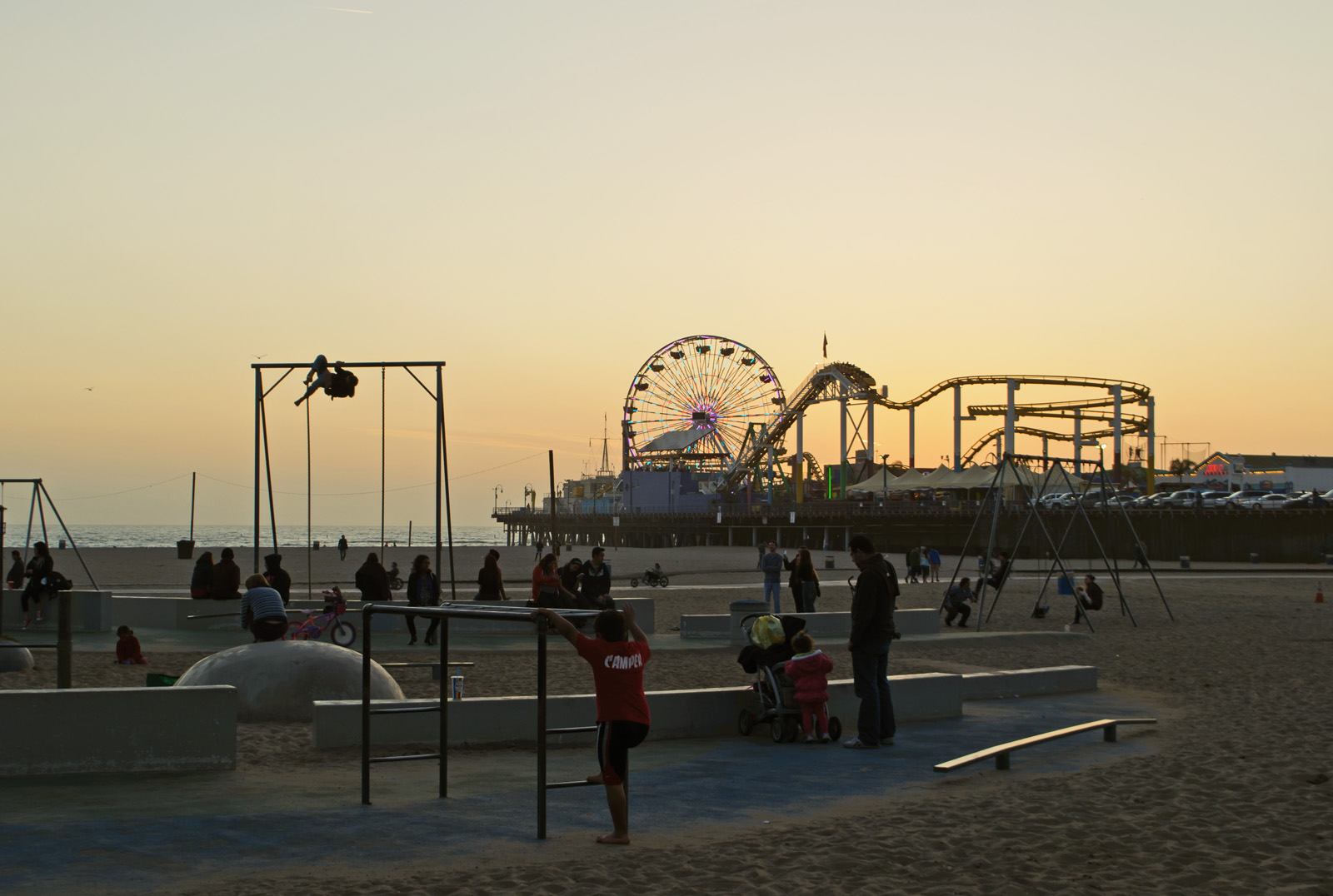 This famous city in California has starred in countless movies and been "featured" in many people's dreams. But besides these and other attractions, Los Angeles offers a great opportunity to enjoy many free activities, especially those that young people on a budget can appreciate.
1. Los Angeles and its Wild Side
By wild we don't mean the city itself, but its natural surroundings. Besides its proximity to the sea, the City of Angels also has its share of flora and fauna, which attracts a lot of hikers to Topanga State Park, Griffith Park or the Angeles National Forest. Anyone who wants to escape from the city for a few hours and enjoy the great outdoors –from deep cliffs to canyons– just needs to follow this advice: get comfortable, head for the mountains and go on excursions around Los Angeles.
2. Be part of the audience
Who wouldn't want to be in the audience of their favorite TV shows, like "Jimmy Kimmel Live," "The Ellen DeGeneres Show" or "The Late, Late Show with James Corden?" Admission is free, though you must request the tickets in advance.
You need to be over 14 years of age and contact the shows' production companies either in writing or in person. Free passes for some of these shows can be found outside the TCL Chinese Theater in Hollywood, or at Universal Studios in Hollywood.
3. Free street gym
Do you live in Los Angeles but a gym membership is not affordable right now? Staying fit can be a challenge. The good thing is that the cult of the body and healthy living go hand in hand in Los Angeles. Just take a stroll along the Venice Beach waterfront, which is perfect for skating, cycling or enjoying sports in the sand. Muscle Beach, mainly famous because Arnold Schwarzenegger used to show off his physique there, has free facilities to train.
Photo | InSapphoWeTrust