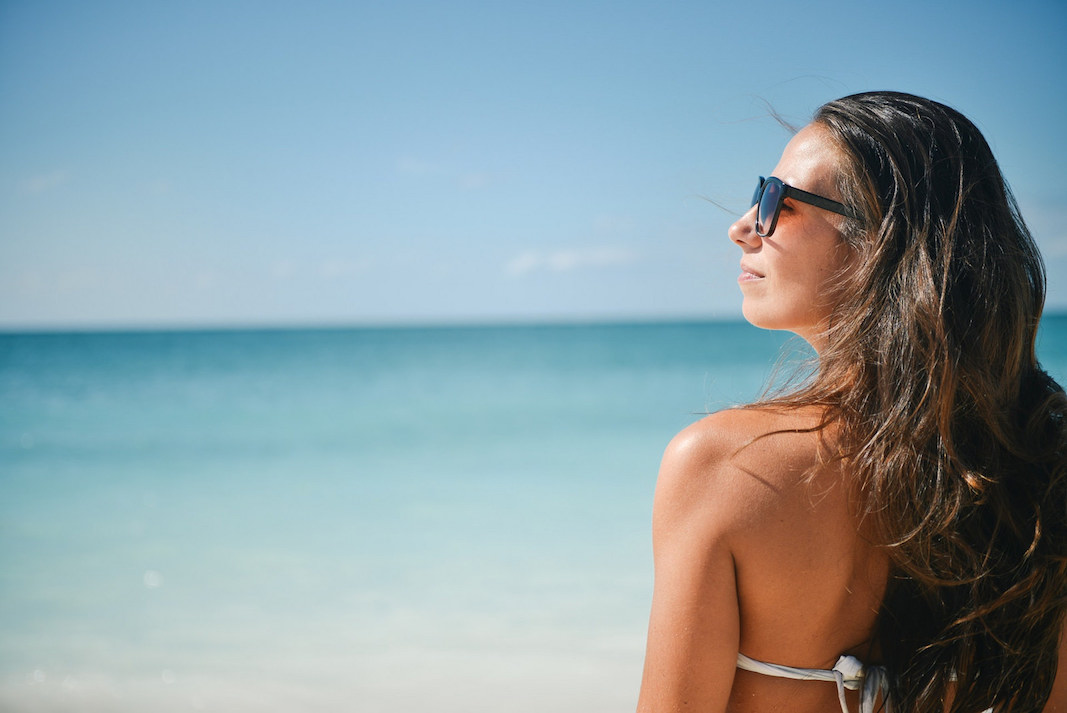 Extra, extra! We're going shopping in Miami, city of mega stores and some of the best outlets in the world!
Flea Markets. Yes, it is possible to find great clothing bargains, vintage objects and other great buys in Miami and its outdoor little markets. "Tropicana Flea Market" (2951 NW 36th St) is a good example; you'll find everything there, from retro jewelry to clothes, shoes, furniture, or gift items.
Commercial Centers. The enormous "Sawgrass Mills Mall" is probably the region's best-known shopping outlet, a place where everything's on the kind of gigantic scale that lets you know you're really in America. If you'd like to buy cheap clothes in Miami without dying in the attempt, you will have come to the right place; here you'll hunt for brand-name clothes at reduced prices. In the end, it all comes down to enjoying a fun day in Miami, whether you disconnect from your studies or take full advantage of your trip to do some shopping.
Another outlet where the young go clothes-hunting in Miami is "Dolphin Mall" (11401 NW 12th St.) which being close to the city, is very practical. Everyone adores its vast selection of stores with top name brand clothes and sneakers.
"Dolphin Mall" is located near Tamiami Park, which holds "Food truck Friday!", a great way to share good food and have a great time with friends.
"Ross Dress for Less" has lots of branches, so no matter where you live, where you study or where you stay, you're sure to be near one. "Marshalls", which is also a great option for bargain shopping, is a similar concept.
We hope these tips to go shopping in Miami have been to your liking. Good luck, courage and… get shopping!
Photo | Hamza Butt