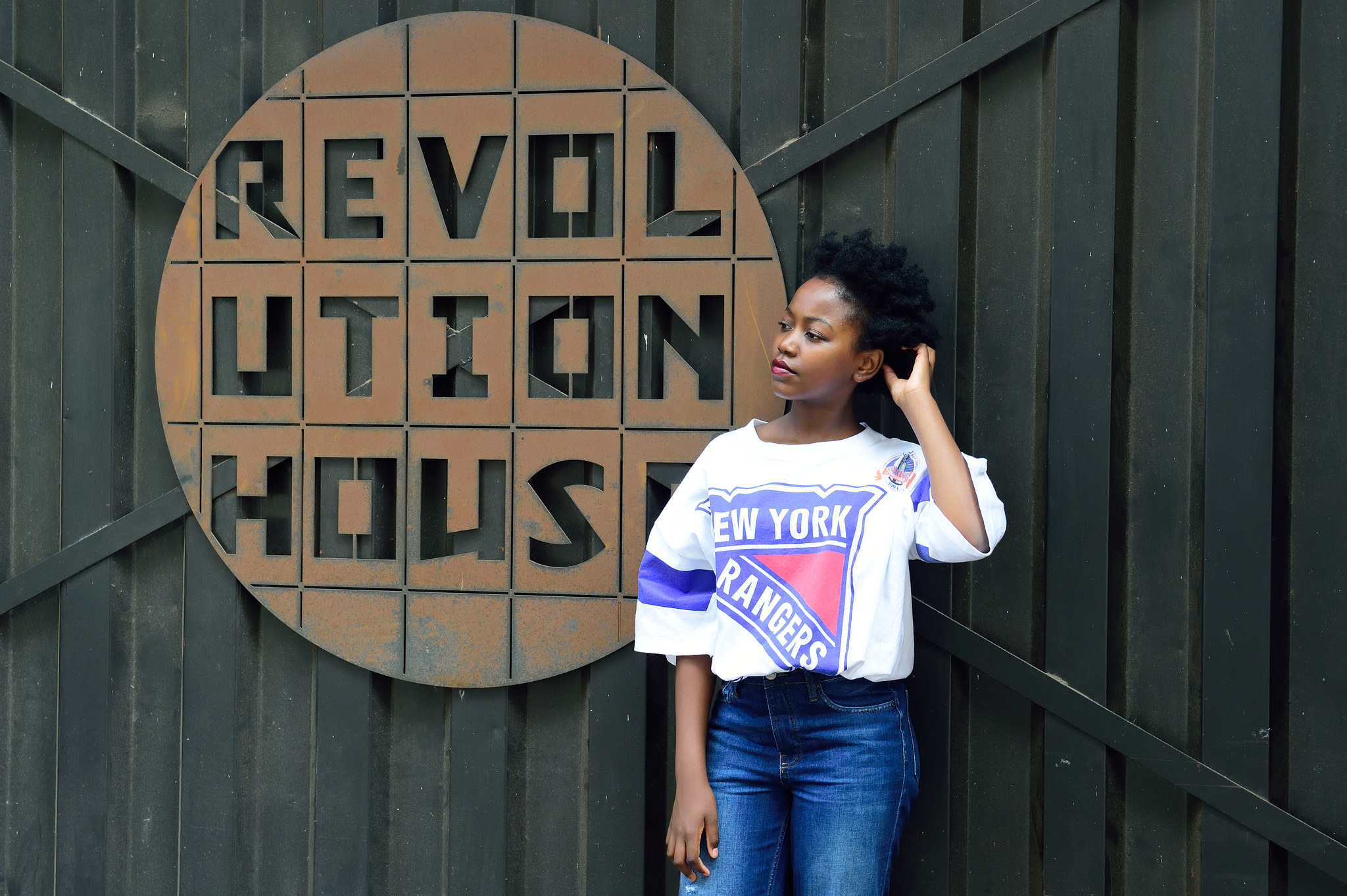 Whether to visit a wine destination outside of Europe or to enjoy one of the most radiant cities in Africa, a stop in Johannesburg is an essential part of your trip to South Africa. And once you reach your destination, you will not want to miss a neighborhood that has undergone one of the greatest transformations in the last decade, going, as it happens in almost every gentrification process, from being a marginal neighborhood to becoming the fashionable meeting point for artists, young entrepreneurs of all kinds and tourists wishing to experience the city from its very epicenter. We are talking about Maboneng Precint.
Although the district of Maboneng is the result of a massive restoration of the area's industrial buildings (back in 2009), the result has managed to boost the city's push towards modernity. This change began with the creation of the "Arts on Main", the commercial space with a food market and an urban design that stand out in an already remarkable city (wait until you sink your teeth into its hamburgers and sandwiches!).
In addition to the Arts on Main, in Maboneng district you will find among the many shops that dot the area all kinds of restaurants, art galleries, bookstores and designer stores. All this can be found among industrial buildings covered with graffiti by renowned urban artists. If you prefer to shop in vintage stores, would like to enjoy the best artisan pastry or to end the afternoon with a fruit smoothie, Maboneng is, without a doubt, your perfect destination.
If you want to experience the good vibes and vibrant spirit always present in Maboneng Precint, we recommend visiting The Living Room, a unique space located on top of one of the most remarkable buildings in the area, where nature and urban living merge to offer an incredible view of the city of Johannesburg, or Joburg, to its friends.
Photo | South African Tourism