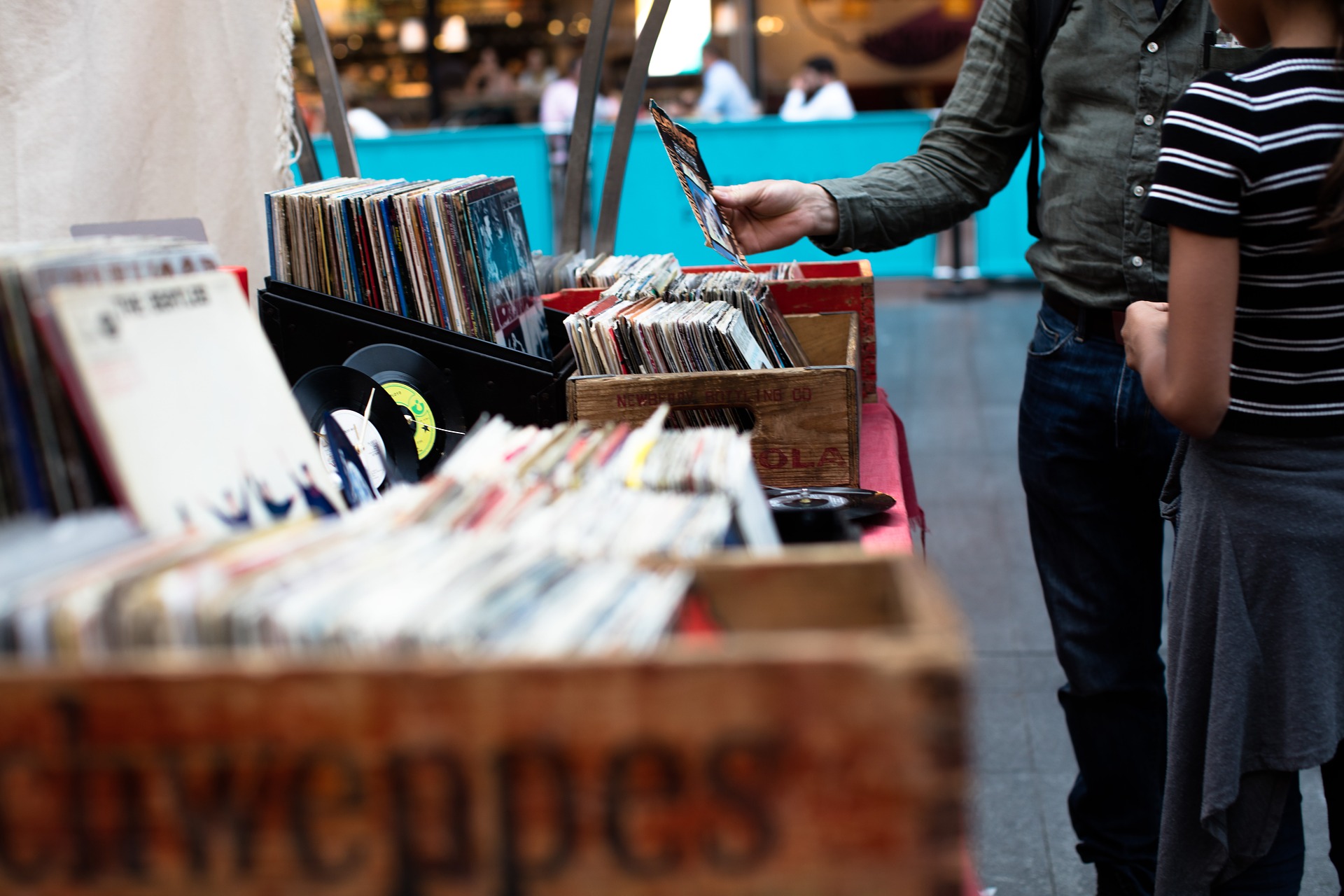 It is currently one of the most "happening" areas in all of London, where art, alternative culture and the most authentic Hindu style come together to offer the visitor a vibrant mix of places to see and things to do. But it was not always like this in Brick Lane, the fashionable neighborhood located in the eastern part of the city. This area began its development as an important manufacturer of brick and tile back in the sixteenth century (hence its name). After many incarnations (at some point it became a shelter for foreigners and immigrants), the trade in Brick Lane began a shift from bricks to bars (great news for beer lovers!) and restaurants.
Brick Lane later became a favorite meeting point of the Indian community, which progressively imbued this sector of the city with its people, customs and, of course, its shops. If you like curry in your favorite dishes, Brick Lane will not fail to delight your taste buds or your olfactory sense. Interestingly, this area is often referred to as Banglatown, given its important Bangladeshi community.
Much like Madrid's Rastro market, the place to visit in Brick Lane is Brick Lane Market, the famous flea market that comes to bustling life on Sundays. Choose comfortable footwear, grab a lightweight backpack and get ready to meander through the multitude of vintage stalls and graffiti to the beat of the music that is always present in this lively neighborhood. If you appreciate alternative urban art, you must stop by The Truman Brewery, a former brewery converted into a cultural center where you can see the famous abandoned cars of D * Face and Banksy himself (you can bet with your friends to see who finds more works by Banksy).
To complete your foray into London's modus vivendi, we recommend you lunch at the famous Sunday Roast, the traditional British barbecue that is held on Sundays. If the day turns cloudy –as, not surprisingly, often happens in London – don't worry in the least: a Sunday Roast is the perfect rainy day plan to enjoy among friends during the last hours of daylight, in a cozy, familiar and charming atmosphere.
Photo | Pexels