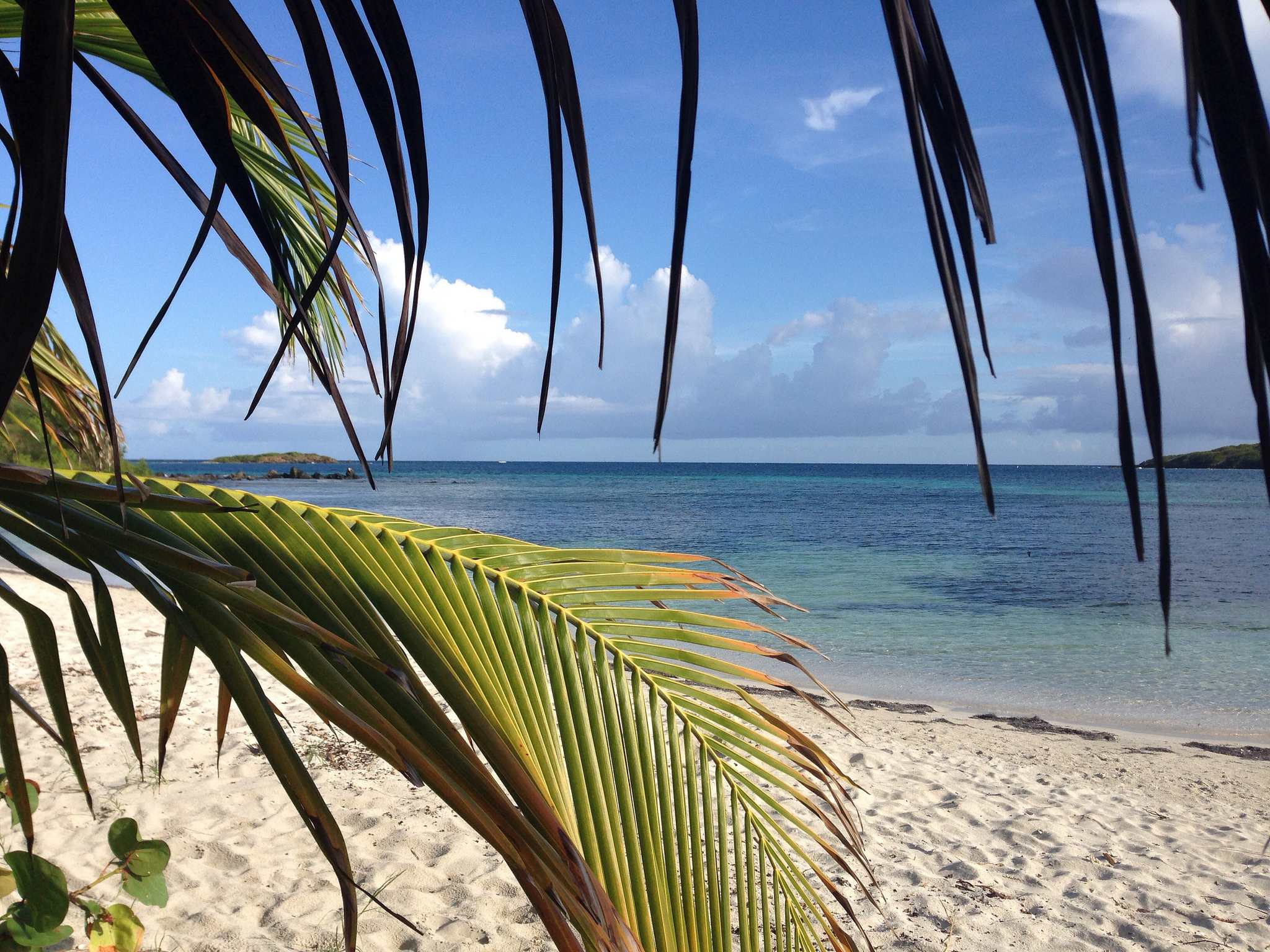 If you are travelling to Puerto Rico, this will interest you 🙂
The Luminescent Beauty of Vieques
Get ready to give free rein to your imagination on an island in Puerto Rico called Vieques, where something very unusual takes place. This awe-inspiring phenomenon happens in what, according to the Guinness Book, is the most brilliant bioluminescent bay in the world: Mosquito Bay.
This prodigy of nature only occurs in a handful of chosen corners of the planet, of which three are a short boat trip away from the coast of Puerto Rico.
A visit to this magical ecosystem is a truly unforgettable experience, as it allows you to tour it by kayak or take a boat trip to see how the water shines in the dark.
Getting to Vieques is easy and inexpensive, as it can be accessed by boat from the Fajardo Ferry Terminal, an hour's drive from the capital, San Juan.
The attraction of Vieques, which in Puerto Rico is known as "Isla Nena," goes beyond bioluminescence. It has also been preserved as an unexplored paradise! And its unique Ceiba trees are another not-to-be-missed attraction on this fascinating island.
Vieques also offers historical visits to places such as Fuerte Conde de Mirasol, a fort that hosts exhibitions and gives the visitor incredible "selfie" ops.
So go discover this beautiful island… and enjoy its many wonders! You already know the drill: buy your Iberia Joven ticket for your Iberia flight to Puerto Rico and take advantage of the discount for those under 30.
Click here to read more about Puerto Rico.
Photo | Karlnorling