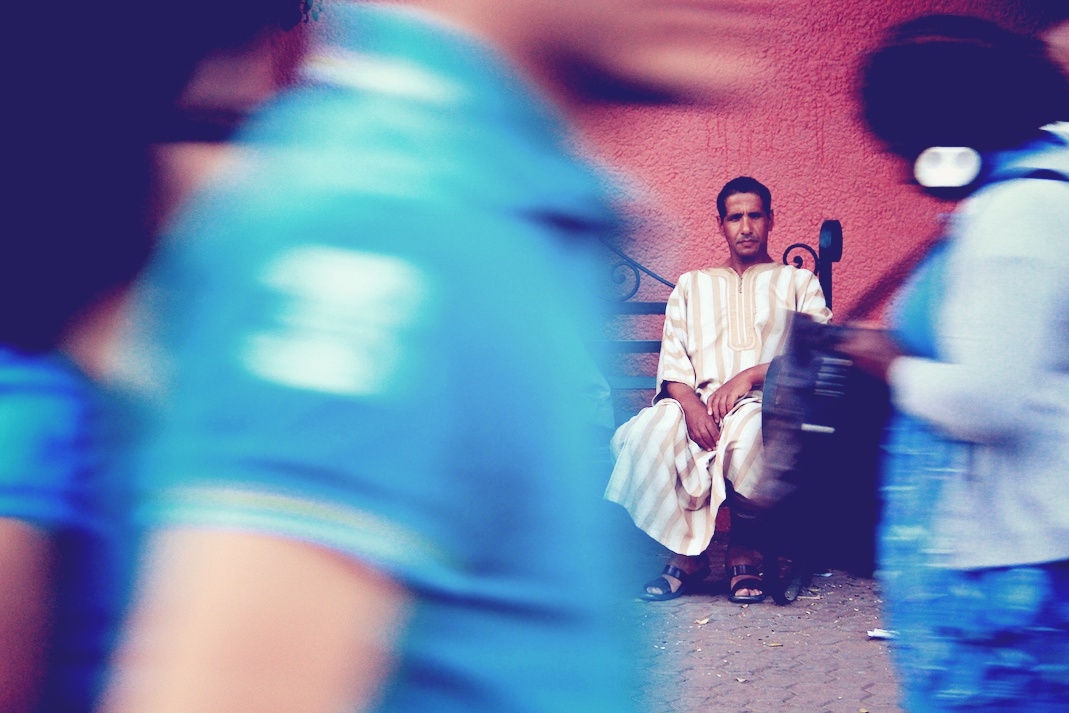 Welcome to Africa , and therefore to the unusual.
The winter months are excellent for travelling to Marrakesh, which is one of the gateways to the desert, so that's why we propose this cheap and adventurous short break. Some of the best beaches in Morrocco, as well as picuresque markets full of atmosphere, and the most unique culture are all waiting for you. Do you want us to give you some ideas and things to do?
Play the modern traveller in the district of Gueliz, which is a part of the city that best combines luxury with exoticism. The streets are maybe not the cheapest place in Marrakeshbut remember that it's still Morocco, so it's affordable in comparison with many other countries. In any case, it's worth strolling round the new part of the city, which is the most European area, sit down to see the people pass by while you have an ice- cream, a desert, or a drink in one of the bars and cafés. You'll find Gueliz in the outskirts and on the avenue of Mohamed V.
Give yourself a dose of Wi-Fi in the Arsat Moulay Abdeslam Cyber Park. Its name does it justice, as this green area in Marrakesh (Avenue Mohammed VI) allows you to relax away from the city's hustle and bustle, to connect free of charge to the park's Wi-Fi internet connection and share photos with friends and family. Many young Morrocans come to this curiously named cyber park, in order to prepare for their exams.
Dinner at the emblematic and popular Djemaa el Fna square. Choose from the menus at the typical food stops that offer cheap and very tasty food, or quench your thirst with a glass of delicious freshly squeezed orange juice. When evening falls, the place turns into a real festival, and a meeting place for locals and tourists who enjoy such a lively atmosphere. Curiously enough, it was in the Djemaa el Fna square where Alfred Hitchcock hot some scenes of his film The Man Who Knew Too Much.
Revitalise your skin in a hammam. ThereVista previa is something for all budgets, but the least expensive yet non-luxurious hammam Ziani stands out.
That's all our recommendations for a short, backpacking break to Marrakesh, which makes a fantastic adventure for young people with Morocco as the destination.
Photo | EladeManu