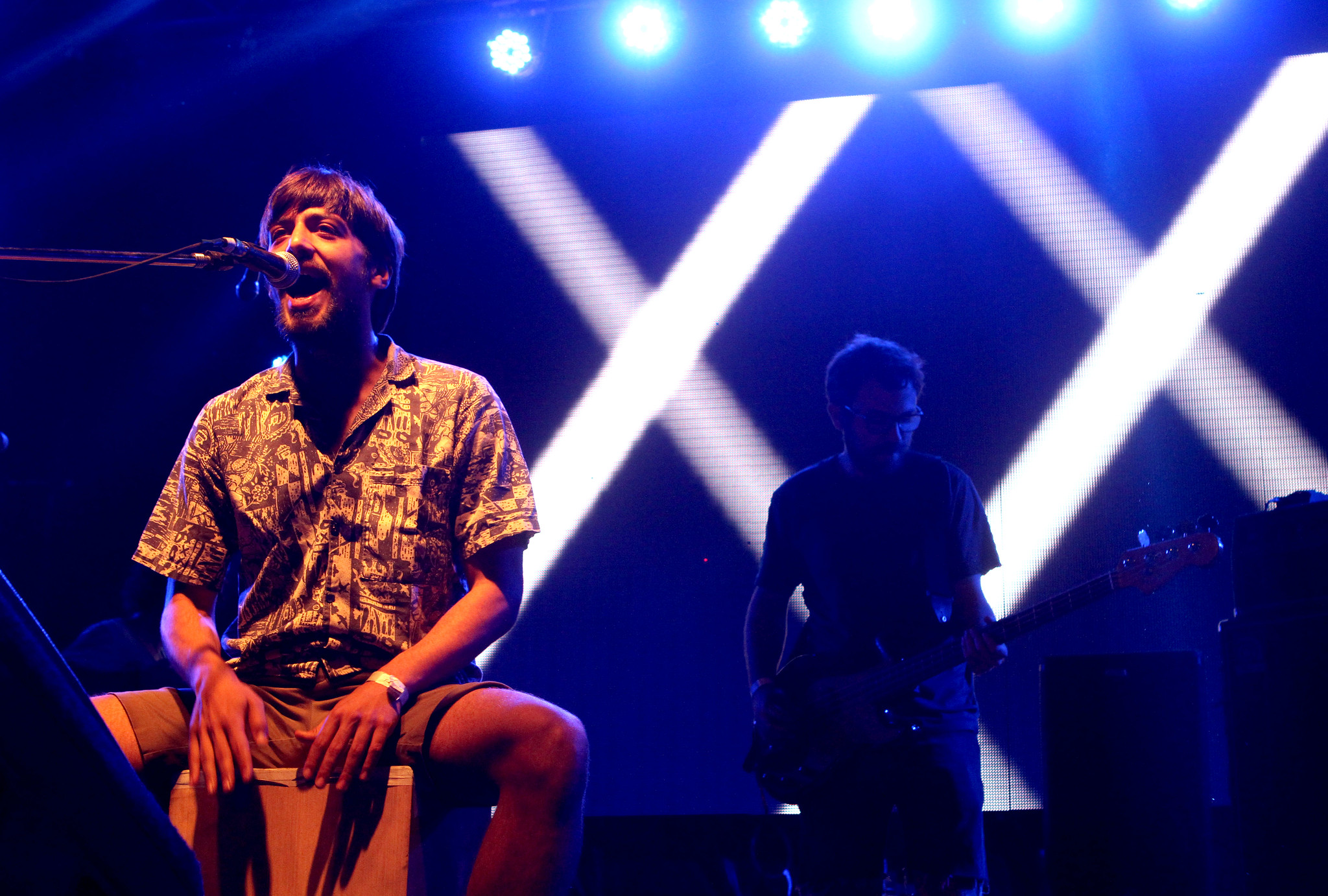 While in many parts of the world the weather is starting to turn cold and people are looking for their winter coats, the opposite is happening in Buenos Aires. Now that spring arrives, many flock to the Argentine capital to enjoy the wonderful clime.
With the arrival of spring in Buenos Aires, outdoor activities are once again appealing, such as visiting the best markets in the city (the one in San Telmo is simply not to be missed!), enjoying its large parks, or simply relaxing under blue skies. But apart from these highly recommended ways to discover beautiful Buenos Aires, October is loaded with options to explore the city more in depth.
The month of October begins (between days 6 and 7) with the Food Fest, a gastronomic festival packed with activities and events designed to have culinary fun throughout the weekend. Apart from the usual presentation of the best of the cuisine of Buenos Aires, the event has live shows, talks and all kinds of food trucks for your eating pleasure.
Finally, another great event to consider in the month of October (Friday the 4th, to be exact) is the famous Gallery Nights. Driven by Buenos Aires' most experienced artistic circuit, it offers a complete tour of the city's most relevant art galleries.
As you can see, events are not lacking, so welcome the spring in the beautiful city of Buenos Aires! Now all you need to do is experience it for yourself.
Image | Cultura Argentina