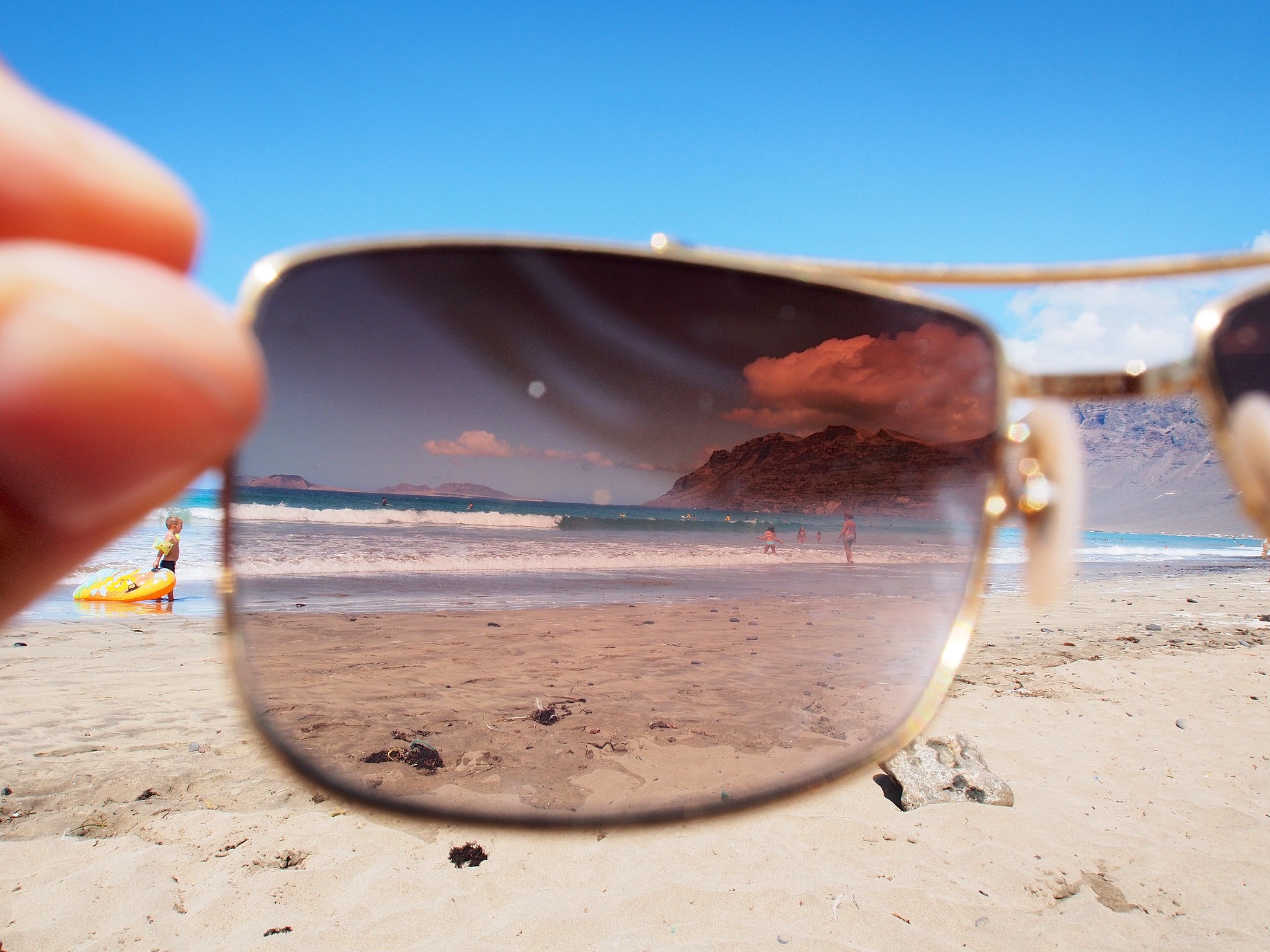 Among the group of isles that make up the Canary Islands, Lanzarote is by far one of the most unique. Different (for the most part) from other more touristy islands nearby, Lanzarote is a place where time moves at a different pace; some would say that it marches to the beat of its own drum, and that is something that you can definitely feel in the air.
There are plenty of reasons to choose Lanzarote for your next trip to those warm latitudes. And that's because in addition to its beaches (as many as you want, and more), in Lanzarote you can rent a car at a good price and go discover each corner of this beautiful island like authentic explorers.
As for its beaches, one of the most picturesque (and spectacular) is located on the northern end of the island. On Famara beach you will find more than four miles of virgin beach surrounded by a spectacular mountain. This is a place of incredible views, with plenty of space for everyone and a great surfer vibe.
On the other hand, the beaches in Puerto del Carmen are more touristy, with a more vibrant nightlife. You will find that the beaches in this area are more crowded, but they also offer a greater range of services, which is also a plus to consider. And watch out for Puerto Calero, which has good hotels but the beaches are rocky in this area. Still, they have spectacular ocean views.
A little further down, at the southern end of the island, Playa Blanca also has spectacular beaches and is generally a quieter area. It's a good option to consider if you're looking for a bit of rest & relaxation.
Lanzarote, it must be pointewd out, has many other attractions, which make it perfect for a long stay: you can visit the Timanfaya National Park, see works by César Manrique, such as the Jameos del Agua or the Cueva de los Verdes, rent bicycles and tour the island, going from town to town… So many places to see and things to do and enjoy!
So… planning your next vacation? Head to Lanzarote for something completely different under the warm sun of the Canary Islands.
Photo | Alf Altendorf