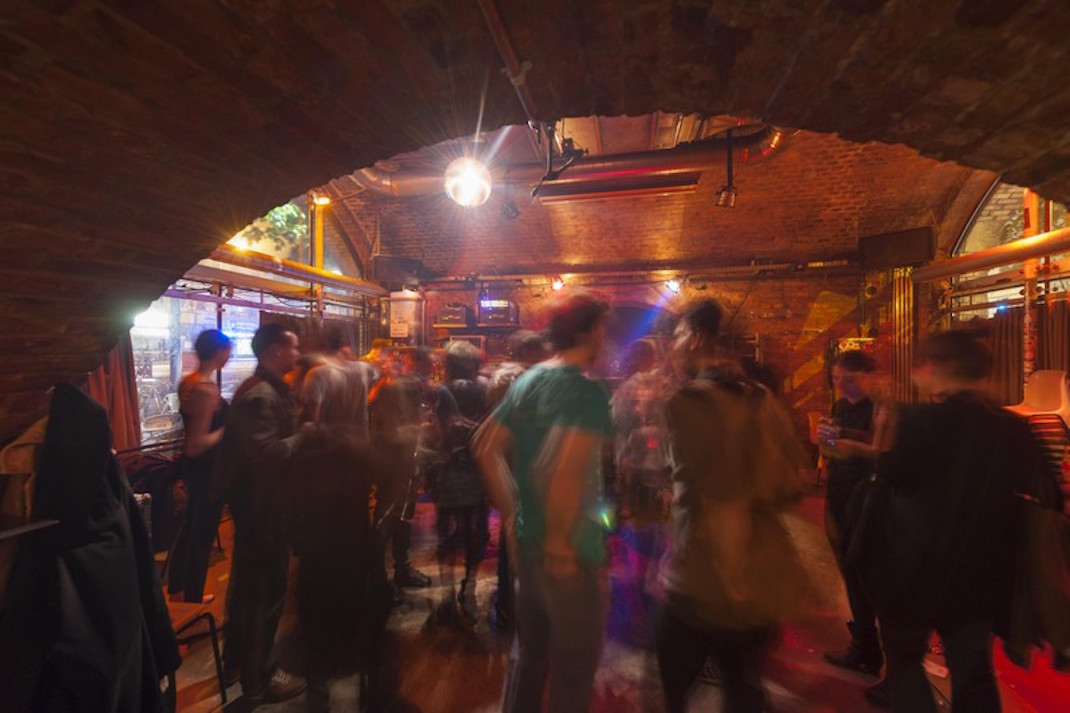 In the past we've let you in on several cool secrets of Vienna, one of the Erasmus study-abroad programme's most desireable destinations, such as fab photo ops, and here's another one: head to the Museumsquartier, the current hotbed of contemporary (and skateboard!) culture, nightlife, and casual dining. A 15-minute stroll southwest of the Innere Stadt (historic centre), the MQ comes especially alive in summertime, when its outdoor cafés let you enjoy the sunshine or night air whilst chowing down on good local fare at good prices (the set menus at Kantine are a good example).
After fueling up, check out the Leopold Museum to learn about the most momentous artistic figures and movements of the 20th century (Jugendstil, Egon Schiele, Gustav Klimt, Oskar Kokoschka, and the like); don't forget to have a cold one at the museum's bar, with impressive views out over the Museumsplatz square. Or or even more cutting-edge art, the boxy, impressive MUMOK nearby is also very much worth a look. Also nearby, even if you don't catch a show at the Dschungel Theatre for Young Audiences, do check out its original, very fun "Jungle Café".
Another cool spot where young lads and ladies like to head is Gürtel beltway, with lots of traffic and lots of places to party. Alongside the longer established spots like the Chelsea (which started the nightlife renaissance here), the B72, and the Q, a newer bunch have opened more recently, especially under the arches of bridge which the city's metro crosses. It's a neighbourhood especially soaked in live music – Britpop, punk, bands or DJs. Here the all-glass rhiz bar is considered one of the hotspots for electronica in Vienna, though you can also catch rock performances here. In summer these venues stay open pretty much all night long, and furthermore in late August the Gürtel Night Walk is a one-day festival which pulls in thousands for a live-music extravaganza.
Photo | Vienna Tourism