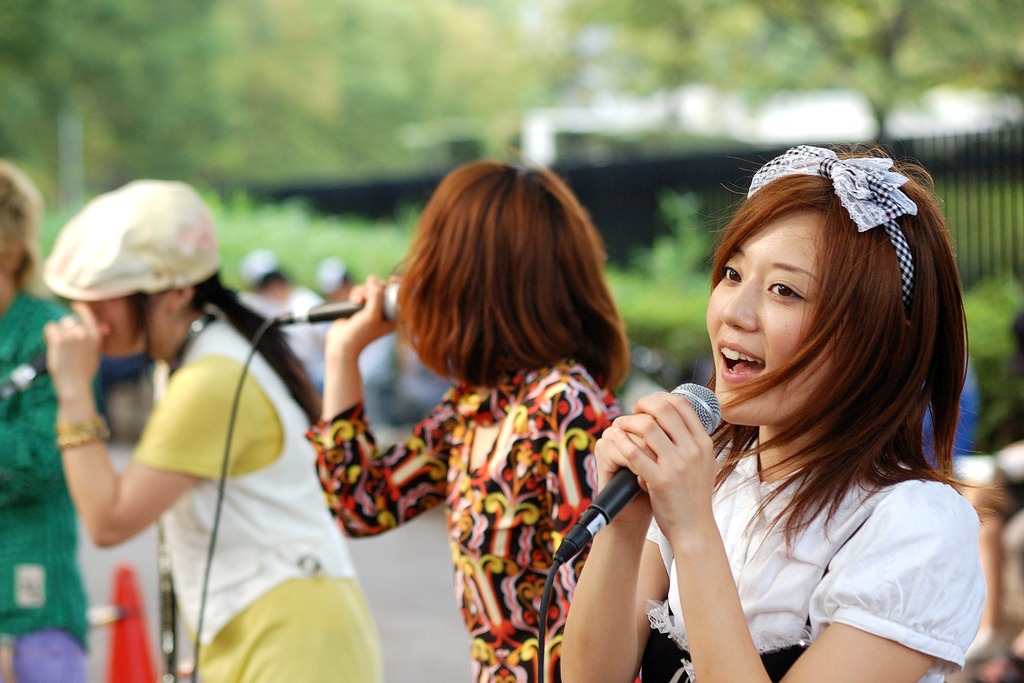 Japan's capital has a lot of impressive places, but there's something extra special about its public parks – in fact, it's not much of an exaggeration to say that they're pretty magical.
A great example is the spacious and very popular Ueno public park, located in Tokyo's Taito-ku ward. You'll find museums (National Museum of Tokyo, Royal Museum), temples (Toshogu), even the Ueno zoo… The place has much to offer, ideal for a day out with friends. Even better: admission to Ueno Park is totally free.
Locals love to sit on the grass and enjoy a picnic in Tokio's parks. Students who fly with Iberia to the capital of Japan should do the same: find a moment to grab a bite and commune with nature in some lovely corner of Tokio such as Ueno Park.
Yoyogi is another of Tokyo's best parks. Located next to Harajuku Station and the Meiji Shrine in Shibuya, it's known for its grandeur and liveliness. At Yoyogi Park there are always weekly events and festivals, which make it one of the most happening spots in the city. And when Sunday comes, this green area attracts musicians and outdoor sports types alike. The latter make good use of the bike lanes, and especially of its famous public basketball court. A true spectacle. Finally, exchange students, interns and others who are spending some time in Tokio can go there with their pet, as Yoyogi Park is one of the few places in the city where dogs can run free (in special dog runs set up for this purpose).
Speaking of events and festivals in the parks, those visiting Japan in October must not miss one of the top events of Tokio's "Creative Week": the Great Tea Ceremony (Saturday the 22nd and Sunday the 23rd of October). It will take place in Hamariky? Park where, apart from the "chaseki" (tea ceremony), there will also be "nodate" (outdoor tea ceremonies) conducted by high school students, as well as "nodate" for foreign visitors, with explanations in English.
Photo | Rosino