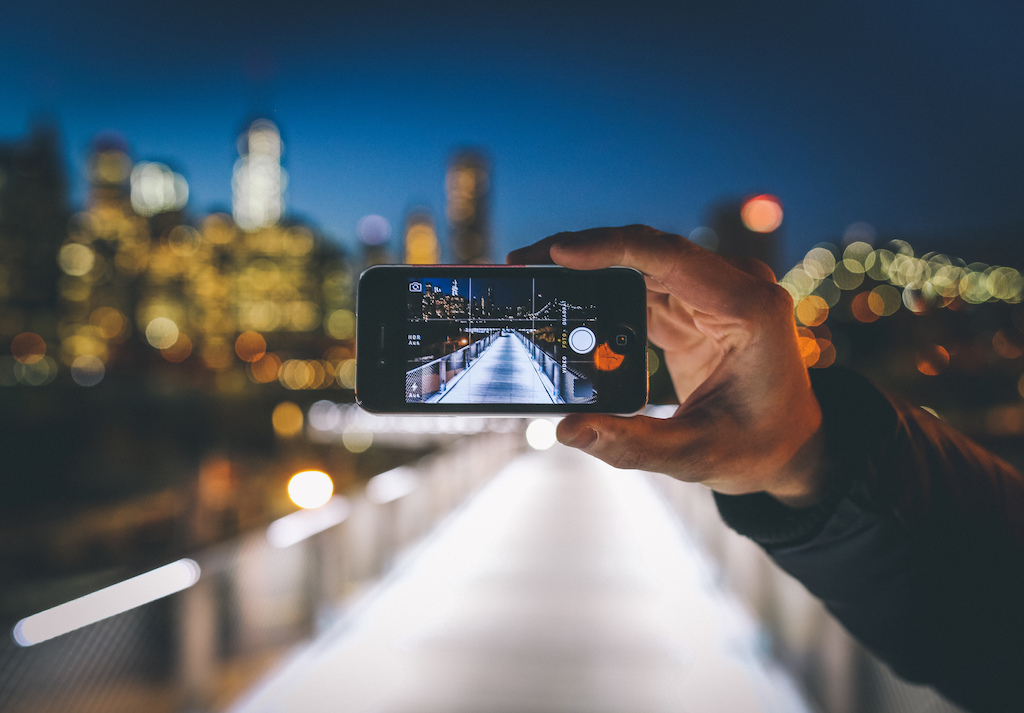 What would a trip to New York be without visiting the new café of a well-known jewelry store? Let us introduce you to The Blue Box Café. That's the name they have chosen for the café of one of the most emblematic stores in Manhattan and the entire Big Apple.
Visiting it will allow you to have breakfast like the famous Holly Golightly, the character played by the legendary Belgian actress Audrey Hepburn. And you'll do it with a little more comfort and at reasonable prices.
The chic new café is located in Midtown East, at 727 Fifth Ave (on Fifth Avenue and 57th). The building that houses this unique novelty already has its own traditions: it opened its doors around 1940. With Art Deco influences and stainless-steel doors, it is one of the most photographed in the city, and is also very "shareable" on social media providing, of course, you pose Audrey Hepburn– or George Peppard-style.
The city's signature breakfast joint is located on the fourth floor of the store building, and it's worth a visit just for the views over Central Park. The first thing you notice as you enter is the unique sensation of being submerged in the ocean. Although it may sound corny, the reality is that it's a super fun experience. The "ocean" effect is due to the fact that the place is awash in turquoise. It's blue, blue, blue everywhere!
If you're planning a visit, book in advance. The place is open seven days a week and, despite its mythic allure, prices are reasonable, even for a student's budget, or for any traveler to the US. In short, The Blue Box has made quite a splash in New York's entertainment scene, and is already considered one of the hottest cafés in this American city.
Photo | KIDKUSTMEDIA