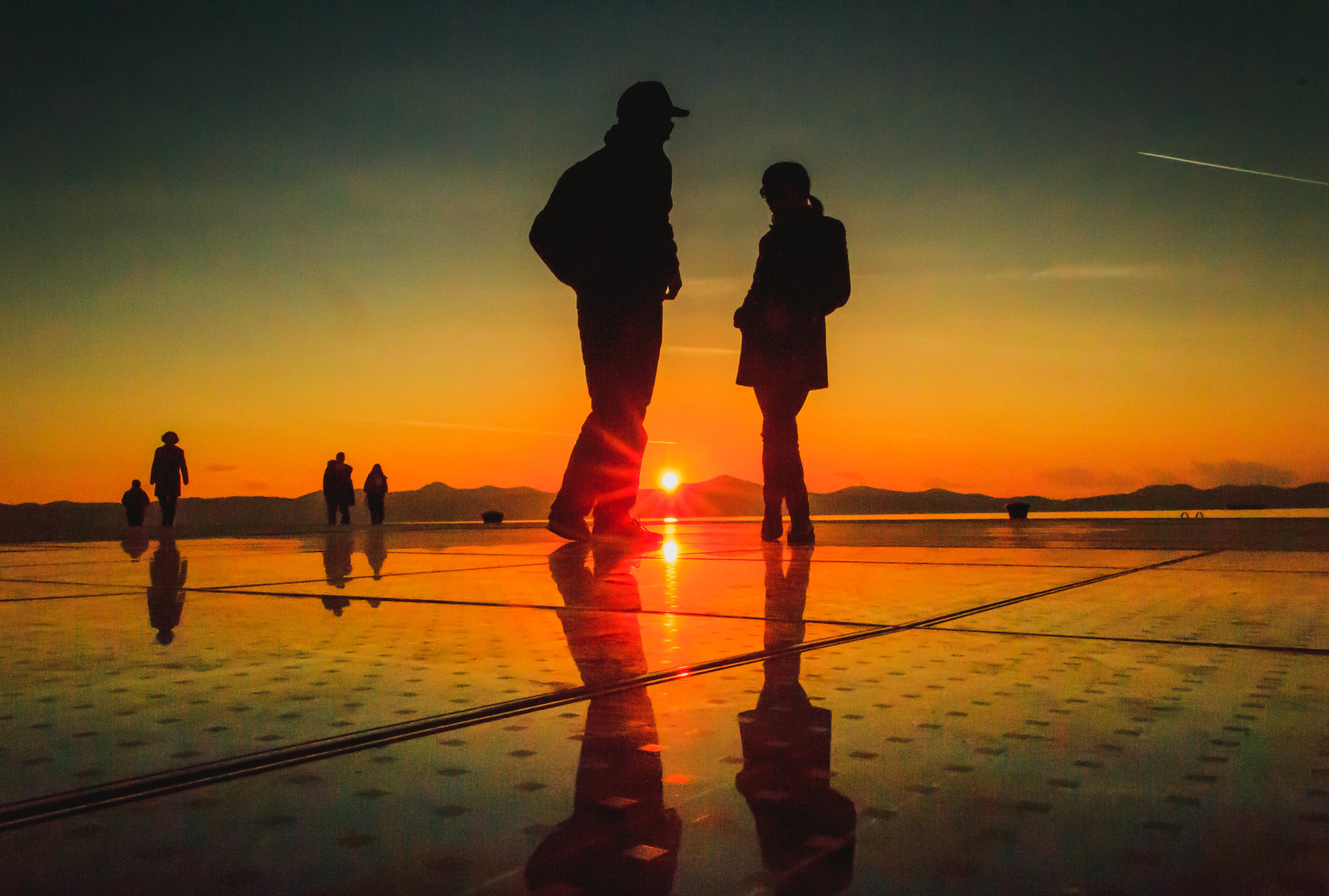 In Croatia, it's understandable that marvelous destinations like Dubrovnik, Split, and capital Zagreb get much of the attention But the Dalmatian Coast is also full of fantastic towns such as the one we're visiting today, which has been growing in popularity with visitors in recent years thanks to its historic charm but perhaps even more to its fetching nearby beaches.
With a population of more than 75,000, Zadar is the oldest continually inhabited city in Croatia, and its old quarter whose medieval walls are a UNESCO World Heritage Site – is packed onto a narrow peninsula, making it a doddle to roam its narrow cobblestone streets. The place to get started is the best known of the entrances into the old town, the 16th-century Kopnena Vrata (Terraferma Gate, also known by its Italian name Porta di Zara, as it was designed during the long Venetian rule here, from 1409 to 1797; pride of place goes to the Venetian Lion of St. Mark). Once inside, don't miss the pre-Romanesque Church of St. Donatus; the 3rd-century Roman Forum next to it; and the Romanesque Cathedral of St. Anastasia (the Dalmatian Coast's largest, its construction dating back to the 4th century); and a marble column in the main square Zeleni Trg, known as the "Pillar of Shame" because it was where medieval miscreants were tied, mocked, and even whipped for various offences.
An attraction of much more recent vintage (2005) is the Morske Orgulje (Sea Organ) along the waterfront, where every day at 8:30 pm locals and visitors alike come to a set of white-marble steps to enjoy spectacular sunsets whilst being hypnotized by the harmonic sounds created by the Adriatic sloshing through polyethylene tubes in a resonating cavity beneath them.
And then there are the beaches, a mix of white sand and pebbles with calm, limpid waters and plenty of amenities. Examples include Riva right at the edge of the old quarter, Kolovare a bit south. The coast near Zadar has also developed a beach resort scene in towns like Nin, Petrcane, Vrsi, and Zaton. And don't forget the small islands off the coast here, including Vir and Dugi Otok (where Sakarun Beach has become a dreamy favourite).
As you can see, the magic of Zadar is something you won't want to miss on a trip to Croatia, so use your Iberia Joven discount to book a flight to Zagreb and discover it for yourself!
Photo: Jernej Furman