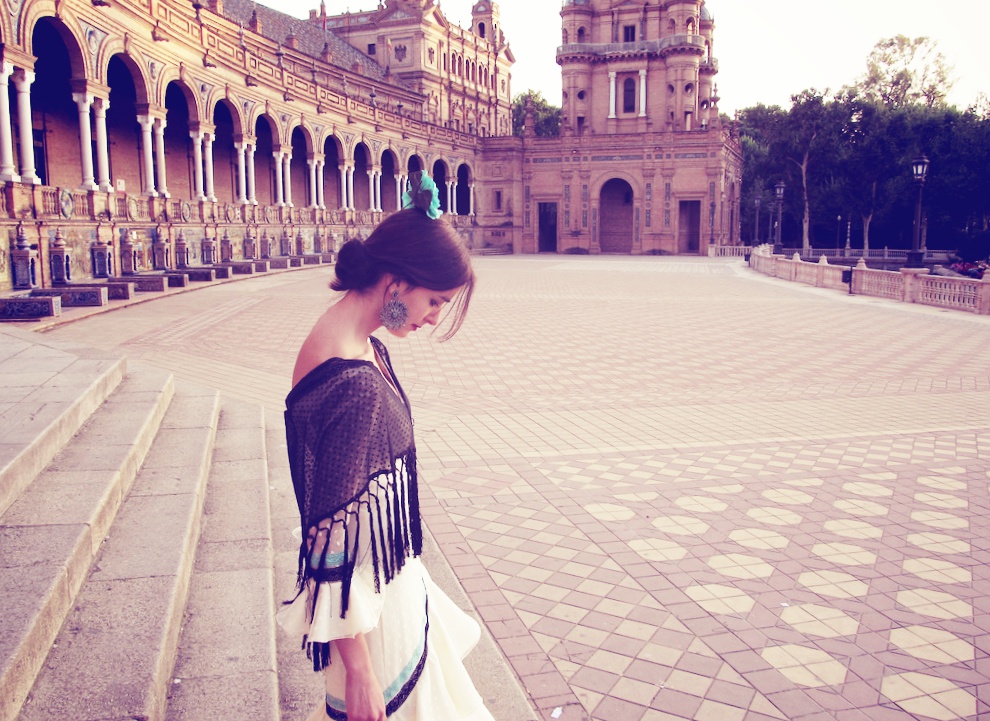 Andalusia's biggest city has become something of a cult destination for young people, especially Europeans. One – but far from the only one – reason is Seville's world famous April festival, the Feria de Abril. But there are tons of other cool but lesser-known stuff to see, do, and experience. Here's a couple of examples, one current and one recent.
25th Anniversary of the 1992 World's Fair
In Spain, 1992 was a big year. The blockbuster Barcelona Olympics, for one. Here in Seville, the single biggest event in the city's history: Expo '92, marking the 500th anniversary of Christopher Columbus' voyage of discovery to the Americas. And this year there's another anniversary: a quarter century since that landmark World's Fair, which is being marked with a special exposition of its own.
As with the original event, this one's being held through October 12 on the Expo grounds on La Cartuja island, which have remained open to the public all these years since, with not only the original pavilions still receiving visitors and looking good after all these years. Specifically, at the Pabellón de la Navegación (Navigation Pavilion) on Avenida Camino de los Descubrimientos. It documents not only that momentous expo but also the present status and future plans for La Cartuja as a vibrant cultural and high-tech district playing an integral part in the life of contemporary Seville. You can also visit the Carthusian monastery (Cartuja) after which the island is named, the Monasterio de Santa María de las Cuevas, impeccably restored and these days also home to the Andalusian Centre of Contemporary Arts (CAAC).
An added bonus: students get reduced admission of just 2 euros!
The Digs of Dukes
Another nifty development is the opening to the public last year of another major Seville landmark, the Palacio de las Dueñas, the centuries-long home of the dukes and duchesses of Alba. It's truly an amazing palace to visit, especially due to its vast collection of classic and modern art.
And finally, we'll leave you this time with a couple of cool, lively, and affordable bar recommendations: El Rincón (Calle Guadarmino 2) y Modesto (Calle Callo y Cueto 5). Enjoy!
Photo | Eleazar