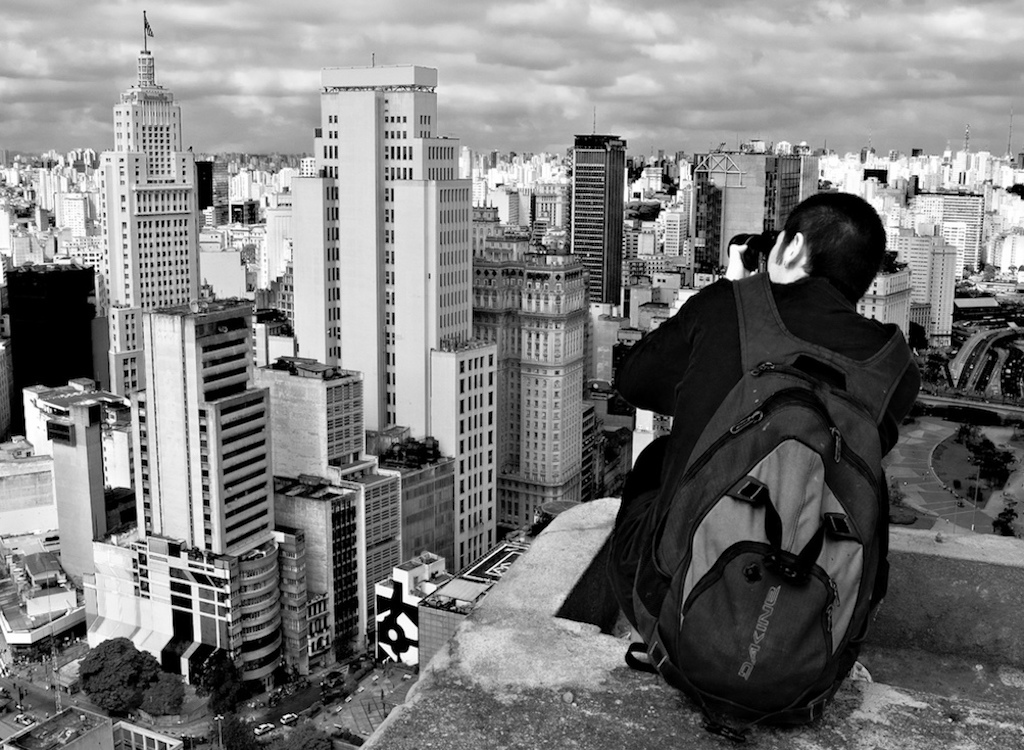 Step 1: Go to your music server.
Step 2: Look for the Brazilian band CSS (Cansei de Ser Sexy).
Step 3: Find the song "Hits Me Like a Rock" and tap "play".
Now you're ready to read this post about São Paulo ("you know I like you a lot, it still hits me like a rock"), because South America's biggest city is not only a business powerhouse but a major centre of youth and contemporary culture. And a good example of that is MAC, the Museum of Contemporary Art of the University of São Paulo (Avenida Pedro Álvares Cabral 1301).
It's not every uni that has its very own world-class art museum, but this is definitely one of Latin America's best. Located alongside one of SP's best known parks, called Ibirapuera, MAC is good for at least two or three hours of amazing art-browsing from cutting-edge, contemporary Latin American artists as well as giants of the 20th century such as Picasso, Modigliani and Calder.
And right near here, before or after your artsy outing, we'd recommend a casual lunch at Sobaria (Rúa Aurea 343, Vila Mariana), whose name comes from its speciality, sobá, buckwheat noodles brought in by Brazil's 20th-century immigration from Japan and especially popular in the southwestern state of Mato Grosso. It's a cool, very affordable spot especially popular with young people.
Sobaria, the museum, and the park are located in Vila Mariana, which is one of SP's hipper neighbourhoods. Another, an easy taxi, bus, or metro ride away, is Vila Madalena – find out more here!
And when booking a flight to São Paulo, be sure to take advantage of Iberia Joven's great airfare discounts for folks 18 to 30!
Photo | Rafael Matsunaga