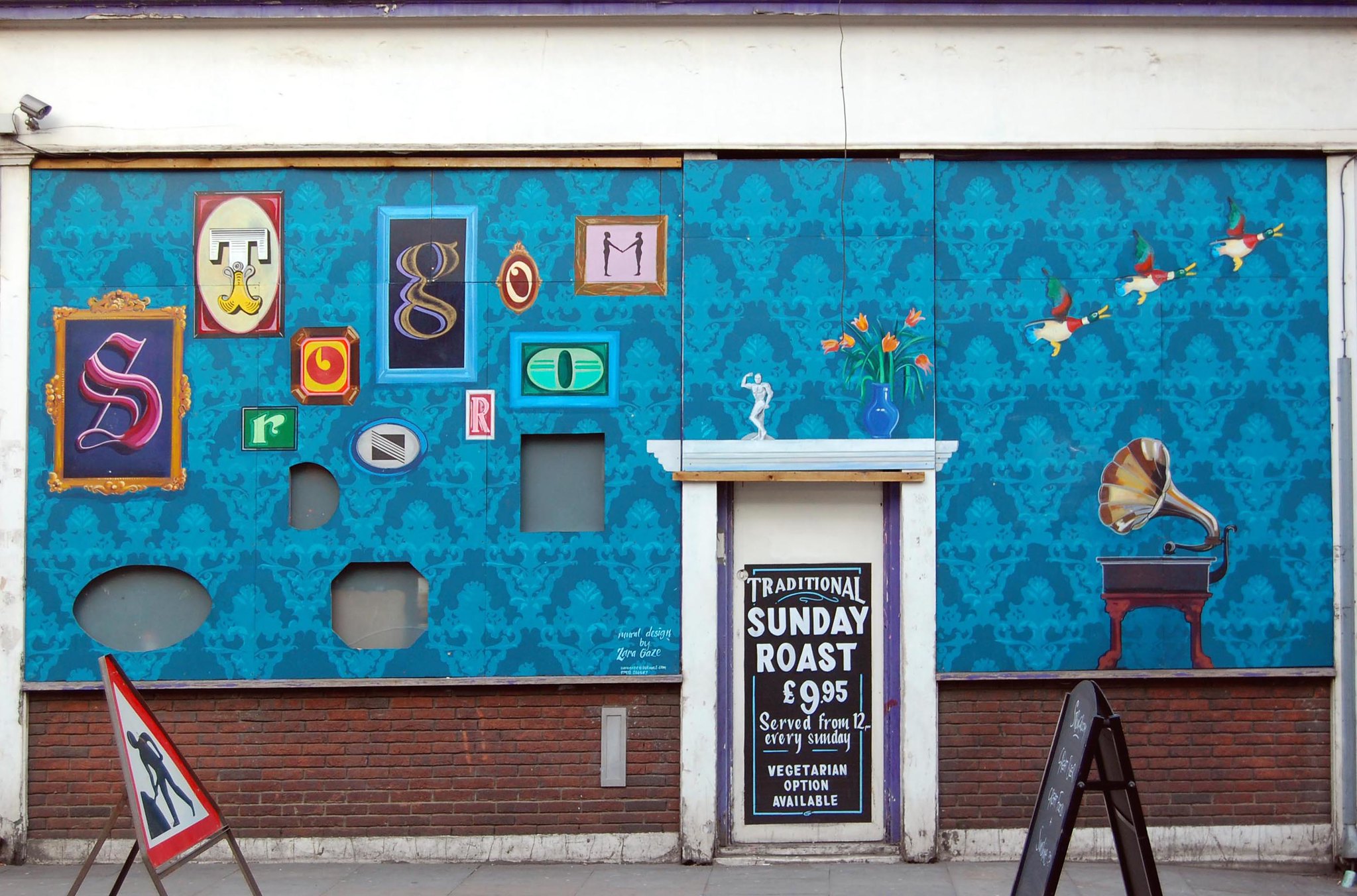 You have enjoyed a weekend in London that would be the envy of many a traveler: you experienced the sites, shops and bars of this fabulous city, spent at least one day in any one of London's most fashionable neighborhoods – from the mythical Brick Lane to the vibrant Hackney – and you managed to free your Sunday for what thousands of Londoners like to do when the weekend comes to an end: enjoy a good and hearty roast.
We're talking, of course, about the Sunday Roast, the perfect excuse to meet friends while putting a good face on the inclement weather. Under the dim light of candles, with the perfect temperature to make them feel at home, diners enjoy a typical English roast -normally beef, although it can also be pork or lamb- served with roasted potatoes and a mix of roasted vegetables. Accompany it with a good wine or a robust pint of beer for a complete immersive experience.
Where can you enjoy this tribute to British tradition? In London there are hundreds of pubs and restaurants where Sunday Roast is prepared – quite appropriately – every Sunday, at reasonable prices (around fifteen pounds). It's quite a bargain for a meal that you will remember for a long time. A good area in which to try the Sunday Roast is Candem Town. There, apart from experiencing the ambience of this neighborhood full of vintage shops, music stores and cool vibes, you also have the option of eating in any of the pubs and gastrobars in the area. Still, you can find a good place to enjoy the Sunday Roast in virtually any area of ??London.
So run to book your flight to London and make sure you set aside at least one Sunday to enjoy an authentic London Sunday Roast.
Photo| Paul Thompson