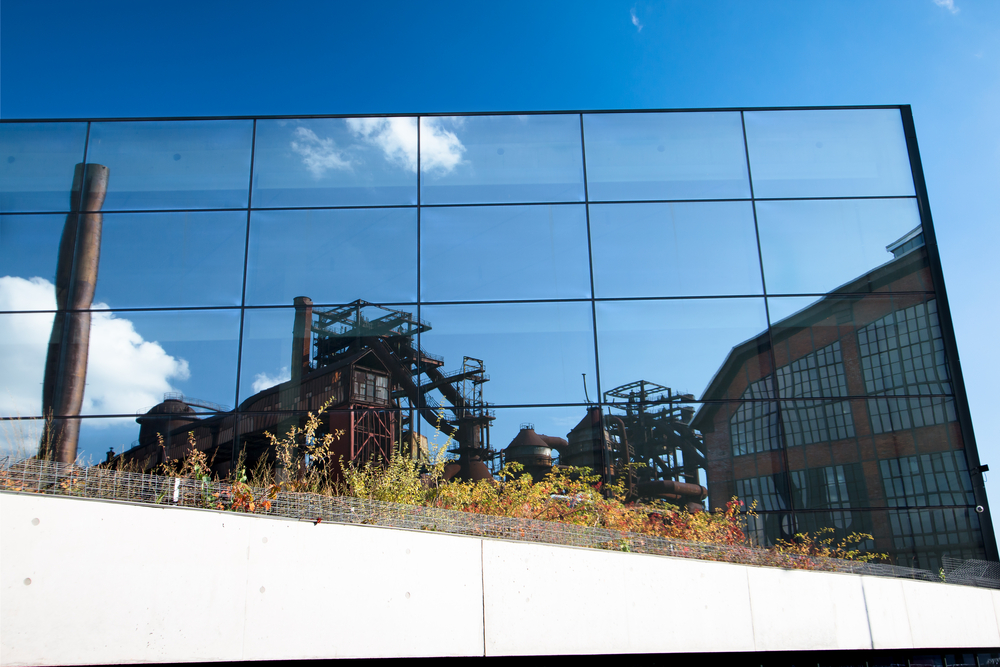 Who doesn't love Prague, with its fairytale architecture; good and plentiful beer; and awesome nightlife? And of course its venerable Charles University has become a favourite destination of Erasmus and other students studying abroad.
But there are tonnes of other fascinating corners of this country, the Czech Republic, which are easy to reach from Prague. Another cool urban break can be found 3 1/2 hours by car or train (or an hour's flight) away in the city of Ostrava.
Ostrava Located out in the east of the country near the border with Poland, this city of just over a half million (1.1 million in the greater metro area) dates back to the 13th century and has been known for much of its history as a centre of coal mining and heavy industry. As that has faded, though, since the 1990s Ostrava has been reinventing itself as a young, hip, energetic (and by the way, still pretty cheap!) cultural hub, especially for its contemporary music scene, which has a little something for everyone.
Some of the cool clubs in town include Plan B Hardcore Cafe (Vítkovická 3369/17), and the more eclectic Club Barrák (Havlí?kovo Náb?ezí 28), serving up hardcore as well, but also metal, rock, punk, pop, and hip hop. Nothing at all like the semiprivate club Absintový Klub Les (St?elni?ní 2), whose drinks menu does indeed include a wide range of absinthes and whose quirky décor includes walls hung with patrons' hand-, foot-, and even bum prints.
Part of this burgeoning scene is Colours of Ostrava, an annual summer music festival (this year July 19-22) held in a very cool and unique venue indeed: the Dolní Vítkovice cultural centre (above), which was once part of a coal-mining complex. A month later (August 18-19), another festival called 3ArtBeat celebrates both experimental music and various other forms of art.
Go Czech it out for an overnight or a long weekend and see how youth culture is remaking various cities in this country outside Prague. And let Iberia Joven get you there for less!
Photo | frantisekhojdysz