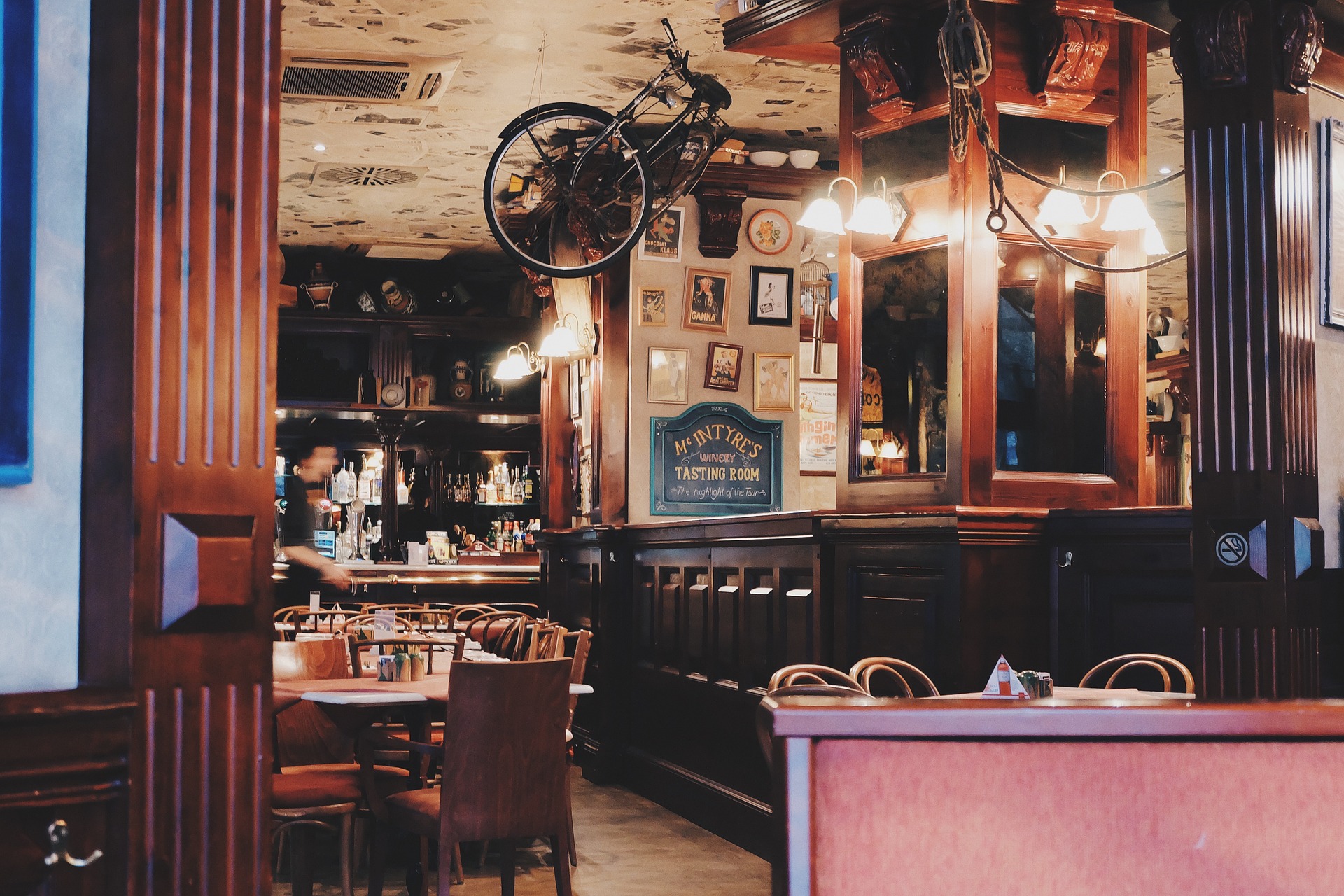 The good thing about taking a spur-of-the-moment trip to the Côte d'Azur is that, wherever you go, the fabulous year-round weather and the good life that's found there will inspire and transform you almost on a cellular level. Sure, Cannes, Saint-Tropez and Nice are highly recommended destinations… but if you don't know where to start, how about Marseille, a Mediterranean jewel where you're guaranteed to have a great time?
And please don't think for a moment that Marseille is a small town with little going on: it's actually the second-largest city in France in terms of population, surpassed only by the capital. The city, therefore, has a lot of attractions and plenty of recreational options for a long getaway. It's the place to visit, admire and get carried away by the cool vibe that's found in every little corner.
One neighborhood that you need to put at the top of your "must visit" list is Le Panier, located in the historic heart of the city. It is, in fact, the oldest neighborhood in Marseille; a place to get lost among its narrow alleys, using the façades, which are stunningly decorated with urban art, as a guide to return to the starting point.
Le Panier is where the city's action and great atmosphere meet and concentrate, and so it is constantly renewing itself at the pace set by the newest trends and creative currents always happening in the city. As the hipster zone par excellence, it will no doubt remind you of neighborhoods like Malasaña in Madrid, Aiolou Street in Athens, or Friedrichshain in Berlin.
In Le Panier you'll find yourself surrounded by art galleries, second-hand vintage clothing stores, restaurants and terraces, always with that particular touch of color that urban art graffiti gives to its buildings. The vibe they give off – somewhere between charming and decadent – is one of the most remarkable aspects of this popular neighborhood.
So whether to enjoy one of the most authentic neighborhoods in all of France, stroll alongside colorful murals, or simply to enjoy the magic of urban art, Marseille is waiting for you on your next vacation.
Photo | Ringo 13013