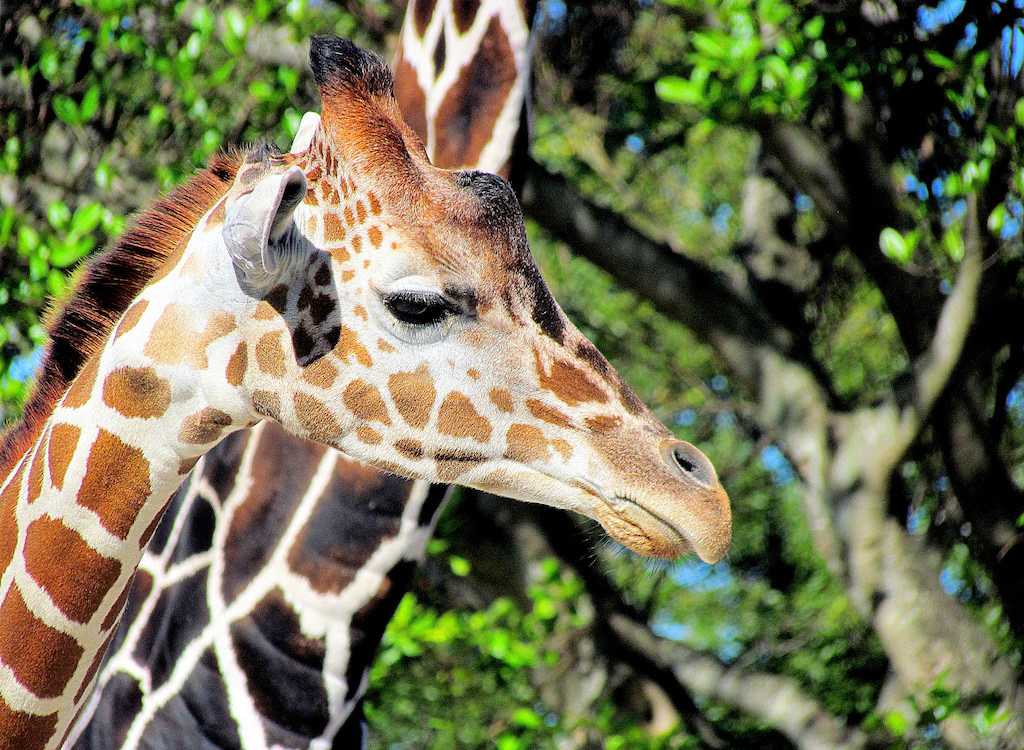 This French-speaking West African country is one of sub-Saharan Africa's most interesting destinations, and in the past we've shared with you cool places/experiences both in its capital Dakar and on daytrips from the city.
And now, especially for ecotourism- and aventure-lovers, we've got another Senegalese adventure for you. When it comes to safaris, most folks think of eastern Africa. But the jungles and plains of West Africa also have got plenty of game (pun intended ;)). Visitable on your own (taxi or hired car) or with tour operators, the Réserve de Bandia just an hour outside Dakar offers 3,500 hectares of towering baobabs, thorny acacias, and a Noah's Ark worth of majestic wildlife. No lions, elephants, and leopards, but plenty of other colourful critters sure to keep your cameras plenty busy: white rhinoceros, zebras, giraffes, buffalo, elands, oryxes, impalas, warthogs, antelopes, monkeys, jackals, crocodiles, ostriches, and more than 120 exotic species of birds.
If you go on your own, it costs you 20 euros per person plus 145 for your vehicle. It will be an unforgettable part of a visit to a charismatic corner of Africa. Come discover it with Iberia Joven and its discounts for travellers under 30.
Photo | cuatrok77